Being that credit cards are the cornerstone of the American economy, you'd expect there to be one for every event. There are obvious ones for traveling, grocery shopping, and even for gas and many others.
With that in mind, wouldn't it be better to have one that is specially designed for family use? Of course, there are credit cards that are designed for families. And, like anything else, there are the good ones and the others that aren't as good.
Without putting much focus on the 'others,' let's have a look at some of the best cards for families. Continue reading to learn about the cards that can help you organize your family finances.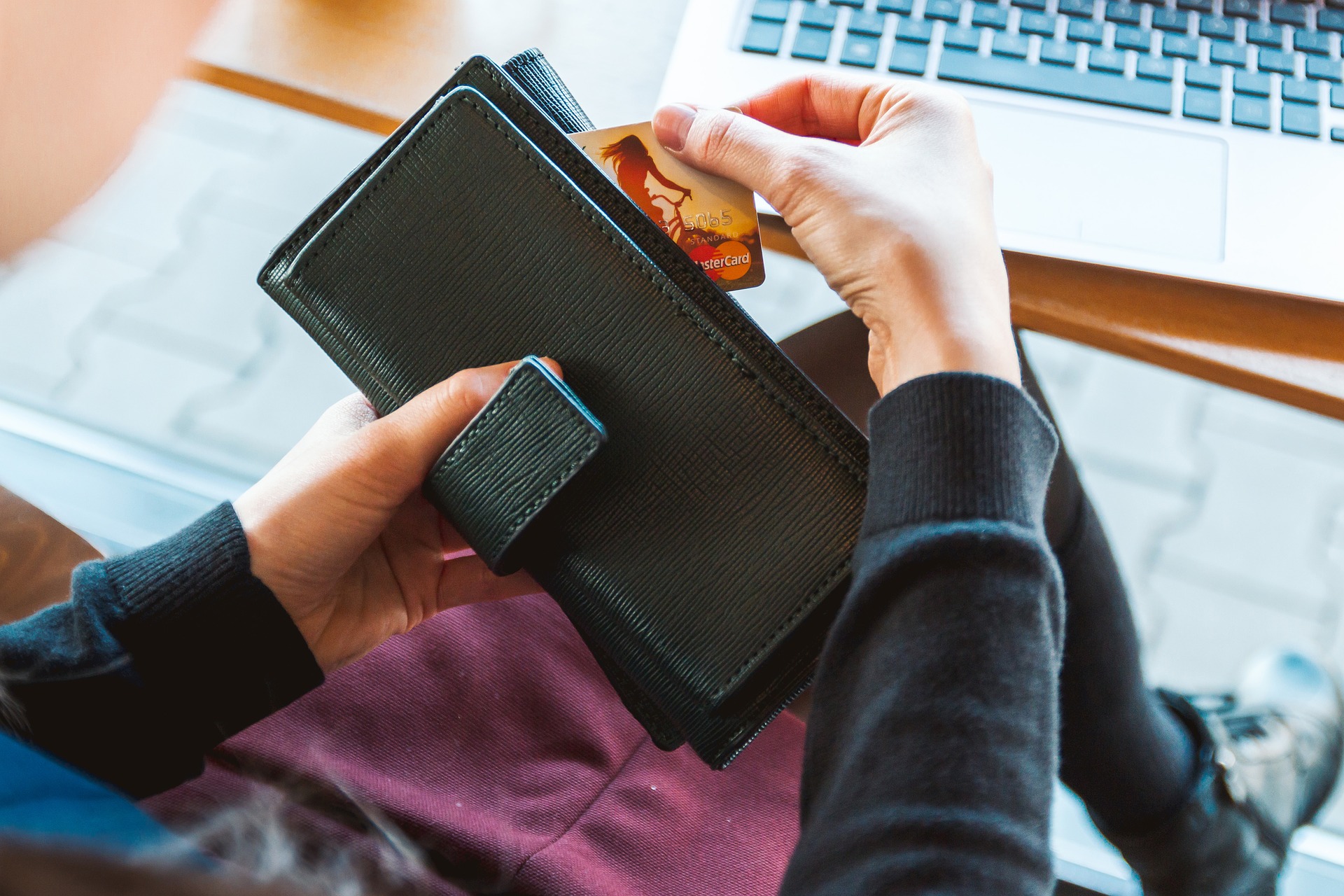 Selecting The Best Cards
When it comes to picking the best cards for family use, the distinct method is to see what families often value most. For example, grocery shopping, traveling, and of course, education. These cards tend to maximize the aspect of saving and are hassle-free. In simple terms, the cards are suited to ease the burden on parents since parenting is hard enough already.
Blue Cash Preferred® Card From American Express
The first card on the list has got to be the blue cash preferred since it is suited for groceries and gas. When it comes to families, the number of groceries that one family can consume is a large amount and it can have you at a disadvantage if you use cash.
With this card, you get up to 6% cashback when you shop at US supermarkets. This is a perk that comes with the condition that you have to have spent around $6,000 in shopping a year. Come to think of it, how much do you spend on grocery shopping for your family in a year?
It's likely more than $6,000 for most years. You also get up to 3% cashback at US gas stations. Not to mention the 6% cashback on select streaming subscription, this credit card has big benefits. The annual fees for the card are set at $95. If your family can spend around $32 per week on shopping or more, your earnings will outweigh the annual fee. 
Citi® Double Cash Card
If you're new parents, then chances are travel cards, and gas cards aren't a priority for you. You also don't want a card that is not easy to track, as well.
You want something easy to manage and track your expenses since, on most days, getting rest will be of the most importance. Don't worry because the Citi Double Cash card has got you covered on that end.
First of all, your annual fee with this card is zero, yes, $0. You get 1% cashback when you make a purchase and 1% back when you pay it off. The rewards rate is flat; you don't have to keep on rotating your purchases to get full rewards.
Amazon Prime Rewards Visa Signature Card
With this card, you're assured of easy management of your family affairs. This is especially true since, nowadays, we seem to get most of our stuff online. Especially if you generally rely on Amazon, this is the card you should have.
For every purchase made with Amazon Prime, you get 5% cashback on every dollar spent. Then, you get 2% back on every $1 spent on drugstore, gas station, and restaurant use. To get a hold of this card, you should have an Amazon Prime Account. However, you won't get charged an annual fee for this card.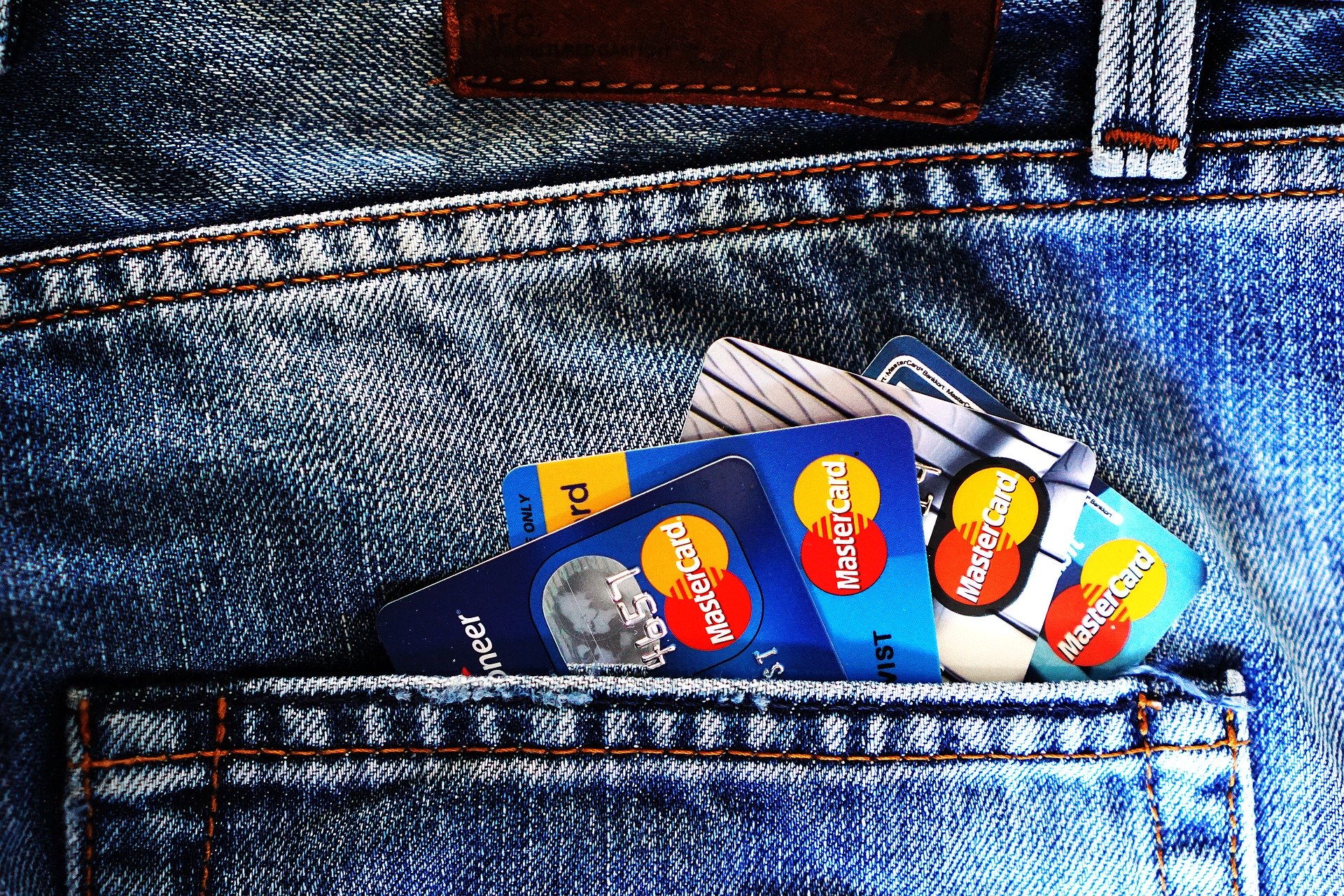 Conclusion
Maintaining an organized family is no easy task. That's why credit cards are formulating new methods every day to help the families manage. With easy and hassle-free credit cards, parents will only see better days when it comes to credit cards. 
Disclaimer: All credit products carry risk. Be aware of these risks by reading the associated terms and conditions.