What if you could find a lender that doesn't necessarily want proof that you can pay back what you owe? Think of it; most credit cards will want you to provide some proof that you can pay back the amount you borrow. However, you may not always be able to provide this proof.
When you apply for a loan, you'll be asked to fill out where you work and how much you earn. That will give the lender a clear idea of how much to lend you and what you'll be able to pay. The same goes for credit card issuers; they don't want to lend into a black hole. They, too, want to be sure you can pay what you owe.
But not all of them want that proof. Some want you to have an excellent credit score. So, which are the best cards to get when you don't have an employment paycheck?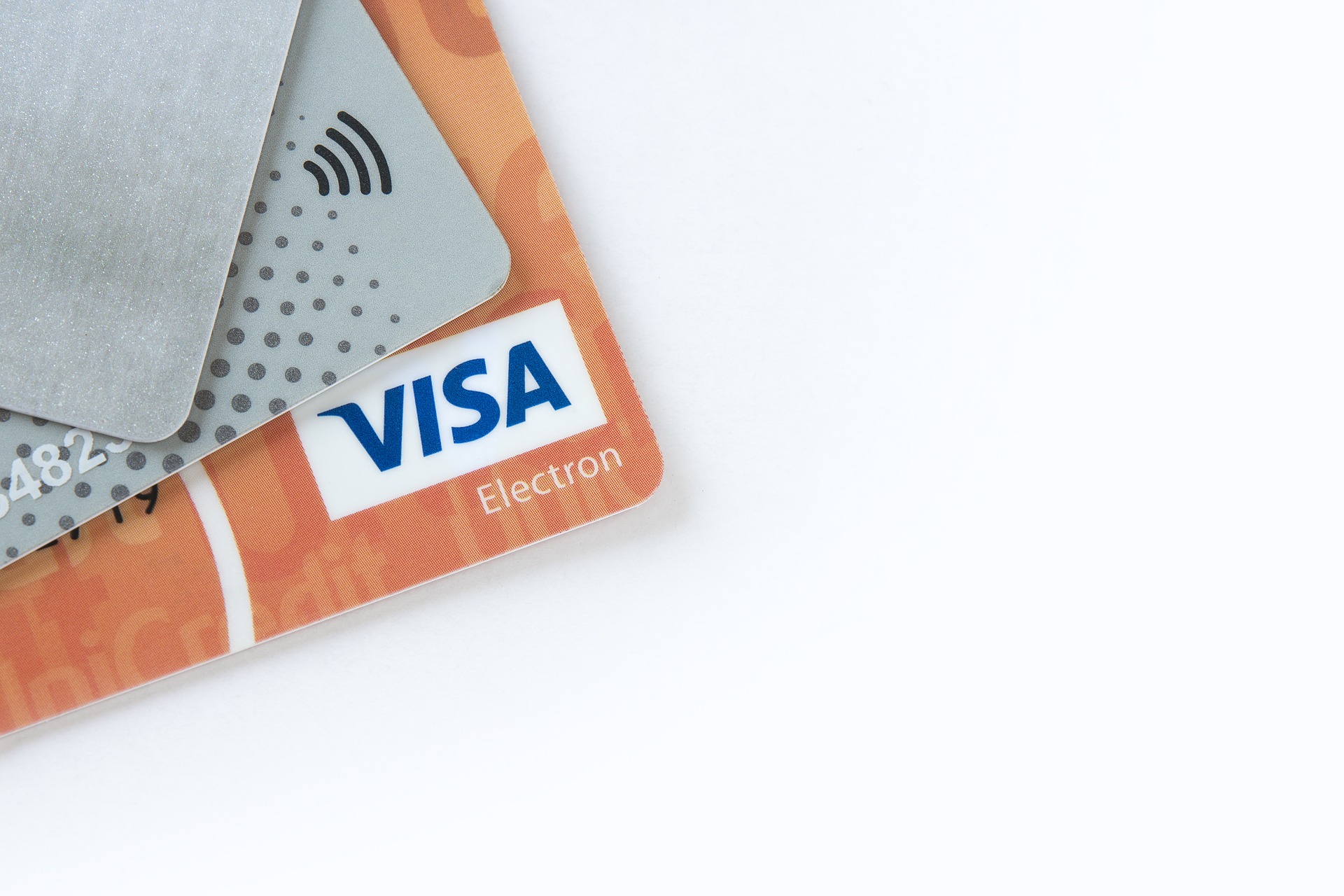 Capital One® Secured MasterCard®
The first card on the list is quite favorable for even those with poor credit scores. First of all, the Capital One Secured card doesn't charge you annual fees and has all the hallmarks of credit building if you're a responsible user.
After you've made a security deposit from $50-$200, you'll get a credit limit of up to $200. However, after you've made your first five payments, you'll get access to a higher credit line.
What makes this card all the more special is that while most secured cards ask for security that matches your credit, this one doesn't. For example, you don't have to put down a $200 security before you can get the $200 line of credit.
Total Visa® Card
With this card, you get a start off with a $300 line of credit, which you can increase over time with responsible use. This can be done through timely payments made consistently and not gong above your limit.
To get the card, you'll have to pay a one-time non-refundable program fee. That coupled with annual fees charged to your account on activation, will you get started with this credit card. The downside is they report every month to the three major credit bureaus. One slip up and you'll find that your credit score may be damaged.
Discover it® Student Cash Back
We wouldn't want to leave out students, who are a massive part of the credit card users with no employment paycheck. Thus, the Discover it® Student Cash Back credit card offers students great perks when they use it.
First of all, students earn up to 5% cash back on purchases in various places like gas stations, restaurants, Amazon, and grocery stores.
The card will also match all the cash back you've received at the end of your first year and there is no limit to how much is matched. Plus, since students are unable to keep up with payments at times, there's no late payment fee on your first late payment. And of course, no annual fee attached to the card as well.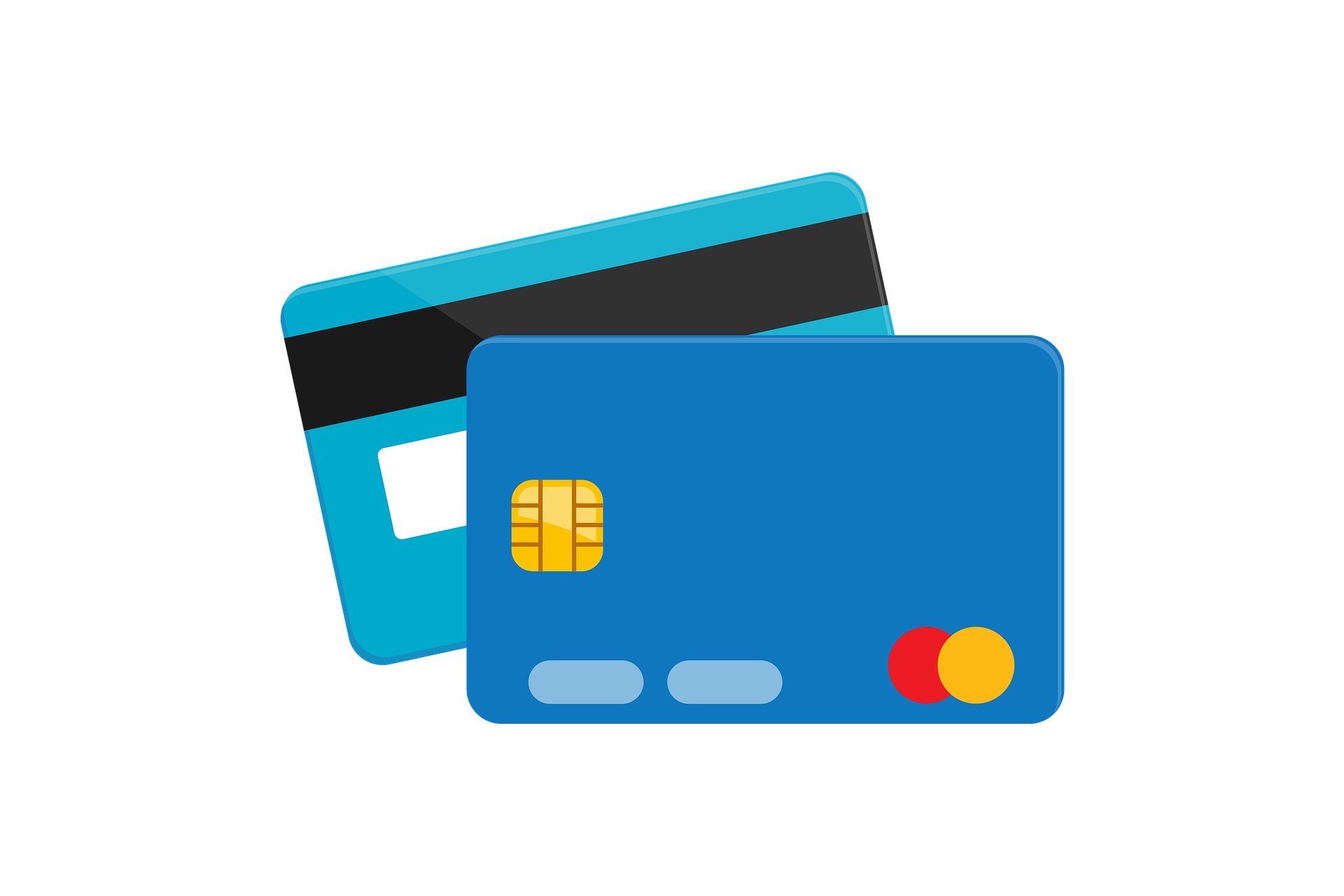 Conclusion
Having no employment paycheck shouldn't be a reason for you not to get a credit card. You may be a freelancer or a student, but that doesn't limit you.
Getting one of these cards is one of the best ways to build your credit score if it is used responsibly and payments are made timely. These are just some of the cards that you can get without having a clear outlined employment check every month.