If you love traveling, then having a credit card with travel perks would be a smart move. To fully enjoy great credit cards, you must learn how to use them. Once you learn how to effectively use your credit card, nothing beats the perks that come with them.
Traveling is expensive, and having a credit card may be the only you can enjoy several services that come at a high cost. The good news is that, regardless of what kind of a traveler you are, there is always something for you.
Without wasting much of your time, here are our top five UK credit cards for every traveler. Read through and see which one works best for you.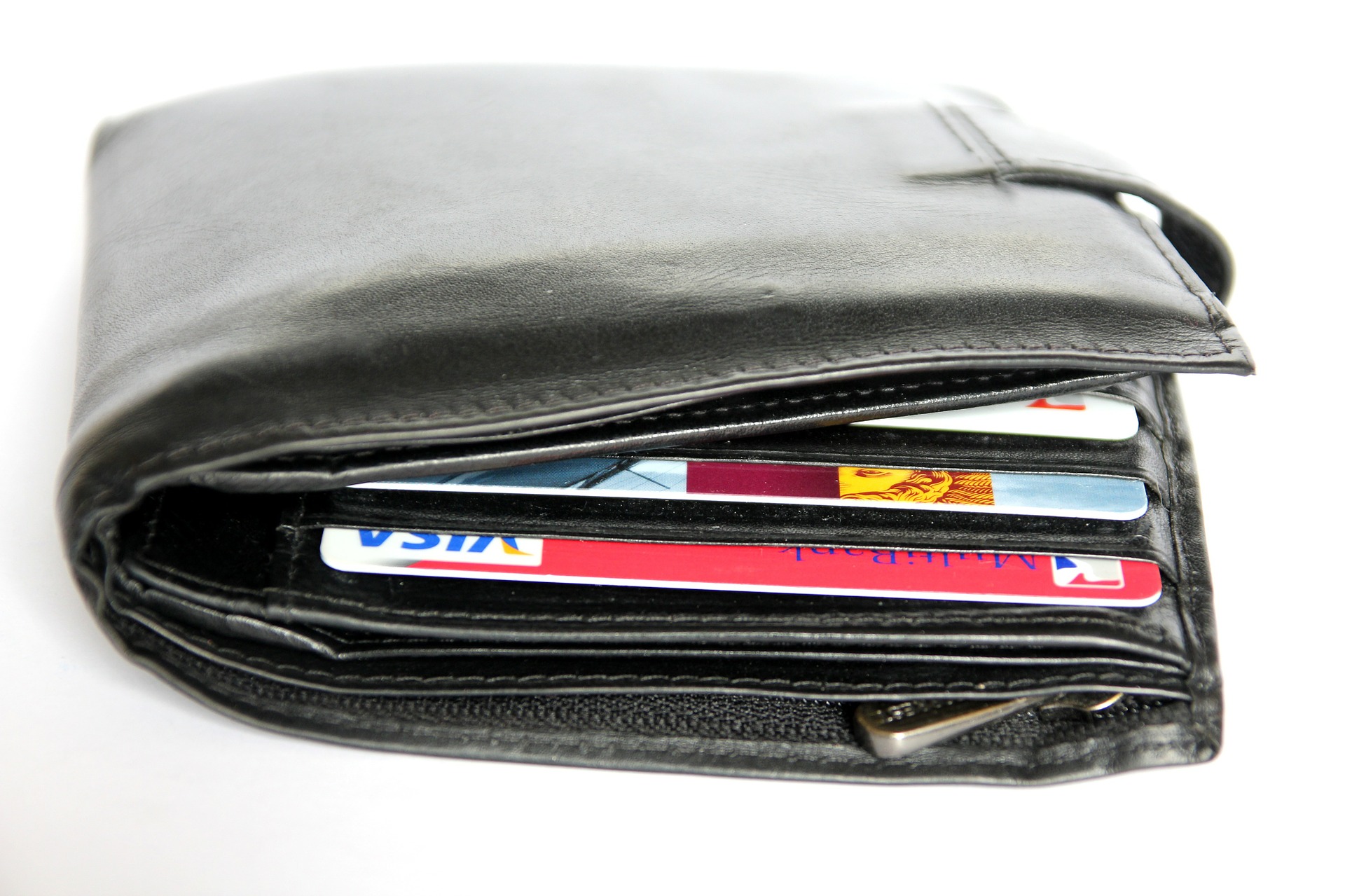 1. American Express Preferred Rewards Gold
Do you want hotel points or airline miles? Then this is the best card to get a hold of. It is one of the most flexible cards on the market with the ability to redeem Virgin, Amex, Hilton, and Emirates points instantly. What's more, these points can be transferred to other airlines and hotel programs instead of committing to only one.
With this card, you will also get, among other things, two VIP Airport lounge passes annually regardless of which airline you are using. When it comes to fees, this card has zero annual fees for the first year and a fee of £140 after that.
2. HBSC Premier World Elite
This card is the best ideal if you are looking to earn flexible points that you can convert to several airlines or redeem for purchases and other travel rebates. It targets high net worth spenders who like the feeling of accessing the lounge. You will get unlimited annual airport lounge visits, plus wifi subscription and in-flight wifi too.
Among other perks, you will get a one airline mile per £1 on everything, plus two airline miles on other foreign transactions. When it comes to fees, you will pay a £190 annual fee.
3. Starwood Preferred Guest Amex
This card is all about securing frequent flyer programs that can only be redeemed by flying instead of creating points. If you have heard of SPG, now Marriott Bonvoy, then this is the right card to get a hold of. You will enjoy hotel discounts with Marriott, and you can even convert these points into airline miles with more than 35 airlines.
You will enjoy up to 30,000 Marriott points after spending £1000 within the first three months of opening the card. Plus, the annual fee for this card is just £75. 
4. American Express Platinum
This card comes with an annual fee of £ 450 per year, but this card has a lot to offer in terms of luxury travel. This card unlocks hotel upgrades, flight benefits, airport lounge access, plus other perks. You will enjoy up to 30,000 points, which can be redeemed into airline miles and so much more.
5. Virgin Atlantic Premium MasterCard
Imagine a situation where two people fly using the points normally needed for one person. Amazing, right? That's what this card offers. You will pay up to £160 in annual fees, but you will receive offers of up to 25,000 Avios points after spending £3k within three months of opening your account. Furthermore, after your first purchase, you will receive 15,000 miles within 90 days of card opening.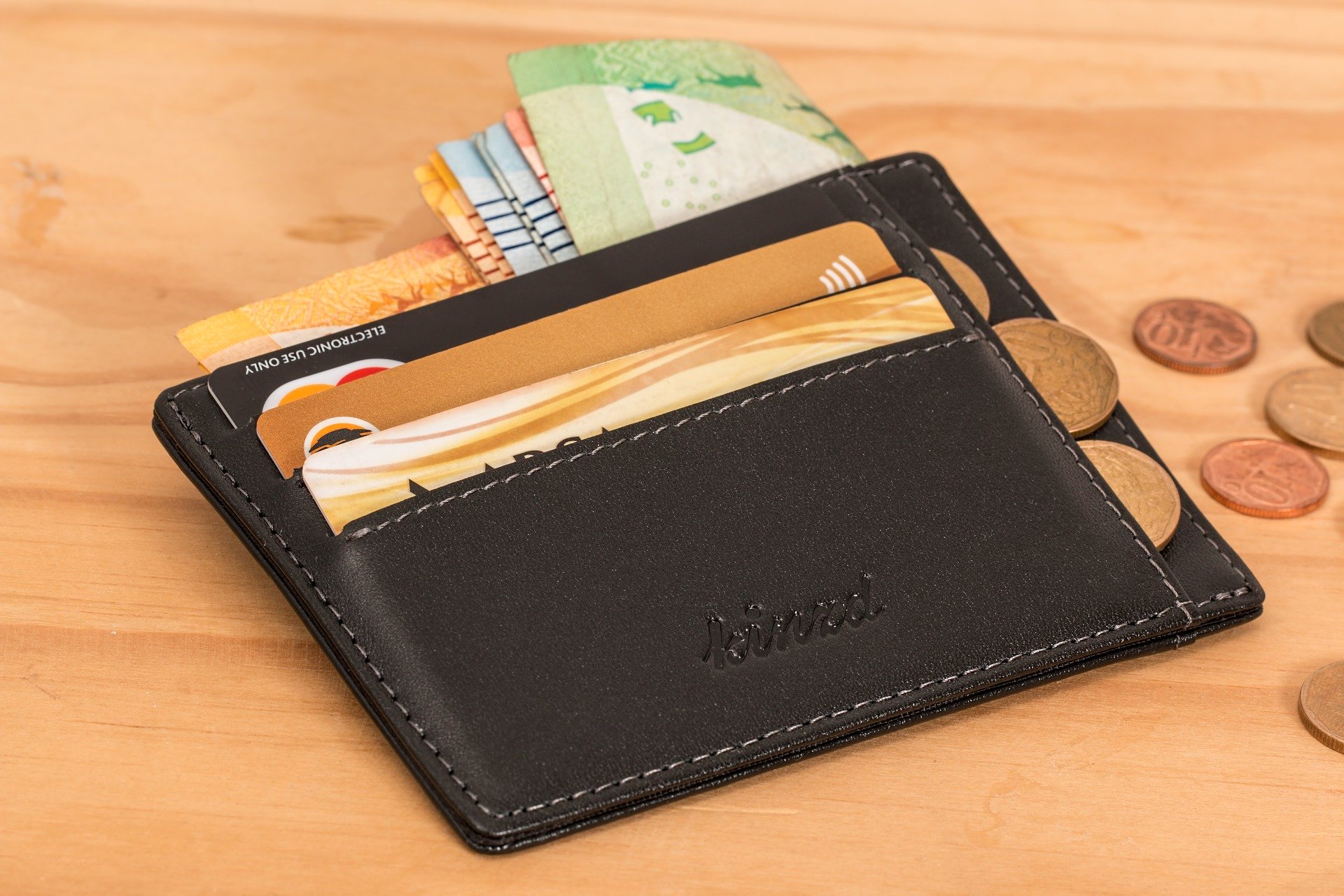 Bottom Line
If you love traveling, there is no reason why you should keep on paying high fees to enjoy some of these perks. All of these credit cards can help you earn and unlock major travel 
Disclaimer: All credit products carry risk. Be aware of these risks by reading the associated terms and conditions.