It is quite overwhelming picking the right card. This is because there are countless options available, which makes it difficult to know one is best for you. However, that's why we are here. We want to relieve you of this stress with our top five rewards credit cards for 2020. We analyzed several credit cards against the popular spending habits of individuals to come to this conclusion.
You don't have to be an aggressive points optimizer to fully enjoy the perks that come with these rewards credit cards. Simply having the right card and knowing how to use it will get you a long way. Plus by paying your balances on time, you will thoroughly enjoy whatever card you get.
Here are our top five rewards credit cards for you. The beauty is that these cards also come with other perks such as travel insurance, discounts, and annual statements, among other features. Read along and see which one works best for you.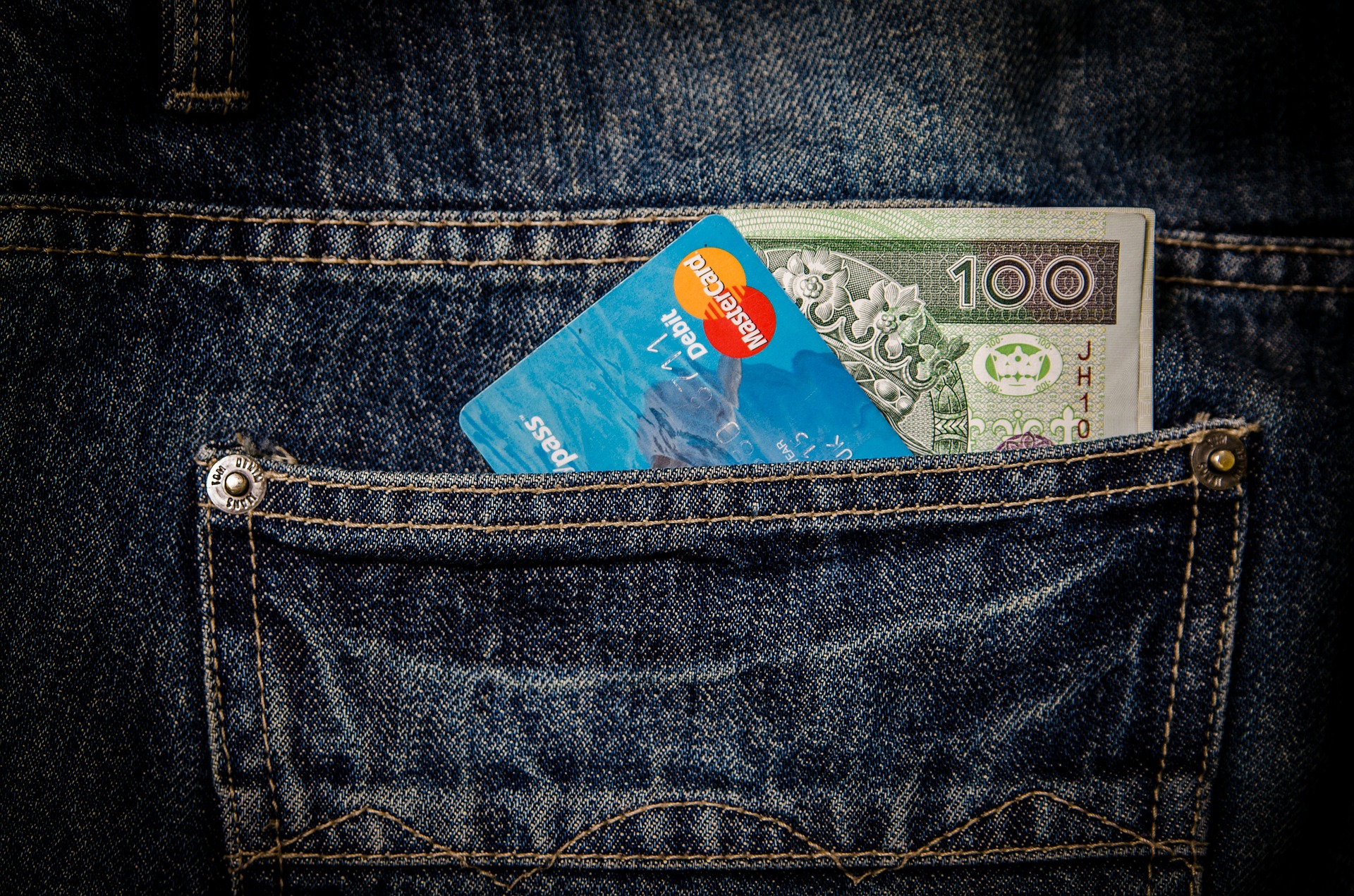 1. Capital One® Venture® Rewards Credit Card
If you are a frequent traveler, then you will enjoy using this credit card. It offers discounts on select hotel purchases and offers 10X the miles every time you spend at least $1 on hotels through January 2020. If you are planning to take a trip this year, make use of this credit card. If you book rental cars and hotels through Capital One Travel℠, you will also earn up to 5X in miles. However, one important thing to note is that this card comes with an annual fee of $95.
This card also comes with no foreign transaction fees and also has several travel perks such as 24-hour travel assistance, travel accident insurance, and others.
2. American Express® Gold Card
If you are a food lover, then this card might be best for you. Whether you prefer dining at home or eating out, this card offers 4X points every time you spend a dollar at restaurants worldwide plus 4X points at supermarkets within the U.S. Your value Membership Rewards® will vary according to how you choose to redeem them.
You will receive an annual dining credit of $120, which breaks down to $10 per month at Grubhub, Seamless, Ruth's Chris Steak House, The Cheesecake Factory, and other locations. If you love traveling, you could also take advantage of their $100 airline fee credit and use it to purchase in-flight food and beverages.
This card also comes with no foreign transaction fees. You will pay $250 in annual fees; however, if you use the $120 dining credit and $100 airline fee every year, that reduces the fee to $30.
3. Alliant Cashback Visa® Signature Credit Card
This card gives you up to 2.5% cash back on almost all purchases, which makes it an ideal card for shopaholics. If you are looking for a card that will help you maximize your everyday spending, get ahold of this card. Whereas this card comes with a competitive cash-back program, it also comes with an annual fee of $90. However, this fee is waived the first year.
To qualify for this card, you have to be a member of the Alliant Credit Union. You can also open an account with them to apply for this card. Alliant will pay $5 on your behalf when you join the credit union.
4. Chase Sapphire Reserve®
This is another excellent card that is ideal for people who love traveling and are looking for ways to save on flights and hotels. It comes with zero foreign transaction fees and offers 3X the points on travel and dining worldwide.
It's important to note that the value of your points varies depending on how you will use them. For instance, when you redeem points for travel using this card, your points will increase to up to 50%. Keep in mind too that, as a premier rewards credit card, this card comes with a hefty fee of $450 annually.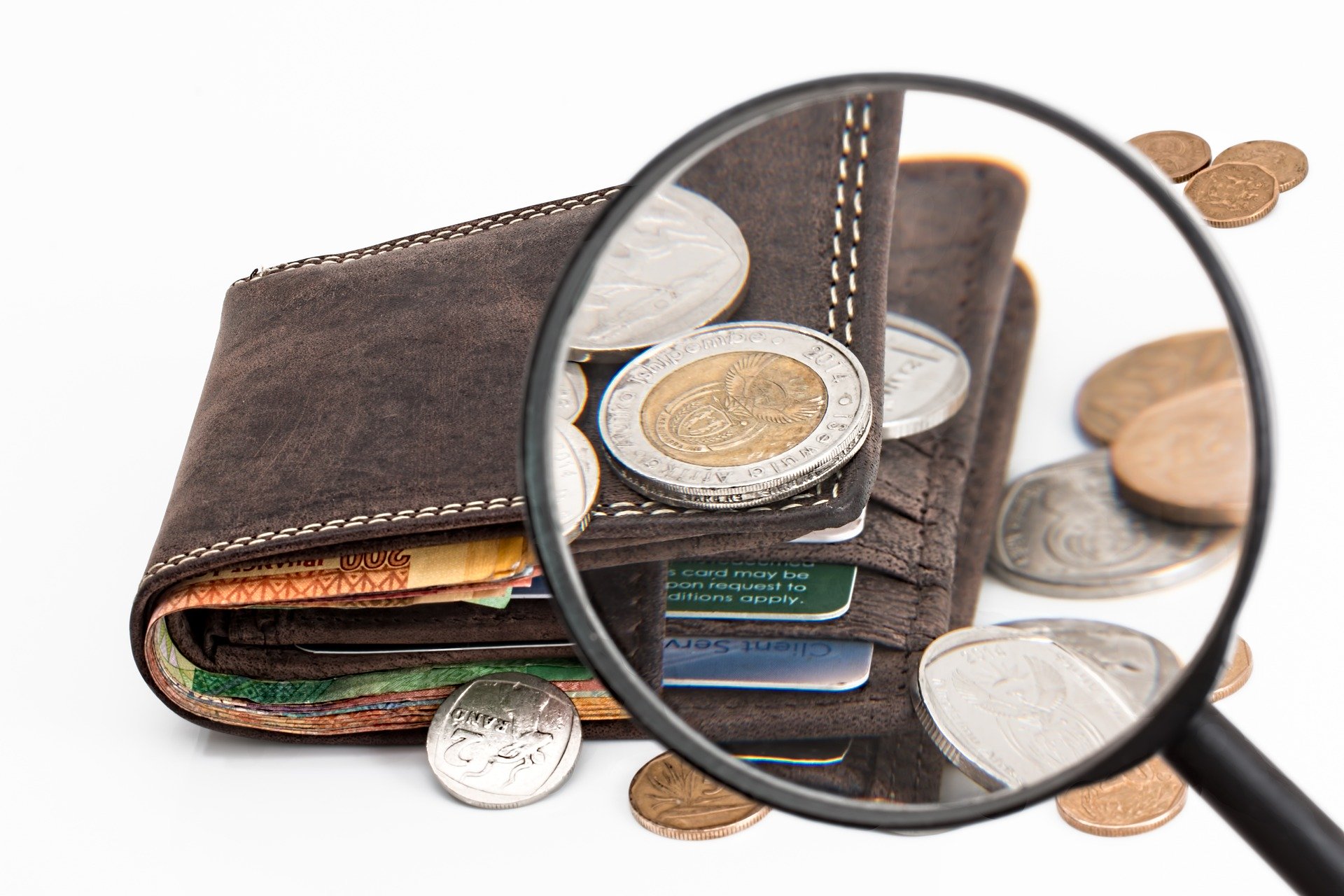 5. Citi® Double Cash Card-18 Month BT
This is another rewards credit card that is good if you are looking for a low-hassle card to use on your daily expenses. This card comes with one of the highest flat-rate cashback offers you will ever find. As if that is not enough, you also get 1% cashback every time you purchase anything and another 1% after paying them off. This card comes with no annual fee.
Bottom Line
Though these rewards credit cards offer a list of benefits that are hard to dismiss, it's important to note that not all cards can work for you. First, do your due diligence, visit their websites, and see which card best suits your needs.
Disclaimer: All credit products carry risk. Be aware of these risks by reading the associated terms and conditions.