If you are looking for a credit card to begin with, the good news is that most of them require minimal credit requirements. On top of that, you get a free credit score, few costs, rewards, and even a low APR. If you meet these requirements, then you have come to the right place.
Keep in mind that once you have excellent credit, you stand so many opportunities such as getting the best interest rates for loans, mortgages, and credit cards. Good credit can also help you rent an apartment and even home, thus paying less for security.
Does this sound good? Well, to build your credit score, you must be disciplined and learn how to use your card responsibly. That is why it's essential to know which cards are best to start with. Without wasting much of your time, here are some of the best U.S. credit cards to start with.
Wells Fargo Cash Back College℠
This is one of the best overall credit cards that is also ideal for students to start with. If you have no credit record, then getting a credit card reward would be a huge plus. You will receive 3% within your first six months on up to $2,500 on your everyday purchases like gas or even groceries.
It has a low-interest rate which makes it an ideal card. To apply, however, you need to have a Wells Fargo bank account and also be a student.
Apple Card
If you are avoiding the fees, then this is the ideal card to get a hold of and start with. It does not charge any annual fee, late payment fee, or any other fees associated with credit cards. To apply, you must have a credit score of at least 600; however, you can still apply even with no credit history.
You receive 2% when you use Apple Pay, and you also receive essential tools to teach you impacts of how your usage affects your credit history. To make the most of this card, you need an iPhone.
Discover it® Secured
This is the best-secured card ideal for earning rewards. It is common knowledge that a secured credit card is the best option if you have never used a credit card before. It offers cashback rewards and the best rewards you can ever find on the market to start with.
The good news is, you can get this card with a relatively low deposit, and it also gives you up to eight months of on-time payments. If you upgrade to an unsecured card, you get your initial deposit back.
Journey® Student Rewards from Capital One®
Just like the name suggests, this is a journey and the best for individuals looking to learn more about credit cards when they just start. This card emphasizes smart credit habits, and they do so by reviewing your account automatically after paying on time for the first six months.
As if that is not enough, if you pay on time, you receive up to 1.25% for all purchases on that bill. You can also keep an eye on how you are impacting your credit report and credit score through Capital One's CreditWise tool.
Wells Fargo Cash Back College Card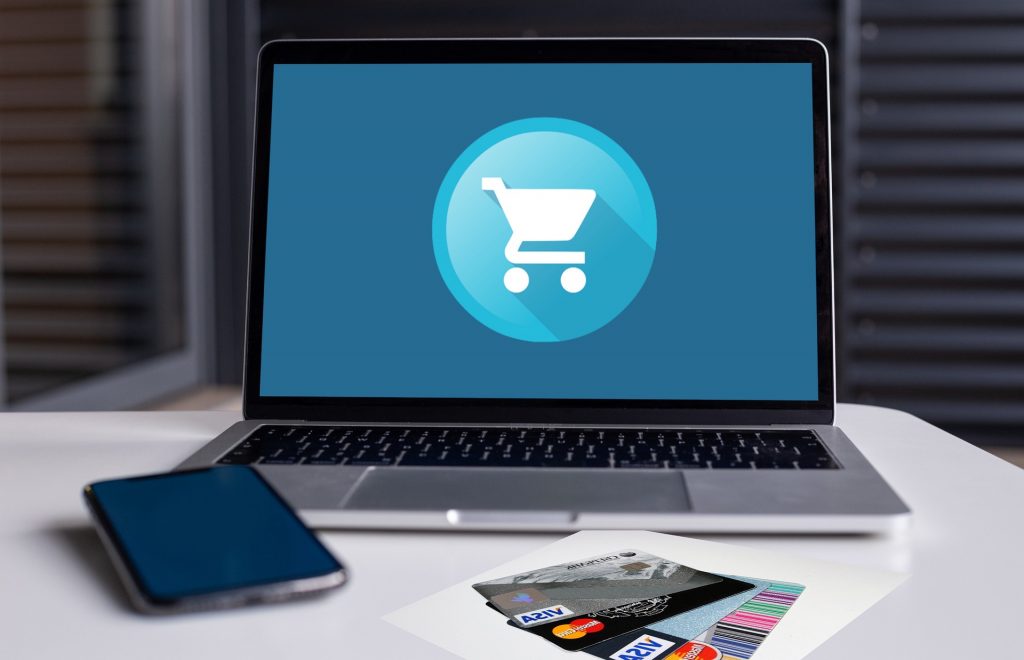 We have so many reasons why this card has a feature on our list. From no annual fee, helping you build your credit history while in college, to cashback on purchases made on groceries, gas, and drugstores in your first six months, and so on.
This card also offers low intro APR, and you can use the rewards towards gift cards, travel, merchandise, cash redemption options, and so much more. Furthermore, you can also access your FICO Credit Score with Wells Fargo online.
Bottom Line
Before applying for any credit card, ensure you are prepared for the responsibilities that come with it. First, identify what kind of purchases you want to use your credit card for and also a spending limit for a given month. Once you identify these and have a plan in mind, go ahead do your due diligence, and apply. These are the best credit cards to start with in the US.
Disclaimer: All credit products carry risk. Be aware of these risks by reading the associated terms and conditions.