Cash back credit cards earn you cash every time you purchase something. Also referred to as your "earn rate", a card might reward you £1 every time you spend £100, meaning you will have an "earn rate" of 1%.
There are so many benefits that come with a cash back credit card, including intro bonuses, and so much more. Whatever benefit you are looking for in cash back credit cards, it will be worth it as long as you use the card responsibly and pay on time and in full.
We have done the hard part for you and identified some of the best cash back credit cards there are in the U.K. market. Here is a guide we managed to put together for you; make use of it to find the best cash back credit card for you.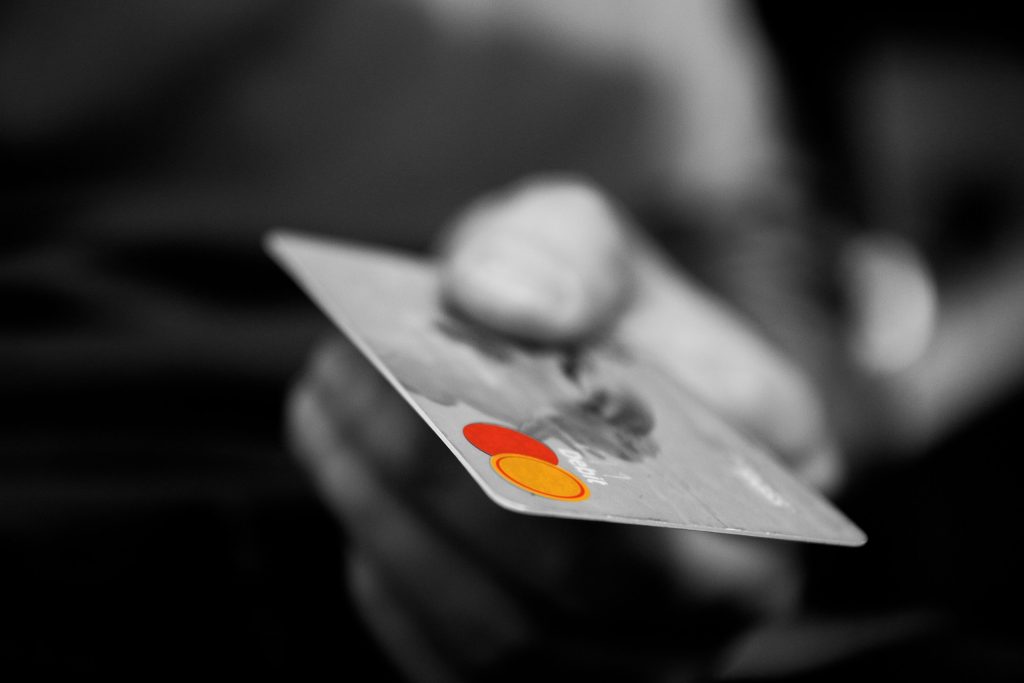 The Platinum Cash Back Credit Card from American Express U.K.
Whereas this credit card has an annual fee of £25, this is worth it if you are to consider the offers that come with it. You will get 5% cashback every time you spend up to £125 within your first three months. After that, you will get 1% cashback when you spend up to £10,000 purchases every year.
This is not a bad return compared to the £25 you pay in the annual fees. However, keep in mind that this card comes with a foreign transaction fee on international purchases. You also receive a discount on your balances every month, and you don't have to redeem any benefit; it is automatic.
The Platinum Cash Back Everyday Credit Card from American Express U.K.
This card is for individuals looking for a card that has no annual fee but also has simple cashback rewards. You get 5% cashback on all purchases made during your first three months of account opening. To receive a full £100 in cashback, you might have to spend £2,000 during that period.
After the first three months, you will receive 0.5% and 1.0% cashback on respective purchases. As if that is not enough, there is no annual fee; however, you might have to incur a 2.99% foreign transaction fee every time to purchase anything in foreign currencies. Keep in mind that this fee is higher than cashback; as such, avoid using this card when you travel.
More of the benefits of using cards include free supplementary cards for your family members, travel incident insurance, 24/7 global assistance whenever you travel abroad, plus a purchase and refund protection for all eligible items.
The Costco TrueEarning American Express Credit Card from American Express U.K.
This Costco TrueEarning credit card differs slightly, as it has category bonuses for cashback earning. Due to the nature of its bonus categories, you stand a chance of earning more than just cashback rewards if you spend more on travel and dining at Costco. There is no annual fee and no welcome bonus, either.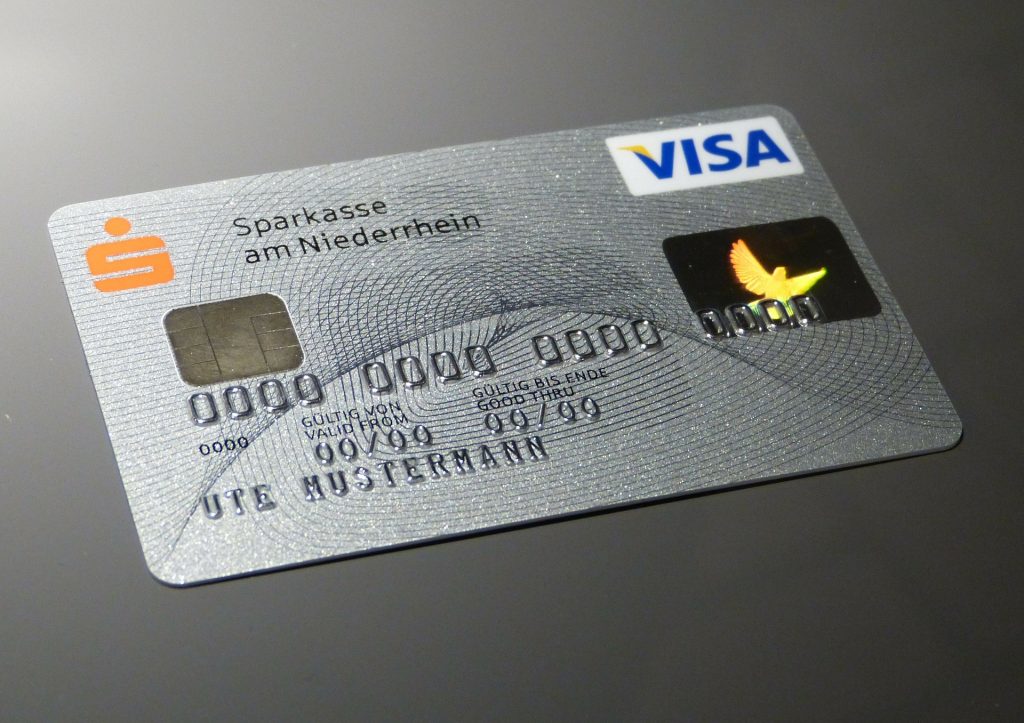 More of its features include a 3% cashback on most dining, 2% cash back on travel bookings and so much more. Moreover, this comes with no limits. Keep in mind that getting your cash back is different from other cards, as such, you might have to check their website for more information.
Bottom Line
If you are in search of cash back credit cards, there are so many options available on the market. Hopefully, these credit cards will give you a clear idea of what to expect once you apply for one. Also, before you choose any specific card, first do due diligence to avoid last-minute disappointments.
Note: There are risks involved when applying for and using credit cards. Consult the bank's terms and conditions page for more information.