So, finally, you're coming into your golden years? Seniors sometimes need specially-tailored products. You may be wondering if you'll still use the same credit cards you used when you were working. You may be stressed out of your mind wondering if you'll be able to keep up with the payment schedules as you did before.
But, don't worry; there are credit cards that are tailored for senior citizens. The issuer understands the needs of the senior citizens and has taken that into account with the 'senior credit cards'. So, which ones are the best credit cards for seniors today?
Here are the credit cards that are best suitable for seniors. Check through and see which ones might work for you.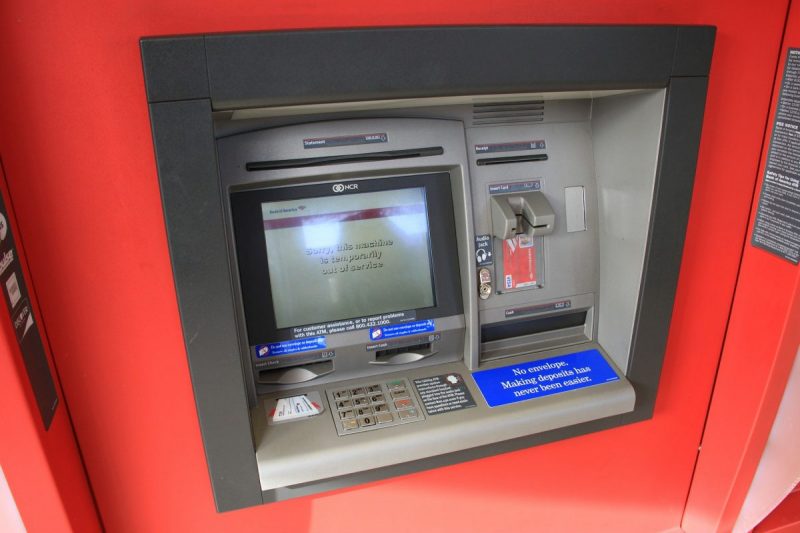 Capital One® Venture® Rewards Credit Cards
As a senior citizen, if there's one thing you've saved up a lot for, it has got to be traveling miles. When you were young, all you probably thought of was a job and getting as high as you could in your career. Then, the kids came in, and before you knew it, you hadn't traveled to any place new. 
Now, in your senior years, this is the time to make due on those miles. First of all, you get 2 miles on every $1 purchase you make. The next good thing is that you aren't tied down to any specific air or cruise line. Also, no particular hotels tie you down, either. 
The 50,000 miles signing up bonus when you spend $3,000 on purchases on the first three months is the icing on the cake. Also, you get a $0 intro fee as your annual fee for the first year. After that, you'll only pay $95. 
Blue Cash Preferred from American Express
Whether you're still young or in your golden years, one thing remains constant; you have to shop for groceries. Now, you need a card that is tailored to this specific need, as well. And that's what the Blue Cash Preferred card does for you. 
This is a simple cash back reward card that seniors can make good use of. First of all, you get exceptional value for your purchase in terms of rewards, as you get 6% cashback on $6,000 spent at supermarkets each year. 
When you spend $1,000 on your first three months, you get a signing-up bonus of $300 cashback. Now, seniors don't want the complexity of cashback rewards, and that's what this card takes away. 
Credit One Bank® Unsecured Visa®
At times, in unavoidable situations, you enter your senior years with poor or bad credit. What do you do then? As you well know, most credit card issuers tend to penalize you for having bad credit if they decide to issue the card. 
But, this card doesn't penalize you for poor credit. As such, it is the best card you can use to build your credit with well into your senior years. 
You'll get a line of credit that ranges between $300-$3,000. You also don't pay a signing up bonus with this card. Your rewards also post automatically on your account, so you don't have to stress about keeping tabs on your rewards. 
Conclusion
In today's world, there are a good number of cards that are suited for almost all walks of life. And, senior citizens have not been left behind by the issuers. These are just some of the cards that any number of senior citizens can use to fulfill various aspects of their lives. 
Disclaimer: All credit products carry risk. Be aware of these risks by reading the associated terms and conditions.