Having a balance transfer card is one of the best decisions anyone could ever make, especially if they have existing credit card debt. Such credit cards help you pay your debt by transferring the existing balance from another credit card. What's more, this can be done with a 0% intro APR. Moreover, some of these cards have special balance transfer offers, which are valid for up to two years.
If you are having a hard time managing your debt, then we recommend getting a hold of any of these credit cards. They can help you pay your debt faster. Plus, they will lower interest rates, thus saving you money. 
Without wasting much of your time, here are some of the cards we selected for you. These cards come with low fees and interest rates. Read along with us and find out which one might work best for you.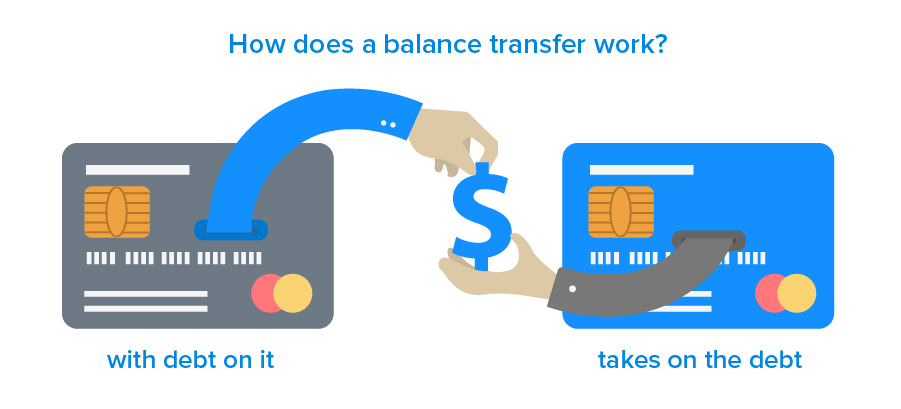 Citi Simplicity® Card
This is one card that comes with 0% APR periods on the available transfer balances. Note that this card also comes with a balance transfer fee of $5 or 5% of the total amount of each transfer, whichever is higher. However, this card does not charge a late payment fee. As if that is not enough, this card does not have any annual fees.
Discover It® Balance Transfer
This is another card one must-have if you are looking at settling debt and earning rewards at the same time. It allows you a long 18-month 0% APR period which gives you time to pay off your debt without incurring any charges. As if that is not enough, you also get another 5% cashback on each rotating category every quarter and another 1% on other purchases.
You do not have to get worried about any fees as there both no annual and no foreign transaction fees.
Wells Fargo Platinum Card
This is another ideal card for those looking to pay an existing large purchase. It comes with an 18-month 0% introductory APR for qualified purchases and balance transfers. However, you will have to pay a 3% transfer fee on any transferred amount within the first 120 days. There is no annual fee.
If you have decent credit, this card has amazing interest options to get a hold of. In addition, if you are looking for opportunities to maximize how much time you have to settle your debt, then this is the perfect card to have on your radar.
Citi® Diamond Preferred® Card
The Citi Diamond Preferred card comes with 21 months of 0% APR on all balance transfers and another 12 months on purchases. After this period is over, you will be required to pay up to 15.24% to 25.24% APR.
This card also comes with a 5% transfer fee, which is equal to a minimum of $5. You also have access to Citi entertainment.
Chase Freedom Unlimited®
If you are tired of earning caps, bonus rewards, or bonus categories that rotate every three months, get a hold of this card. This card has no annual fee, and you also get to earn a generous sign-up bonus within the first three months of account opening. They also offer 0% introductory APR on balance transfers and purchases for 15 months.
With this card, you can also redeem your rewards for statement credits, cashback, gift cards, experiences, or even travel through the Chase portal.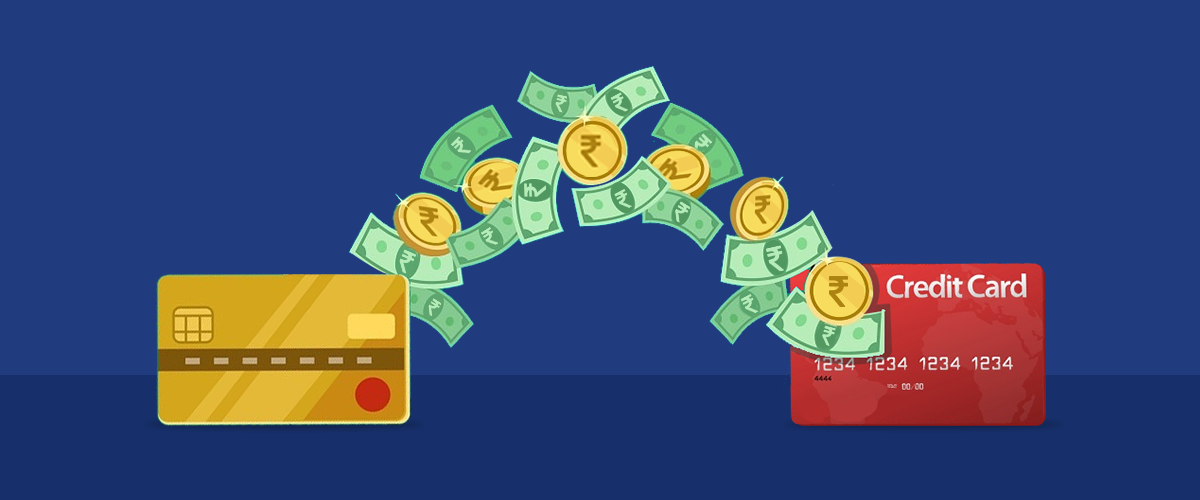 Bottom Line
If you are struggling with settling debt, there are several credit cards out there that can help you pay it off. Better still, these cards also come with other perks such as cashback and various rewards. So, why not kill two birds with one stone? Before you settle down on a particular card, we encourage you first read the fine print carefully and be sure to understand everything therein.
Disclaimer: All credit products carry risk. Be aware of these risks by reading the associated terms and conditions.