Whether you are always on the road traveling or not, having a credit card with fuel perks can go a long way. We all can attest to the fact that picking the right credit card can be tricky. Some come with restrictions, qualifications, and so much more.
If you have always found yourself in such situations, don't worry. We have selected some of the credit cards that not only allow you to get gas rewards but that also come with other perks as well. As always, it's imperative to first review each card before applying because not every credit card will work for your individual needs.
If you are looking to save at the gas pump, you are in for a treat. Here are some of the credit cards that come with fuel perks and other rewards as well. Continue reading to find out more about these offers.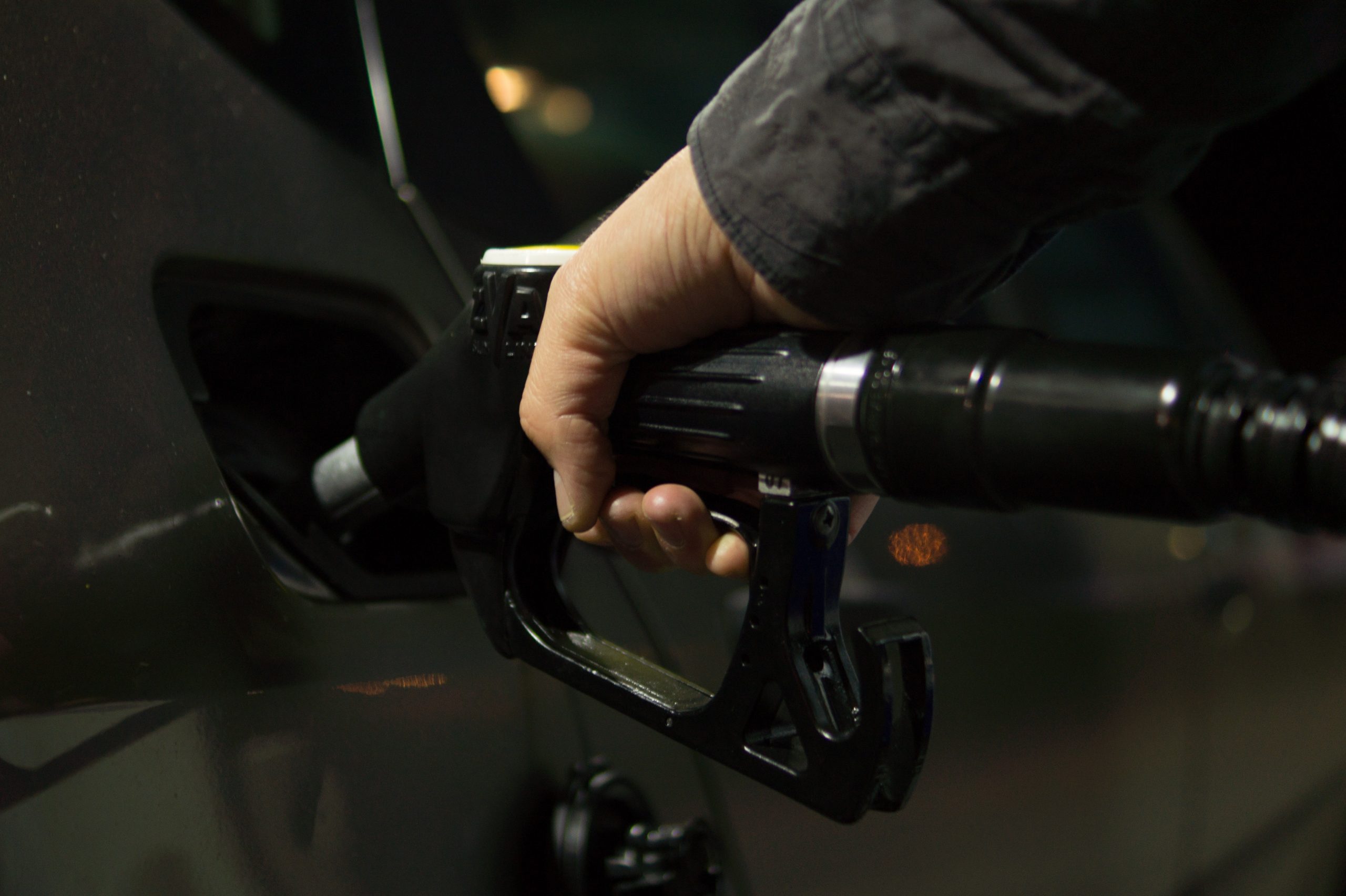 ExxonMobil™ Smart Card
This card has an introductory offer of up to 50 cents off per gallon at U.S. gas stations such as Mobil and Exxon during your first two months of having an account. To qualify, you first have to download the app on your phone. This can be done by searching for the  Exxon Mobil Rewards+ app. If you don't want to download the app for whatever reason, you can also get 12 cents off per gallon within the first two months of your account opening.
After the two months, you will get six cents off per gallon at the same locations within the U.S. This will work best for individuals who frequent these stations. Finally, this card doesn't have any annual fees.
Costco Anywhere Visa® Card By Citi Bank
According to GasBuddy, Costco has the cheapest gas in the U.S. If you are looking for cheap gas that comes with other rewards, this is the right cad to get a hold of. On top of the gas rewards, you also get 3% cashback on restaurants and other eligible travel purchases. As if that is not enough, you will also get 2% cashback on purchases from Costco and another 1% on all other purchases.
The beauty of this card is that it doesn't come with an annual fee. However, to qualify, you must be a member of Costco. A Costco membership costs about $60 per year.
Sam's Club® MasterCard®
Once you pay for gas using this credit card, you will earn up to 5% cashback on $6,000 spent every year across most U.S gas stations. Who wouldn't want such a discount? The only difference is that this discount might not apply if you fill up gas stations outside the U.S.
This card allows you the flexibility to fill up at any gas instead of getting stuck. This card also doesn't come with an annual fee. However, to qualify, you also must be a member of Sam's club, and membership costs $45.
Citi Premier℠ Card
This is a card that every commuter wants to get a hold of. You earn up to three points every time you spend $1 on purchases for parking, tolls, and gas. What's more, this card does not limit your rewards to your own car. You can also get rewards for taking rideshares, like Lyft or Uber, airplanes, ferries, cable cars, or even bicycle taxis.
You will also earn 60,000 bonus points after spending $4,000 on purchases within the first three months of your account opening. This card also has an annual fee of $95.
Hilton Honors American Express Surpass® Card
When you use using this card in any U.S. station, you will earn rewards. Furthermore, if you are always on the road and find a Hilton hotel, you will also earn points on every purchase made there. These points can later be used to pay for hotel stays. This card also comes with an annual fee of $95.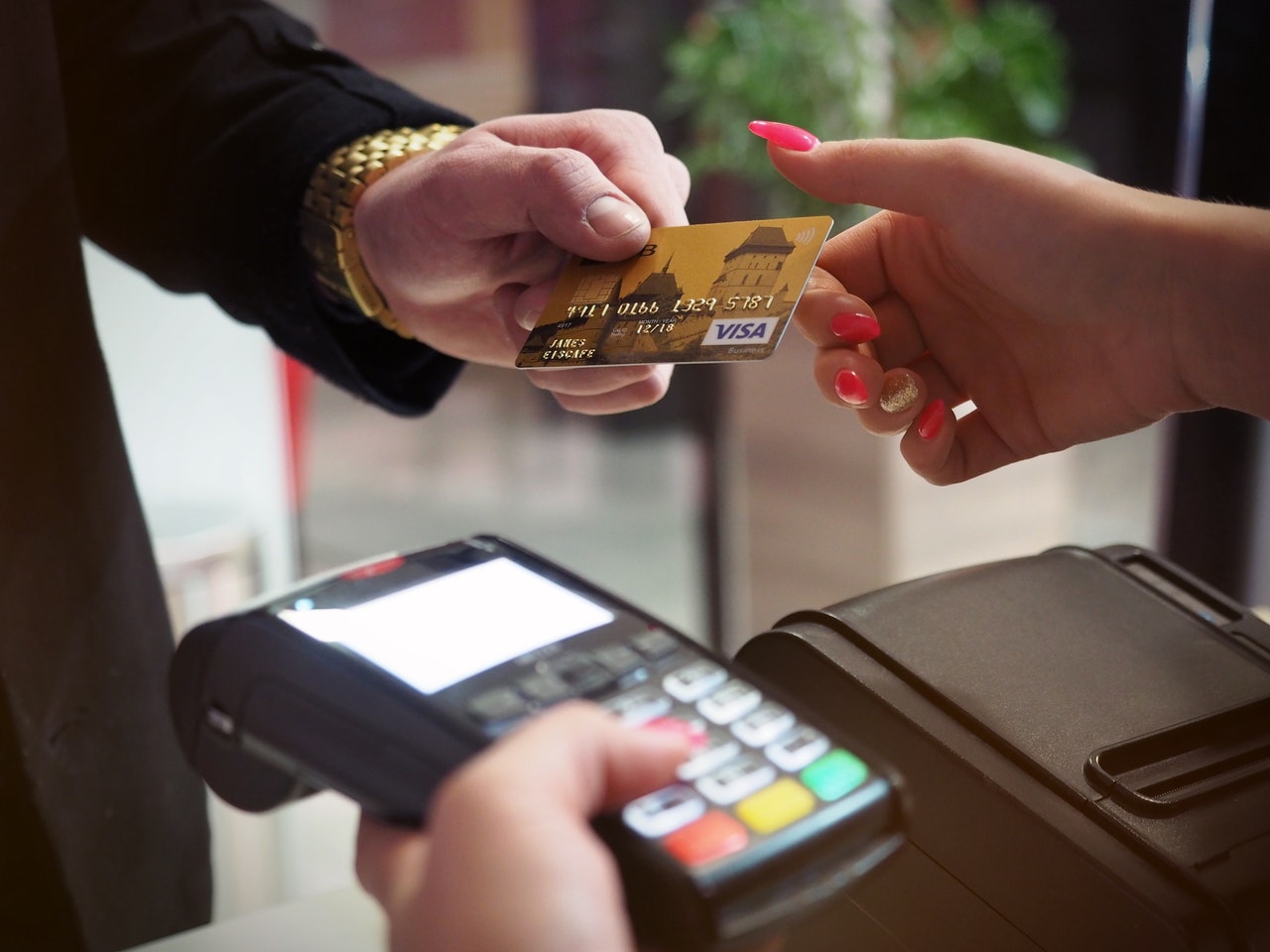 Bottom Line
If you are always on the road, get a hold of one of these cards, your wallet will thank you. These cards not only come with fuel perks but other benefits as well. As a pro tip, always read the fine print carefully before signing up.
Disclaimer: All credit products carry risk. Be aware of these risks by reading the associated terms and conditions.