Using credit cards in your everyday transactions has become essential in the modern world. Many individuals prefer the convenience and speed of this payment method. Moreover, users find credit cards to be much more beneficial than cash.
Aside from the ease of use and reliability offered by these cards, many users choose to use these because of the rewards and perks they offer. Most banks make sure to include enticing offers to encourage potential customers. Because the credit card industry is so competitive, credit card companies often prioritize the benefit of their customers.
If you are interested in getting one, you'll want to make sure you check out all of the amazing in the UK. Not sure how to start looking? Check out the list of the best credit card options below.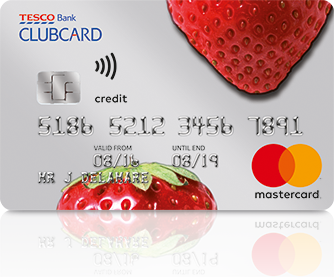 5. Tesco Bank Foundation Credit Card
One of the best cards in the UK is the Tesco Bank Foundation Credit Card. This card is perfect for individuals who want to build creditworthiness or those who simply want to improve their credit rating. The bank allows customers to use this card without any annual fees. With monthly repayments set at £25, this account is easy to manage, allowing you to perform better in terms of credit payments.
4. M&S Credit Card Shopping Plus Offer
For individuals looking for a card that has the best rewards and benefits for shopping and other purchases, the M&S Credit Card Shopping Plus Offer is a great option. It will allow you to earn M&S points for your transactions. You are entitled to get 1 point for every £1 you spend at M&S and 1 point for every £5 you spend at other establishments. With its 0% interest on purchases for 20 months, this card also allows you to save money.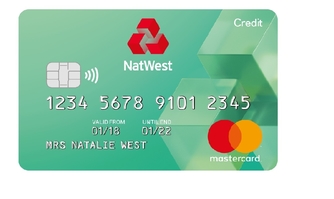 3. The NatWest Credit Card
For those looking for a worthwhile card that offers low rates and charges, the NatWest Credit Card might be perfect for you. It offers great interest rates from 9.9% to 18.9% APR, based on your creditworthiness. It also does not charge any annual, foreign transaction, or balance transfer fees, allowing you to save money on transactions. In particular, this would be a great card to use while traveling.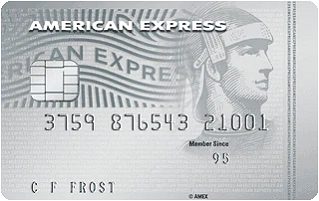 2. American Express Platinum Cashback Everyday Credit Card
Another option you should consider is the American Express Platinum Cashback Everyday Credit Card. This allows cardholders to earn 5% cashback on their purchases, given that they are made within the first three months of the card issuance. With no annual fees and low rates at 22.9% variable APR, users can make the most out of their purchases using this card.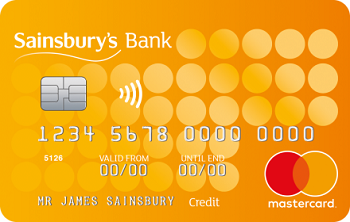 1. Sainsbury's Dual Offer Credit Card
The Sainsbury's Dual Offer Credit Card offers the best deal on the list, as it will allow users to save not only on purchases and rewards but also on balance transfers. It also offers an introductory rate of 0% interest on purchases and balance transfers for up to 25 months. The Nectar rewards program will also let you accumulate points. You can spend these points at Sainsbury's and many other partner establishments.
Don't see what you are looking for?
There are loads of credit cards out there. Although our top 5 list highlights the best credit cards in the UK, there are many other options. If you do not feel like any of the credit cards in this list offer rewards that fit your needs perfectly – keep looking!
Conclusion
Getting the right credit card for your needs is much more important than simply getting any credit card. Having the right card will allow you to maximize your rewards. With this list, you can decide which of the top 5 credit cards in the UK perfectly suits your everyday transactions.
Disclaimer: All credit products carry risk. Be aware of these risks by reading the associated terms and conditions.