China, in the recent past, started accepting credit cards mostly in the big cities of Hong Kong, Beijing, and Shanghai. This comes in as good news for both tourists and business people who don't like traveling to China with large sums of money.
However, when traveling to China, it's essential to note that not all credit cards will be accepted. Unless you want to carry around cash, you will need to be prepared. As such, it's necessary to know which cards are accepted before you travel. 
Thankfully, it is generally quite easy to get a new credit card if you have a good credit history. Therefore, if you are traveling to China, you can easily open a card they will accept. To learn more about credit cards in China, continue reading.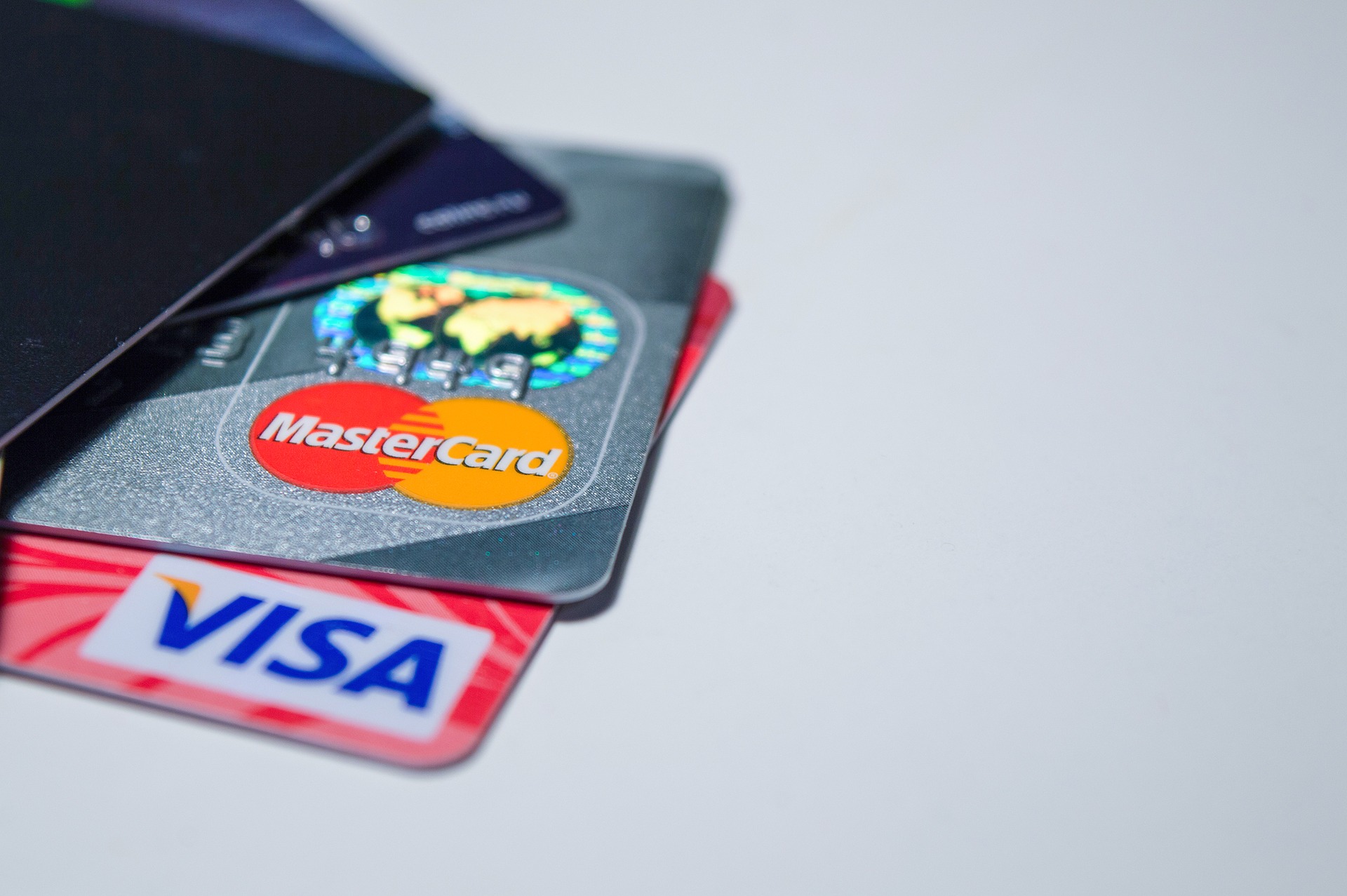 Credit Cards Accepted In China
There was an agreement between Discover services and China UnionPay that allowed Discover at all UnionPay locations. As a person traveling to China, this means you can use your Discover credit card wherever credit cards are accepted.
Whereas Discover Services have been available in China since 2006, some people are still not aware of this brand. To avoid any inconveniences, download an instruction wallet card from Discover's site and give it to the merchant. It is in both English and Chinese, so communication will not be a problem. Moreover, this card has no foreign transaction fees for travelers.
On their website, Discover states explicitly that you can use it in Mainland China, but that if you are going outside, such as to Hong Kong, this card might not be of too much help. Call your card insurer to avoid any confusion.
There are lots of hotels, tourist attractions, and chain stores that allow credit cards such as the Diners Club MasterCard, and even American Express. Most of these come with no foreign transaction fees and also come with other incentives that every traveler should get a hold of.
One of the cards is CapitalOne, whose cards don't charge foreign transaction fees. Other accepted cards include American Express Platinum, American Express Gold Delta SkyMiles Credit Card, Chase Sapphire Preferred, and so on. Just like any other card, it's always advisable to call your card issuer before you travel and notify them that you are traveling to China.
How To Use Your Credit Card In China
In case of any surcharges, make sure the transaction is done in the local currency (RMB). The Chinese bank will charge your bank the RMB amount, which will be turned to your local currency at a lower rate. As always, if in doubt, seek advice from your bank. Some banks may charge currency conversion fees.
How To Get Cash With Credit Cards In China
China remains a cash-based country, even though most businesses accept credit cards. This means that you will need to have some cash on you if you are at a local store or a rural area.
If you are in a big city, ATMs accept foreign credit cards. However, be aware of the hefty fees that you might have to pay for withdrawing. The bank will give you Chinese currency, and it's always advised to keep your receipts in case you have to present them somewhere. To reduce the impact of the hefty fees, try to limit the number of withdraws you make.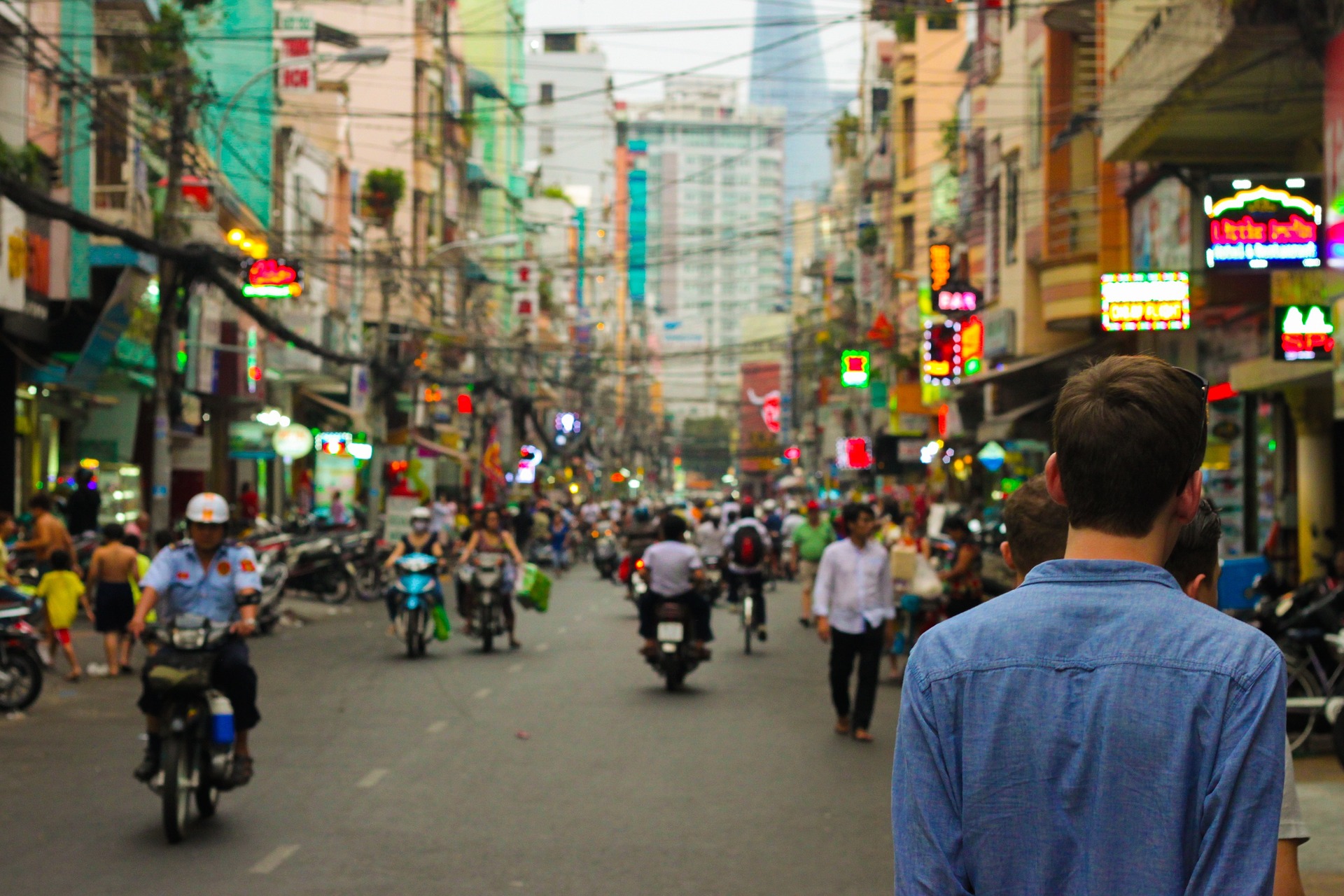 Bottom Line
If you are planning on traveling to China either for business or leisure, you do not have to carry significant sums of money. Nowadays, a credit card will be fine. As always, read the fine print of your credit card carefully to avoid any future disputes.
Disclaimer: All credit products carry risk. Be aware of these risks by reading the associated terms and conditions.