If you are nearing the end of your mortgage deal, you have to look at remortgaging. It might be with the same financial institution, or perhaps you want to consider another one.
There are many factors to keep in mind when you are planning to remortgage. Everything centers around the loan-to-value (LTV) of your property and the best interest rate you can get at a financial institution.
You have to start early – even three or more months before the end of your current mortgage – to plan your strategy to get the best deal. Find out what experts had to say about this and how you can prepare for a home remortgage in this guide.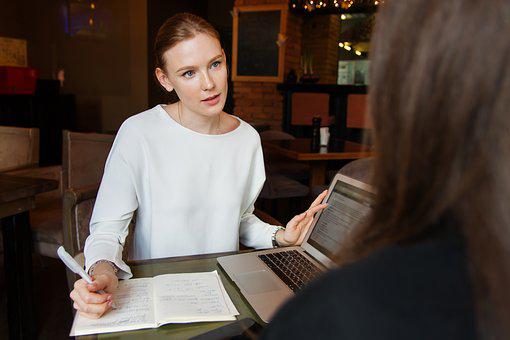 Know Your Property's Value
To start the remortgaging application process, financial institutions will ask you what your property valuation is.
Look at selling prices of other comparable properties in your area, to get a good idea of what your property's value could be. With this information in mind, you can quote a realistic value.
The financial institution now has to "prove" that this quoted value is accurate.
Prepare Your Property for Inspection
Financial institutions will do an on-site inspection of the property before making any decision. The better the first impression when the valuators come to inspect, the more they will be inclined to put a high price-value on the property.
Look at your property and make note of anything that looks neglected or low value. Ask friends or family to tell you what they would change to make your property look better. Without spending too much money, repair and renovate what you can. Make sure the house and yard are clean and uncluttered.
Strengthen Your Financial Situation
It is just as important to look and work at your financial situation beforehand. The financial institutions want to be convinced that you can manage your money well. For three or more months before you start to contact new lenders don't apply for any other credit product or loan.
Also, avoid heavy spending before you apply, and stay out of overdraft. Make sure that you are on time and up to date with all your repayments on your current mortgage.
Check Your Credit Score
The next important aspect is to check your credit score. If a potential lender requires a specific minimum score, don't apply if your score is lower than that. Instead, focus on raising your credit score for a few months before applying.
When you have a strong credit score, you can start to search online for possible lenders and to compare their rates and fees. If you're using a broker, double-check the information provided by the brokerage. Compare the information with what you've found with your research.
Prepare Your Paperwork
Even nowadays in the paperless environment, some lenders still only accept printed statements and documents. Get all your information ready on your PC to forward or attach digitally when requested, but also make at least one printed copy of everything.
Ask your bank to issue original statements for the last three months and ask your employer for a paper copy on letterhead as proof of employment. The documents the lender might require include your last three months' bank statements, pay slips, or if you are self-employed, your last three years tax returns.
Things to Be Aware of When Looking For a Lender
As most institutions allow you to secure an interest rate with them up to six months before you start repaying, you can lock in your rate when you've found your lender. If the lender seems too keen to let you fix the rate early, check financial news sources to see if lower interest rates are expected by economists. If that is the case, then it is better to wait.
Don't go to every lender to get quotes on mortgage refinancing. Remember, every time you apply for a mortgage, your credit score is checked by the lender and all the latest enquiries can be seen by the following lenders. Most lenders don't want to be only one of many. Ideally, you should not apply to more than three.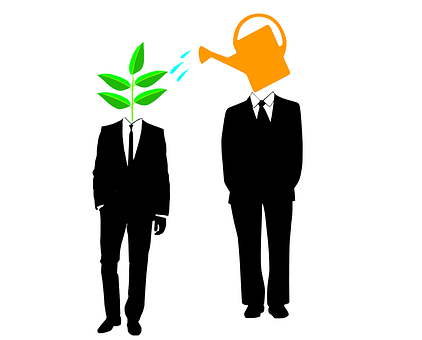 Conclusion
It is hard work to prepare yourself and your property for remortgaging. But if you plan correctly, you can control the process and get the most out of it.