A lot of people shy away from the idea of buying a house, simply because the mortgage process is complex. In addition to a downpayment, there are also other things to consider like credit rating, income stream, and application process.
Signing up for a home loan isn't that hard, as long as you know what you're getting into. Plus, borrowers need to know where to look, and how to find the best mortgage partner or lender.
In this article, we're going to find out the application process involved in putting out a mortgage, the things to know before applying, and the requirements. Read on to find out more mortgage application tips.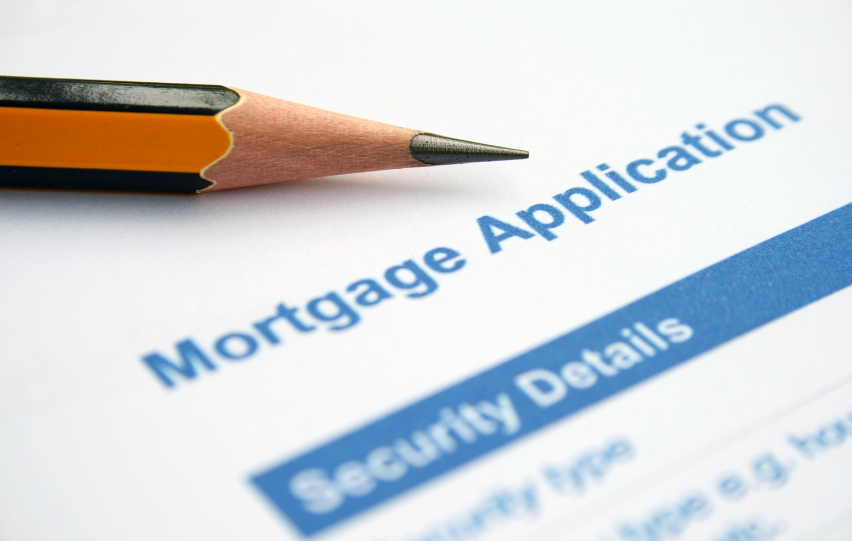 Types of Mortgages
Choosing the type of mortgage is important in the overall home buying journey. Generally, there are two types that borrowers need to know: fixed-rate and adjustable-rate. Under the fixed-rate, the interest will remain the same throughout the entire loan term.
The adjustable-rate is the complete opposite, with interest changing on a specific schedule. After the fixed promotional period, borrowers deal with lower or higher interest, depending on the market rate.
Things to Do Before Applying for a Mortgage
Because a mortgage is a long-term commitment up to 30 years, you want to think it through and plan everything. In order to get approved, there's a couple of things that you can do. Here are some mortgage application tips to know.
Know How Much You Can Afford
Most lenders would assess the borrower's financial profile to see how much money they can borrow to buy a house. In this process, you want to carefully analyze what you can afford to pay back in a couple of years.
Calculate the household income and see how much money you can set aside for paying monthly mortgage repayments.
Improve Debt-to-Income Ratio
The pre-application will tell you if you qualify for a specific loan amount or not. You can improve the debt-to-income ratio by clearing off debt and moving to a high-paying job. Generating more income helps your profile for the mortgage application.
Save Up for a Downpayment
A lot of people skip this part because of the money involved. When applying for a mortgage, you're not relying on the full amount in order to buy a house. A downpayment is needed to reduce the risk to the lender.
As much as possible, save up more than 20 percent of the total house value, so you only loan a little amount of money.
Choose the Right Loan
Learn about your loan options to get the most out of the mortgage. If this is your first time buying a house, a lot of banks offer rate-friendly plans for you. Talk to a representative to know the best options available.
Mortgage Application Requirements
There are a number of documents required by the bank or lender for issuing a mortgage loan. Know that some banks require more documents, while others are okay with standard requirements.
For proof of employment, gather documents like salary slips, certificate of employment with an indicated position, length of time at current employer, and employer address and contact information.
Make sure to provide Social Security, two-year W-2s, public assistance (if there's any), and pension, if applicable. For proof of assets, secure bank account details, real property, investments (stocks, bonds, retirement accounts), gifted funds from relatives.
Conclusion
Putting out a mortgage requires patience and more preparation, so you can be approved by the lender and get a wonderful journey. Compiling the requirements help to simplify the application process altogether.
It's also best to consult experts in the field, so you can find the best properties suited for your financial situation. Never forget to work closely with the lender to know additional or hidden fees that you can expect throughout the loan term.