It's getting impossible to keep up with the technological changes that are happening around the world. It doesn't matter if you're into that kind of fast-paced action or not; you just can't keep up sometimes. New advancements are coming in faster than any one person can absorb at once.
You'd have expected it to stop at socializing, but that hasn't happened, has it? Today, we also have tap and pay credit cards that are reducing crowds at pay centers. We then have new mobile money payment systems coming up almost every day, too.
At the moment, we have Apple Pay, too. This is a type of technology made to make the world easier to reach for anyone no matter where they are. So, how does Apple Pay really work? Here's a simple guide.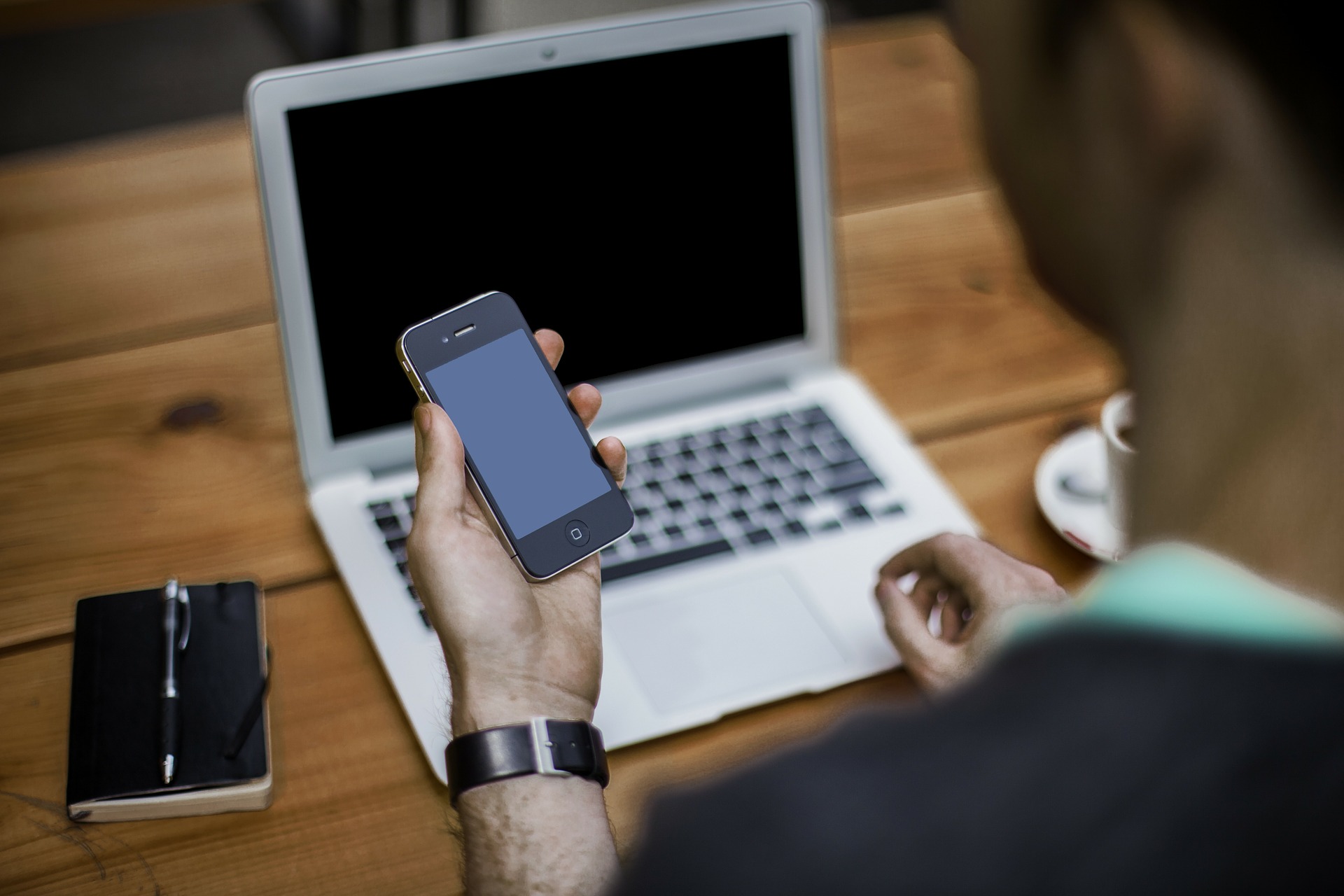 What Is Apple Pay?
First of all, there are a number of people who know about Apple Pay but don't know what it is. Ask most people and they'll tell you it's how iPhone users pay for their apps or similar answers along that line. But what is Apple Pay, really?
Apple Pay is, in essence, another form of contactless payment method. Contactless payment is aimed at getting people to use less physical cash and to keep their cash safe. You can easily pay through your iPhone, rather than carrying your cash around.
Banks That Support Payment
Being that this is a contactless payment method, numerous banks are supported by the app. All Visa, MasterCard, and American Express Cards also are supported. This information can always be found in the fine print; if not be sure to ask to confirm.
How To Set Up Apple Pay On Your iPhone
Before you can use Apple Pay, you first need to set it up on your phone. You probably have the Apple Wallet installed on your phone; if not, install it as you'll use it to set up Apple Pay. Apple Wallet will store your cards (credit card or debit card) for safety reasons. Your data will only be pulled when you authenticate Apple Pay to buy goods or pay for services.
To set up, go to open Apple Wallet, then tap add a credit card or debit card. Then, you can use your phone camera to capture the info on your cards — either card. Then, there's a simple form where additional information is to be filled out.
The bank will then confirm your information and verify that it is true. At times, you may have to call your bank to provide further information. The bank will then send you a unique text (a code); you'll need to enter the code. After verification, just tap next and you're good to go.
Pay Within Other Apps
Another thing that makes this app stand out is its ability to make payments within other apps. What that means is that when making payments through other apps, you can simply click on the Apple Pay option as part of the payment options.
Apps that support Apple Pay apps are Starbucks, Booking.com, Uber, DesignMyNight, StubHub, Zara, Apple Store, and Topshop, among many others. Just tap on the Apple Pay button, then check that your shipping, billing, and contact info are correct. Confirm the payment, and when it's done, you'll receive the checkmark sign on your screen.
Countries Where Apple Pay Is Available
One of the worries that people have when it comes to most apps, especially 'paying apps', is their availability in some countries. Apple Pay is available in more than 40 countries across the globe today. Some of the countries include the US, China, Canada, Japan, Taiwan, Russia, and Hong Kong, among many others.
Security
When you have your money somewhere, you need to know if it's safe, right? Well, Apple assures users a sense of security since the app, or rather Apple, doesn't store your transaction details. Your recent buys may appear on your Wallet app, though that doesn't mean the info is stored, at least not in the Apple servers. They simply don't store such information.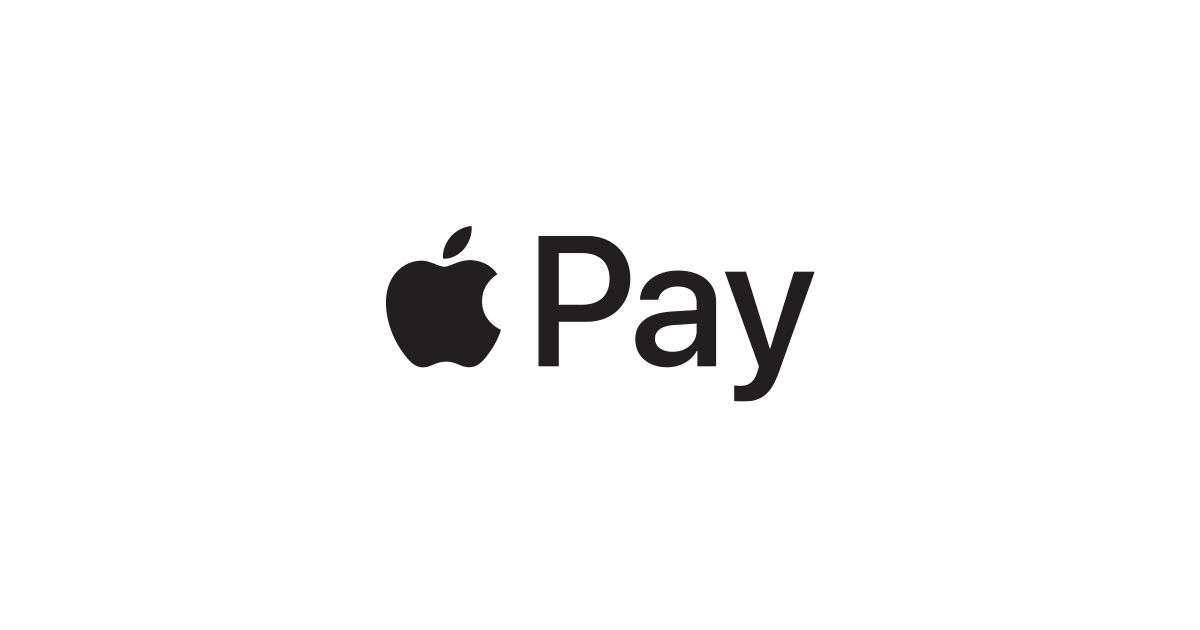 When your phone is stolen, you don't have to worry about the thief using your Apple Pay to pay for services. You have to authorize all transactions by fingerprint, passcode, or facial recognition. The thief will only be privy to your last transactions, the last four digits on your card (credit and debit), but no more than that.
Conclusion
Apple Pay is just another make-work-easy tool that has come up in recent years. So, other than worries about carrying your cash and cards, today, you can just carry your phone and that's about it.