If you have an extended warranty or price protection feature on your credit card, it means you can push the original manufacturer's warranty on several items.
If you love shopping, this helps you to save money, and by preceding a particular store's guarantee, you will still stay protected.
Despite this being a popular feature on most credit cards, the policies differ. Let us get to the details regarding these features and how you can fully make use of them.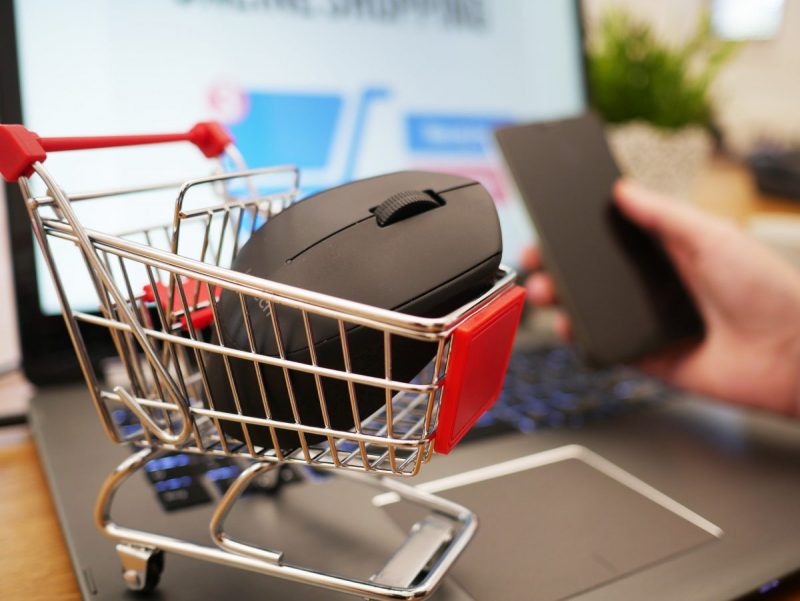 What Exactly Is an Extended Warranty?
If you have an extended warranty on your credit card, it means that you have an additional year of coverage for eligible purchases. In most cases, it mirrors the original warranty; for instance, if the original covers shipping defects, the extended warranty will also cover the same.
Keep in mind that these warranty policies do not cover all credit card purchases. For example, if you are buying a car or a computer without a manufacturer's warranty, then this policy, too, will be excluded. However, if you have a broken dishwasher in the house, you will likely get a reimbursement.
What Do I Need to Qualify for the Extended Warranty?
You need to take advantage of your credit card's extended warranty policy, and to do so, you need to provide these forms.
Original store receipt

Proof of credit card purchase, such as a statement

Copy of your manufacturer's warranty
After submitting these forms, it's now up to the examiner to approve or reject your claim. If it's a smaller claim, it might be processed faster, but if it's a larger claim, they might request additional documentation. Note that different payment networks have different online warranty managers.
This helps you to upload receipts and images, plus the warranty coverage to your profile. Once you have your supporting documents online, it becomes easier and more convenient to file claims.
What Is Covered Under a Price Protection Warranty?
Typically, a price protection warranty covers everything as long as it is in a manufacturer's warranty. For instance, if you bought a laptop that is not powering on or if the screen is broken, you can file a claim under your credit card's network's extended warranty. 
These warranties usually cover only a manufacturer's defects but not physical damages imposed by the user. This means that if you accidentally break your laptop after purchasing it, you will be entirely responsible for fixing it yourself. However, if such a thing happened, you might have to rely on purchase protection.
Before you make any decisions, it's essential first to read the fine print to avoid any issues that might arise later. For instance, you need to be aware of what is covered or what is not covered before you make any significant purchases.
Conclusion
If you have an extended warranty on your credit card, that would mean saving hundreds and even thousands of dollars in case your purchases become faulty or break down. Never throw away those receipts and warranties; hold onto them, as these will be needed when you are filing your claim.