Most credit card welcome bonuses come in different forms, such as miles, cash back, and even rewards or bonus points. We have selected for you some of the credit cards that come with fantastic sign-up bonuses.
However, as you look at the list and choose a credit card that might work for you, remember to choose one that fits your lifestyle and personal needs.
For instance, if you are not a frequent traveler, getting a travel credit card will be wasting your money even if it has an attractive welcome bonus. But, we all can use some cash, so getting a credit card with the best cashback bonuses would be a great idea.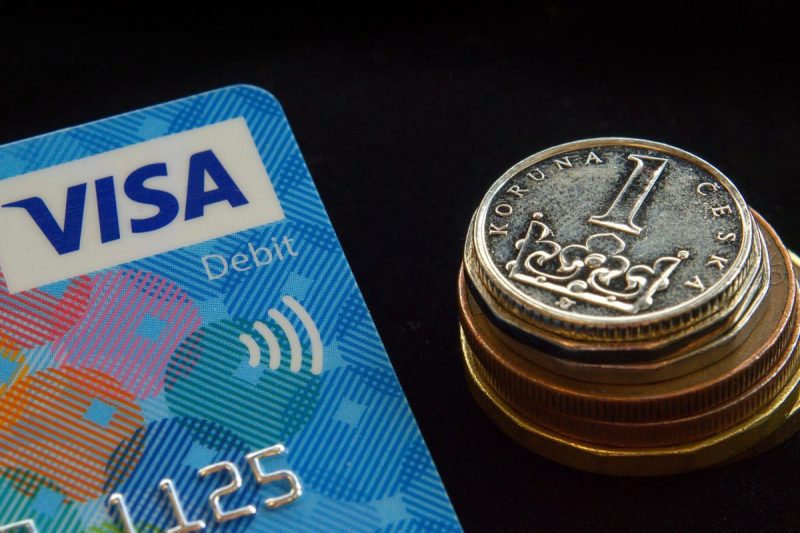 Blue Cash Preferred® Card from American Express
This credit card comes with a sign-up bonus of up to $250. If you spend $1,000 in the first three months of getting this credit card, you will qualify for this bonus; plus, you do not have to pay any interest on balance transfers or purchases for 12 months.
Note that these Amex reward dollars can be redeemed for statement credits, and you can redeem above $25. If you like, you can also change these redemptions to merchandise or even gift cards.
Capital One® Savor®Cash Rewards Credit Card
If you are the kind of spender who likes splurging at restaurants or bars, this card comes with a perfect sign up bonus for you. You will get 4% cash back on entertainment and dining, 2% cashback on groceries, and 1% on all other purchases.
As if that is not enough, you will get a $300 cash bonus, which is 10% cashback after spending $3000 in the first three months of opening this card. You will also get 8% cashback at Vivid seat, which ends in May 2020 and zero annual fees during your first year.
Bank of America® Cash Rewards Credit Card
This Bank of America Credit Card comes with a $200 welcome bonus in "online cash." Whatever category you choose, you will get 3% cashback. You will also get another 2% cashback from grocery stores, and you will get zero interest on balances for 15 billing cycles.
In case you are still confused about the term "online cash", BoA assures you that you can use your $200 bonus just like any other cashback offer.
TD Cash Credit Card
This is another great credit card to get ahold of. With zero annual fees and a welcome bonus especially for dining, what's not to love about this card? As a welcome bonus, you will receive $200 cashback. Once you spend $500 in the first three months, you will get $200 cashback. You will also receive one year with 0% interest on purchases, plus zero annual and transaction fees.
Discover it® Cash Back Credit Card
This credit card is ideal for moderate spenders who would like to maximize their 5% bonus rate. As a welcome bonus, Discover it Bank gives you a cashback match at the end of the first year. On top of that, you will get a 0% introductory purchase rate. How cool is that?
Conclusion
There you have it, folks. Do not be lured in by an attractive welcome bonus and end up signing up for a credit card you do not need. You will be wasting your money at the end of the day. Also, before you zero down on any specific card, carefully read the fine print to confirm whether it will cater to all your needs.
Disclaimer: All credit products carry risk. Be aware of these risks by reading the associated terms and conditions.