Most people who use credit cards treat them with lots of suspicions, usually for right reasons, too. They worry that they will go into debt. Many people have the wrong perception that people who make purchases using credit cards have no money, but this is just a myth. In fact, many people choose to use credit cards because of the ample benefits they offer.
If you use your credit card responsibly, it's an alternative to money that can give you cashback and other benefits. Aside from that, credit cards also offer other perks and securities that simply using cash does not provide you with.
If you are hesitant about credit cards, we don't blame you. Credit cards come with a lot of responsibility. However, before you decide to just skip credit cards altogether, you may want to consider the reasons why credit cards are great.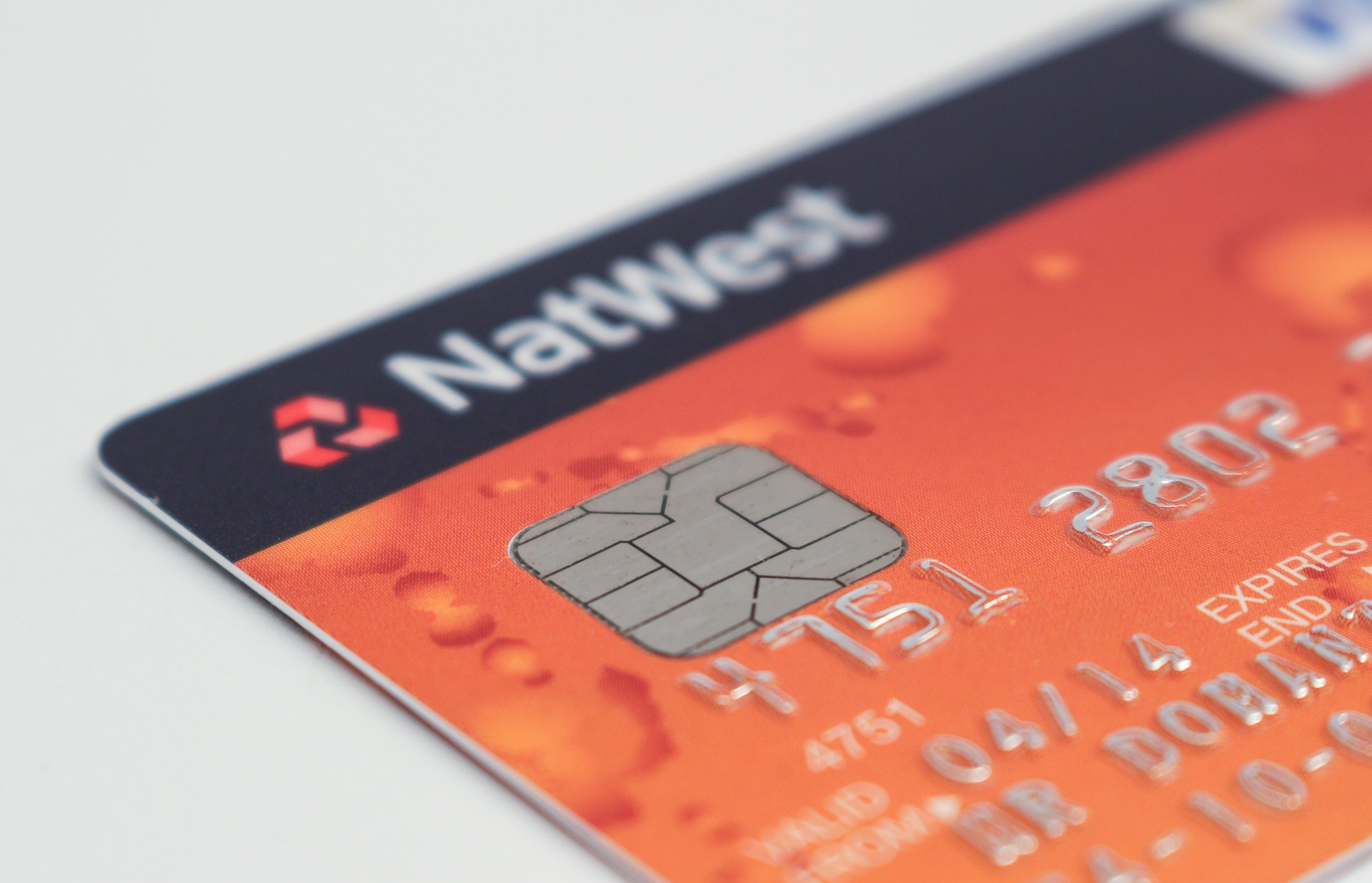 1. Build Credit History
If you use your credit card responsibly and also fully pay off the card every month, it will help you build your credit score. The older the credit card, the better for your credit score. This will also help you in the future in the case of getting credit, such as a car or home loan.
2. Cashback And Other Rewards
Different credit cards come with various perks, such as earning miles, cashback, and free airport lounge access. This means that when you purchase anything using your credit card, you get a chance to earn the perks the card offers. For instance, cards that help you save on gas will give you miles every time you use the card to pay for gas.
3. Purchase Protection
Once you use your credit card to purchase goods of a specified amount (refer to your fine print), you will be protected under section 75 of the Consumer Credit Act. This act stipulates that if you bought an item and the delivery was not completed, then the bill will not be on you. Under this act, you also have the right to claim compensation for damaged or faulty product(s).
4. Fraudulent Use Protection
If an unauthorized person uses your credit card, you will be protected. If you lose your card or you find rogue purchases on your statements, immediately call your card issuer, and they will refund you the money. This doesn't happen when some steals and uses your cash.
5. Convenience Reasons
Credit cards are convenient to carry, and they save you the hustle of moving around with lots of money. There are so many cases of theft and robbery, so why not save yourself that stress and instead carry a credit card? Furthermore, these cards come with electronic record-keeping, which helps you easily track all of your expenses.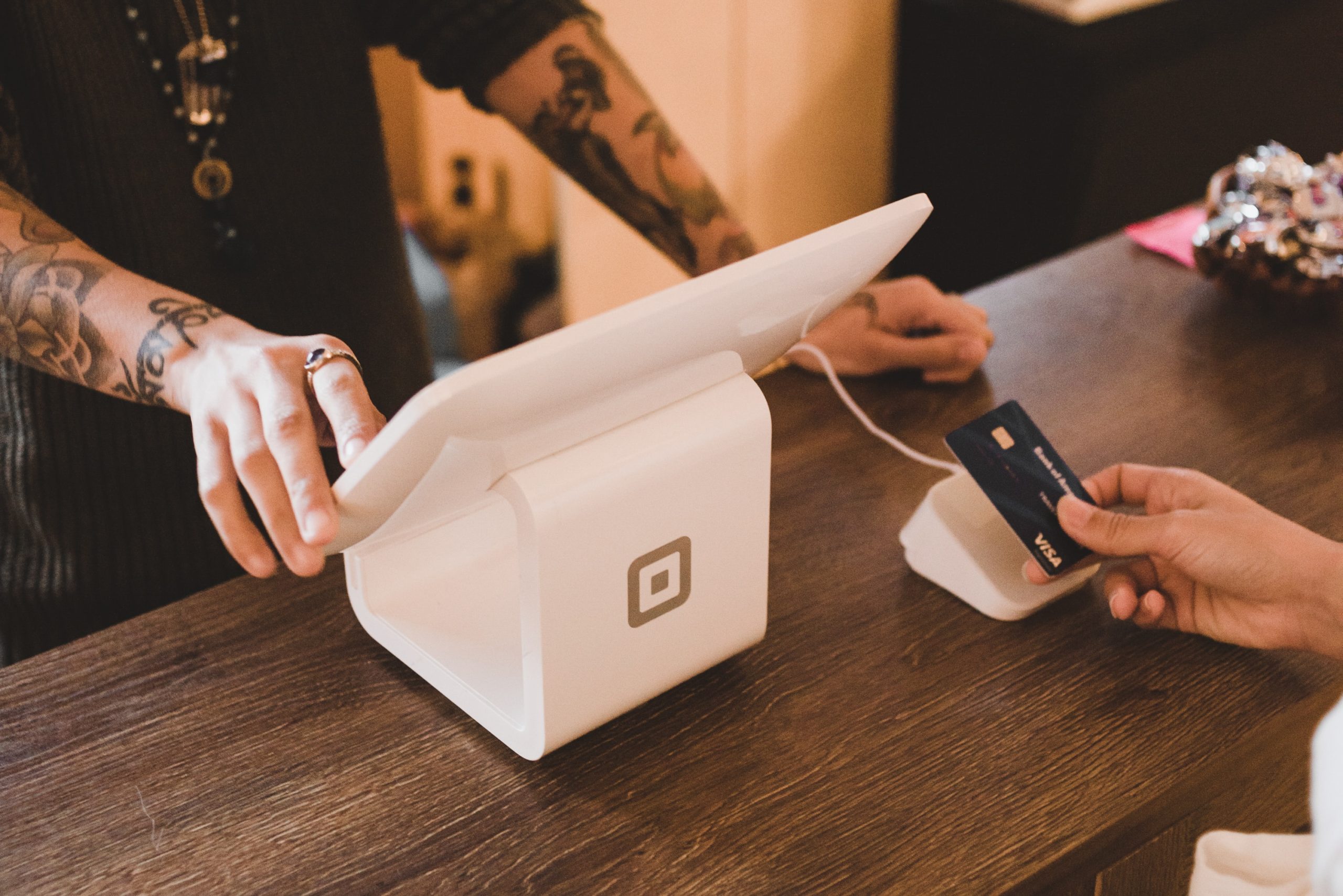 6. Great For Emergencies
Sometimes you need the money and your wallet is empty. In such a situation, a credit card can rescue you. In case of an emergency, a credit card is one of the easiest and simple solutions for you. You can have instant access to money in an emergency situation. 
Bottom Line
If you want to enjoy using your credit card, ensure you pay for it fully and on time. Doing so will help you enjoy the benefits and not incur any charges. Also, if you want to apply for another credit card, ensure your credit score is good. You should also check to confirm if you are eligible for that credit card to avoid any inconveniences. These were 6 reasons to pay with credit cards. Pay attention when making your purchases.