We have all at some complained about how fuel prices keep shooting high. Everyone wants to save at the pump, and while we might not have a solution to the rising prices, we can share the latest picks on the best credit cards that come with gas rewards.
These credit cards allow you to earn by getting cashback rewards when you spend at associated fuel stations.
If you are interested in getting ahold of these credit cards and reaping their fuel perks,  read along with me and let's find out more.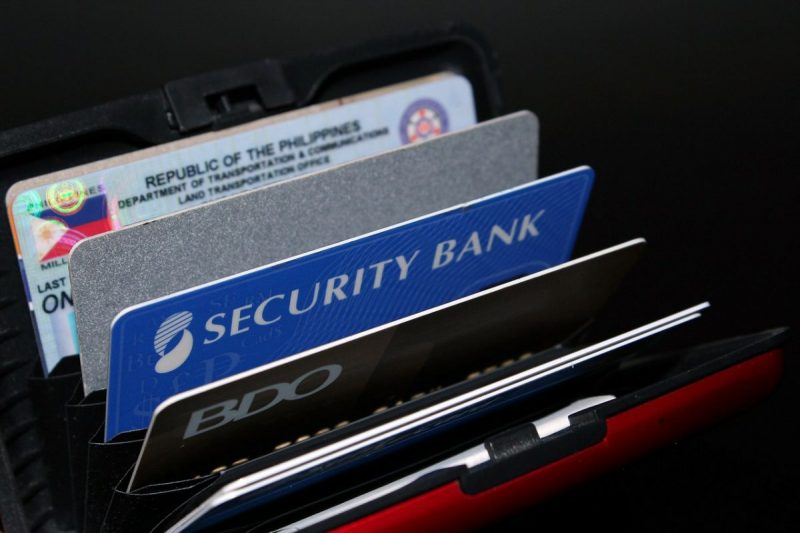 Bank of America® Cash Rewards Credit Card
The beauty with this credit card is that you will get three percent on gas every month. Sounds pretty cool, right? As if that is not enough, you will get another two percent on grocery stores each quarter and another one percent cash back on every other purchase. Note, however, that the 2% and 3% are for the maximum combined spend of $2,500 each quarter in grocery stores, clubs, and other choice categories.
After making at least $1,000 in purchases within your first 90 days of opening your account, you will receive $200 in online cash rewards. Lastly, this card comes with no annual fee.
Discover it® Chrome Credit Card
With the Discover it credit card, you will receive 1% cash back on every purchase you make plus 2% at gas stations and restaurants of up to $1,000 in purchases each quarter. After one year of account opening, they will match your cash back rewards. 
Furthermore, Discover offers alerts and monitoring for your social security number in case your number is found on any risky websites. Also, if mortgages, credit cards, or car loans are opened in your name, you will receive a notification. And just like it is with all Discover Cards, this card also comes with $0 in annual fees.
ExxonMobil™ Smart Credit Card
You can truly save at the pump with this card. With this card, you can save up to six cents on every gallon, plus you have no limit on how much you will be able to save. With over 11,000 mobile locations and Exxon, this card can be used across the country.
Be sure to create an online account since it's manageable and easy to track your fuel purchases. You will be protected under the $0 fraud liability, just like it is with other credit cards. As if that is not enough, you can share with your family members' extra cards at absolutely zero cost.
Shell Drive for Five® Credit Card
With this card, you will also get 25 cents off every gallon from Shell fuel in the first two months of opening your account. After that, you will only receive five cents off, which is still not bad. Just like their Exxon and Mobile counterpart, There are thousands of Shell petrol stations all scattered nationwide, so finding a station should never be an issue.
You will also be protected with $0 liability on all unauthorized charges. It's manageable online, and here, you can request extra cards at absolutely zero cost.
Conclusion
Before you decide on which card to go for, consider precisely what you are looking for. Not all cards can work for you; as such, carefully read the fine print to figure out if a particular card can best work for you. These credit cards will help you save at the pump!
Disclaimer: All credit products carry risk. Be aware of these risks by reading the associated terms and conditions.