What could be easier than getting a small amount of money back on your everyday expenses? That is how cashback cards operate and what makes them appealing to other customers.
Money-back cards come in several categories including bonus types, tiered bonuses, and flat cashback cards, and they all payback some amount to cardholders. A flat percentage cashback card is the ideal card for most people, while bonus categories and tiered rewards cards provide more incentives that require more effort to optimize cashback in different categories of spending.
Understanding how cashback cards work will help you maximize your spending and make your reward cards more valuable. Here's a closer look at the different types of cashback that you can get.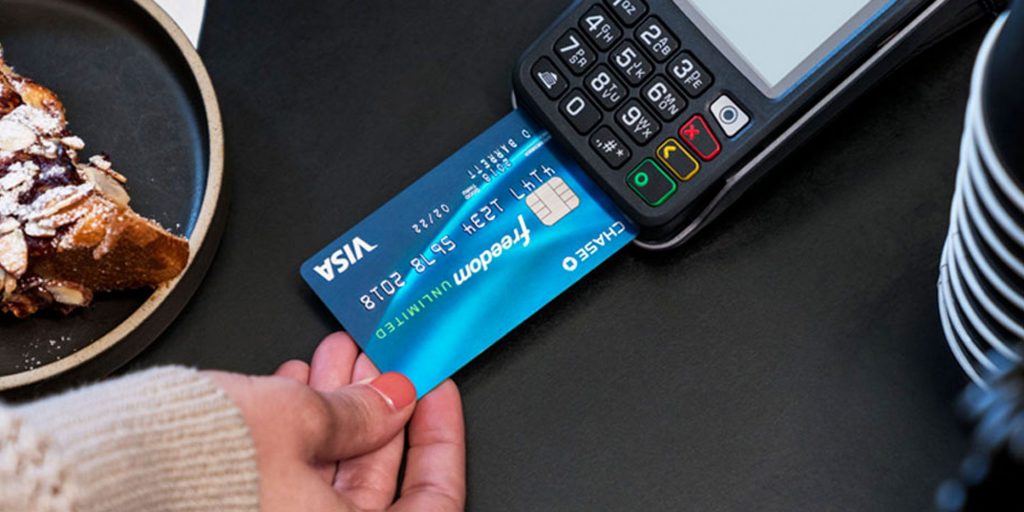 The Main Types of Cashback Available From Credit Cards Today
Tiered Cashback Cards
One of the most popular types is tiered rewards cards. They offer layered cash back on certain types of purchases, usually a cashback bonus of 2% to 3%. For example, a card could give 3% cashback on gas and 2% cashback on groceries. Most tiered cards award cashback on all other purchases at least 1%.
Tiered cards are perfect for cardholders who spend a great deal on specific items, and often. For example, if you eat out regularly or meet friends every Friday for a happy hour, you might benefit by using a card that gives back 3% cash back on dining.
Similarly, if you have a long drive to work, a cashback card with a big gas incentive will help you with that monthly expense.
Flat-Rate Cashback Cards
Cards that offer the same amount of cashback on each purchase are commonly referred to as flat-rate cashback credit cards. These cards will give you cashback, typically 1% to 5% on all purchases made with the card, regardless of category.
They usually offer unlimited cashback, instead of capping the total rewards you can receive in a quarter or year. This feature can be lucrative if you're someone who uses your credit card for just about everything you spending money on.
Flat-rate credit cards, often prized for their simplicity, are ideal for cardholders who don't want to spend much time thinking about rewards or those who use the same card for everything.
Rotating Bonus Cards
These cards give a major cash back incentive (usually 5%) on cashback categories that rotate every quarter. For example, you might receive 5% cash back on all your department store purchases in one quarter and then in another quarter the rewards may be for your restaurant spending.
A bonus category card works for you if you think that every quarter you can max out the bonus categories. However, when combined with a flat-rate card, it is more convenient to use outside of the bonus categories. Combine the use of this type of card with a flat-rate card and a tiered card for maximum cashback possibilities.
If you don't mind tracking bonus categories that change every three months then, with this type of credit card, you could earn significant cashback. Your card issuer is likely to send you a calendar ahead of time for the rotating categories. In fact, they might even indicate which retailers earn you a higher reward rate, such as Amazon or Target.
Conclusion
When comparing cashback credit cards, picking the best card for you is down to the structure of the rewards card. No matter what you buy, does it give the same amount of cashback? And does it deliver more significant cash rewards on sales of those types?
The type of cashback card you choose could have a massive impact on how much you earn, depending on your spending habits.