Ask any customer today, and they will confess that their credit cards are more than just a financial tool. They also represent a mode of earning some rewards. That's why many credit card issuers, like Tesco Bank, try and give the best competitive perks.
The card with the best rewards usually ends up getting more customers than the others. A card like the Tesco Bank 12 month All Round Credit Card offers you some of the best perks and fewer fees too. You'll find it hard to find a card that offers a package like this.
To get to learn more about the benefits that this specific Tesco card carries, you should read on to the very end of this guide. Information on services, fees, and how to apply for this card is clearly outlined below.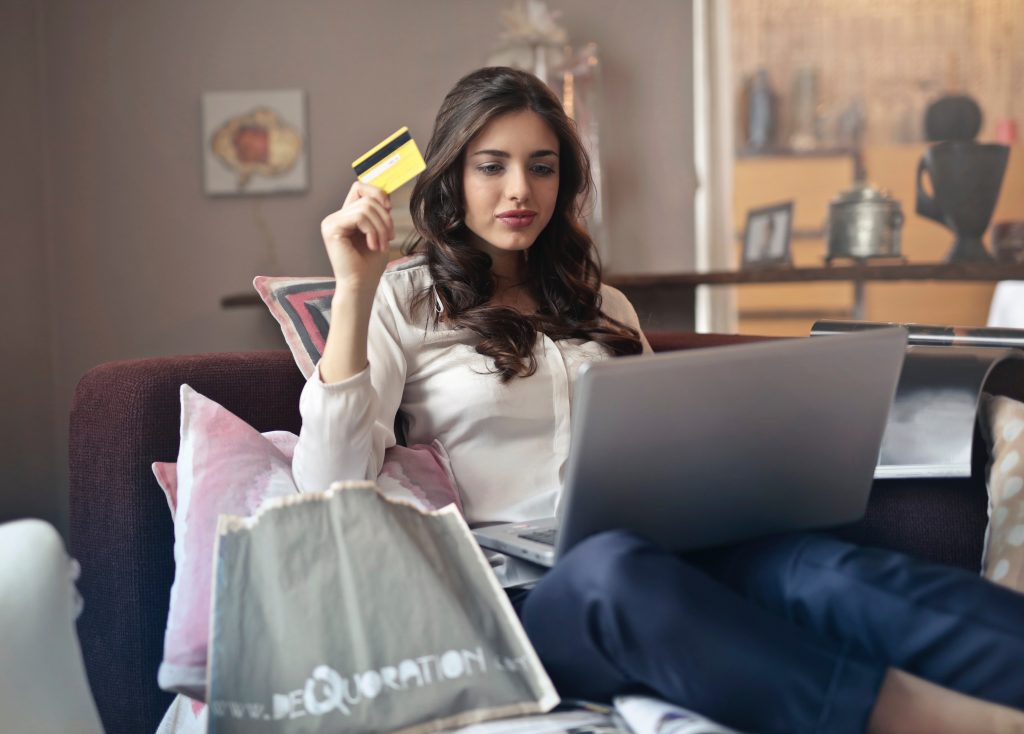 Benefits & Features Of The Tesco Bank 12 Month All Round Credit Card
This Tesco card, like other cards in the market, has some features that set it apart from its competitors. That means that some of the benefits with this card are 1 Nectar point for every £4 purchase made at Tesco.
With this, other purchases, outside of Tesco, earn you 1 point per £8 spent. To earn the points, you need to have an active credit account.
You can redeem the points by converting them to Tesco vouchers. Alternatively, you can convert the points for partner rewards. With partner rewards programs, you get money for restaurants and entertainment.
Eligibility & How To Apply For The Tesco Bank 12 Month All Round Credit Card
Every card has its own set of rules in order to get approval for the card. You have to meet every requirement before you can get the card. And for this card, one of the requirements is you have to be 18 years old, earn at least £5,000, and be a British resident.
The other requirements to get this card include having a good credit rating and not holding more than one Tesco Bankcard.
You should have your documents ready before you start your application process. One of the documents you should have is your address for the past 3 years.
You also need a bank account number and sort code, plus your income details. Lastly, you should have the card information with which you'd like to transfer balances from.
Just visit the Tesco Bank website to begin your application process. The form that comes after you click the apply button is quite easy to fill and you'll be done in a matter of minutes.
It takes only 10 minutes to know your fate after you've finished your application process.
Fees & Charges
There are fees applied to this card, just like with every other card in the market. In fact, that's the only thing that's constant among credit cards – the fees. Here are some of the fees that are associated with this Tesco Bank 12 Month All Round Credit Card.
There are no annual fees associated with this card
You have a 19.9% APR attached to this card
0% interest on balance transfer, though you have to part with a 3% fee for the transfer
For late payments, you part with £12
If you go over the limit of your credit, you have to pay a fee of £12
There's a 3.99% fee on cash advances on this card
You will have 0% interest on purchases for the first 12 months of opening your account – this applies if you keep up with payments every month with no late payments
Interest Waivers
Among the features that this card carries, the one that stands out is the interest waivers on balance transfers and purchases for 12 months.
With the 0% interest on the card, you can use the card for upcoming purchases quite easily while still earning points. This is one of the few all-around cards with 0% periods, giving you a break on all those interest fees.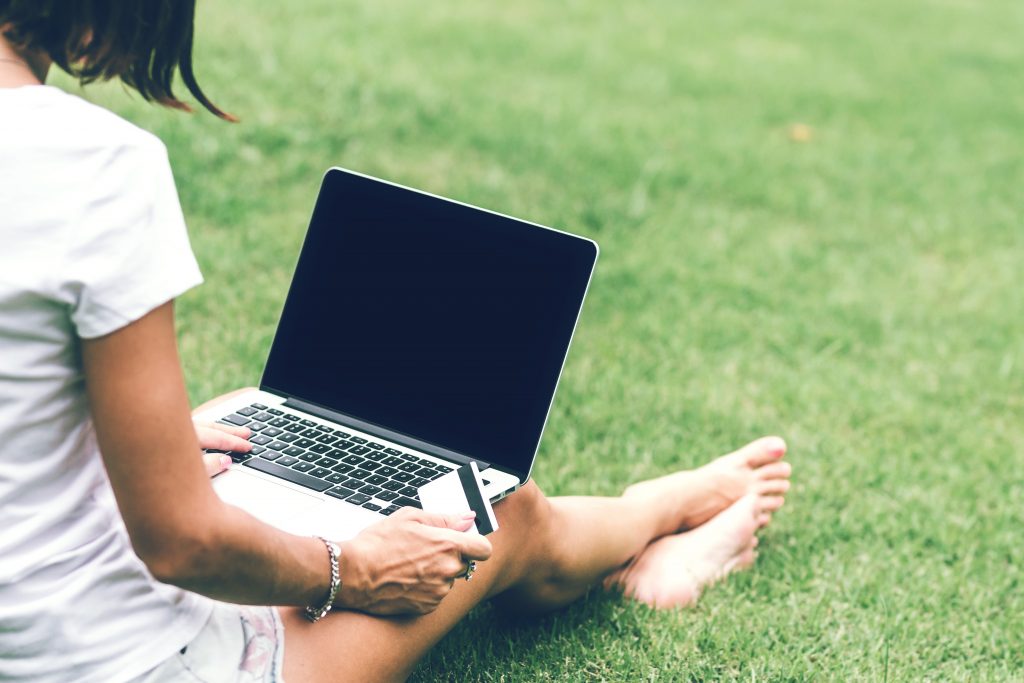 Conclusion
This is just one of the cards with 0% balance transfer and users get to enjoy the 0% interest for 12 months. Plus, you get to earn points throughout your purchases which makes this card an interesting card to hold.
Disclaimer: All credit products carry risk. Be aware of these risks by reading the associated terms and conditions.