Ask anyone today and you'll realize how crucial credit card perks are when it comes to getting a UK credit card. Everyone wants to have the flexibility of being able to buy stuff even if you don't have money on you, but they also want to get something in return. That's where perks come in and they often determine the UK credit card someone will choose.
Today, the best cards are the ones that offer travel perks. Other than getting cash backs and other forms of rewards from credit cards, travel perks are high up on the list of desired rewards. Earning credit card miles is usually straightforward; what is advertised is what you get.
So, what is the best UK credit card that allows you to earn miles? Are there any that stand out from the rest of the thousands of cards out there? Well, to find out more continue reading below.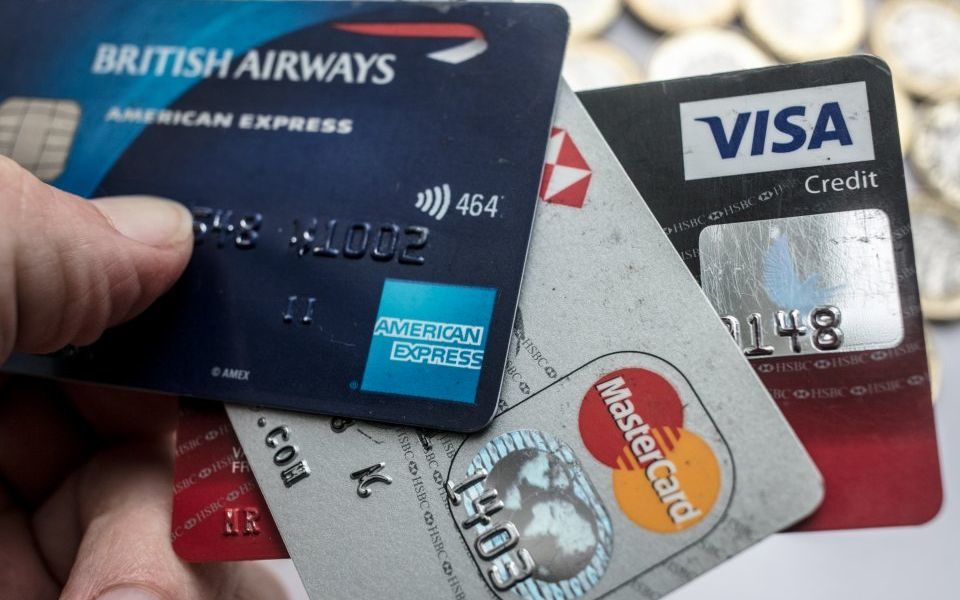 What Makes A Card Stand Out When It Comes To Miles?
Obviously, when you hear of miles, you assume there is going to be traveling involved. Of course, there is, and while the cards all offer miles, some offer more miles. Others, on the other hand, offer better conversion rates than others. So, what makes one credit card's miles better than the others?
When it comes to miles or travel rewards, the number of miles you earn per £ you spend is important. For example, most cards are going to offer you one mile per £ you spend across various purchases.
It would seem unfair to you if you were to take something like 0.5 miles per £ you spend. The best cards will have at least something in the neighborhood of 0.75 miles per £ that you choose to spend.
The other thing you should consider is the redemption process. You should always be able to redeem your miles for various rewards, not just a seat on the plane. You can get gift vouchers and coupons for your miles as well.
Not all credit cards offer you a variety of ways to redeem your miles, so that is something you will want to look into before selecting a specific card.
The other thing is the rate at which you're able to convert your miles. For example, if you earn 10,000 miles and can convert them to £100 on travel expenses, that's a fair deal. If they aren't giving value for the miles, then maybe the card isn't what you're looking for.
What Options Do You Have?
When it comes to travel reward cards, you will never be short of options. But you're looking for the best UK credit card to earn miles with, so just any card won't do. However, here are a few that you should probably take a closer look at.
UK American Express Gold Air Miles Credit Cards
Among the options you have is the UK American Express Gold Air Miles, which customers love because they can easily transfer the miles they earn to air miles. Airmiles basically means getting a seat on the plane and flying to somewhere.
First of all, with this card, you get 10,000 membership rewards when you manage to spend at least £3,000 on your card in the first 90 days of opening the account. The best part is that you earn for every expenditure that is charged to your card. That is around one point per £ you spend on the card.
Plus, if you ever book your flights through AMEX travel, you earn three points per £ spent. The last thing you have to consider when looking at this card is the £140 per annum fee the card carries. The fee, however, is waived in the first year of you opening your account.
British Airways American Express Premium Cards
This is the worst card in the market today if you are not disciplined enough to pay off your balance monthly. With an APR of around 76%, if you can't keep up with your monthly fees, you will be charged big time. You also have to pay, per annum, £195 to enjoy the services of the card.
Now, to the good parts, when you spend at least £3,000 within three months upon opening your account, you earn 25,000 bonus Avios. You then earn 1.5 Avios for every £ you spend everywhere else. That's in addition to one Avios for every £ spent on British Airways.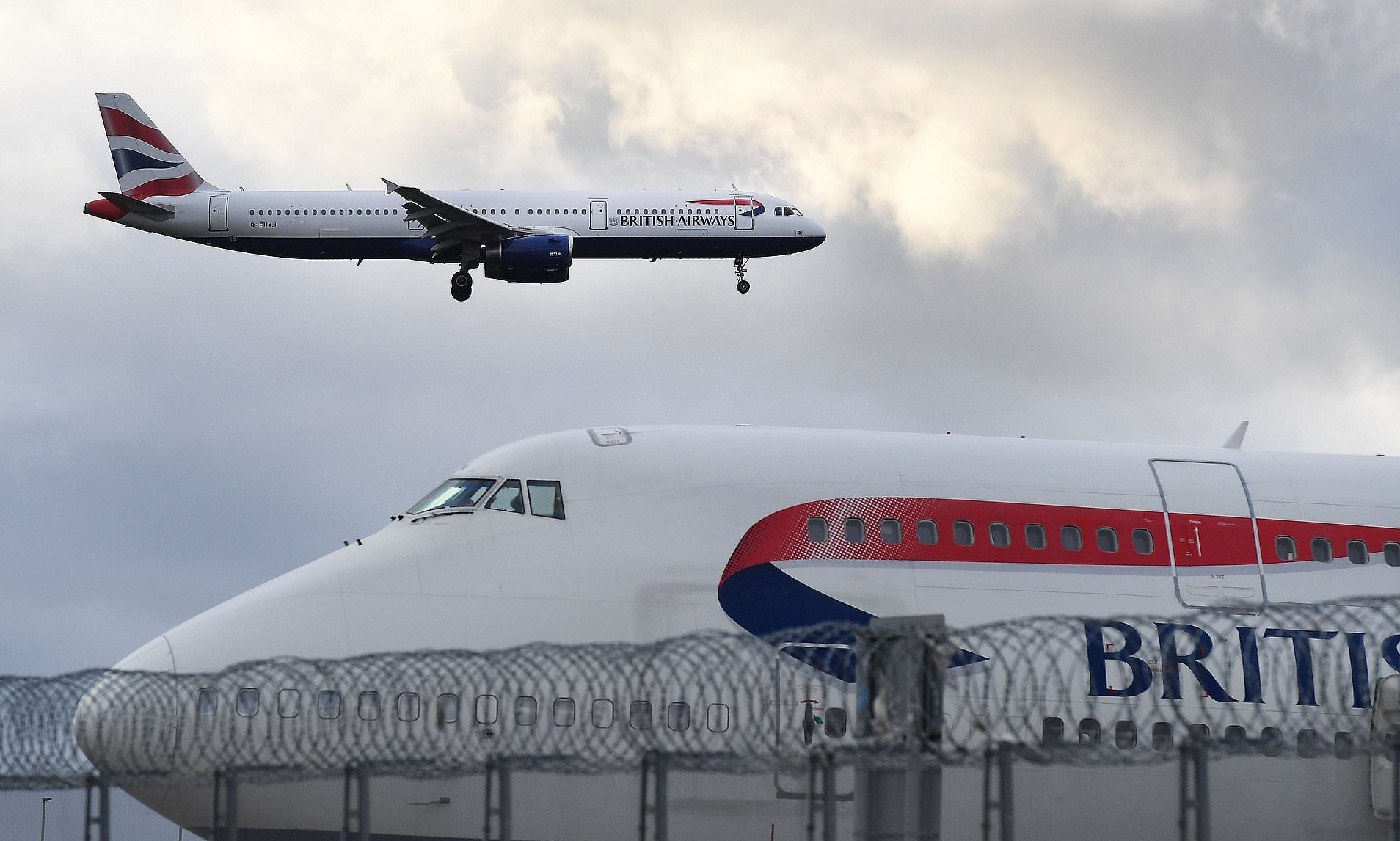 Conclusion
Among the many cards in the market today, these two are probably your best options when it comes to earning miles with a credit card in the UK. The earning and conversion process on both are quite easy to grasp.
*Note: There are risks involved when applying for and using credit. Consult the bank's terms and conditions page for more information.