Whether you're making a property purchase or remodeling your home, cash has to be put into the venture of home improvement. We all have a rough idea that we spend most of our time at home, right? So, it isn't that crazy to want it to look the best it can since you spend a lot of your time there. 
Whether it is the woodwork or just upgrading your kitchen, you want the best of the best for your home. And, paying for such will come at a cost. These are costs that you probably can't handle with your savings alone.
Now, this is where your handy credit card comes into play. And, here are some of the best credit cards you can use for home improvement.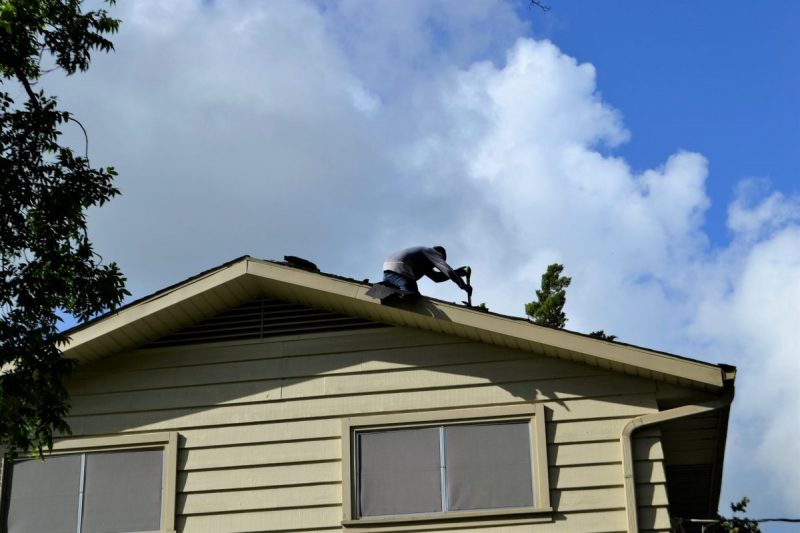 Chase Freedom®
The first card on your mind, since you'll be making purchases, is the Chase Freedom® card. With this card, you get a $200 bonus if you spend $500 in the first three months of your signing up.
You'll also get 1% on all other purchases you make with the card; they come in automatically. The other thing that makes this card appealing is that the issuer doesn't impose an annual fee on it.
Lastly, you get 5% cashback on combined purchases. The cashback bonus is up to $1500.
Capital One® Quicksilver® Cash Rewards Credit Card
First of all, you get a signing on bonus of $150 cash bonus when you spend $500 in the first three months. You also get an intro of 0% APR on 15 months purchases. After this, the APR will vary between 15.74%-25.74%.
Like the previous card, you also don't get an annual fee attached to this card. Also, there are no foreign transaction fees. You also get to earn a 1.5% cashback reward on all purchases every day.
Capital One® Savor® Cash Rewards Credit Card
One of the best cashback cards that you should consider when making home improvements is Savor® from Capital One. After you spend $3,000 on purchases in your first three months, you get a $300 cashback bonus.
The other thing you get with this card is unlimited 4% cash back and no foreign transaction fees attached. In the first year of your signing up, you get a $0 annual fee followed by a $95 annual fee for the other years.
Chase Freedom Unlimited®
The last but not least card on the list has got to be the Chase Freedom Unlimited® Card. You earn a $150 cashback bonus on the expenditure of up to $500 in the first three months of signing up.
On all other purchases, you earn 1.5% cashback. There's no set minimum on how much you can redeem on cashback, either. Like most cards on the list, there is no annual fee attached to the card.
Conclusion
When it comes to home improvement, you want to pull out all the stops. Your home is where you'll be spending most of your time, so you have to make it as convenient, as well.
Earning bonuses through the various cards you'll use is surely the best way to utilize your cards when making home improvements. And, with the high purchases you'll be making, you'll surely get the most rewards.
Disclaimer: All credit products carry risk. Be aware of these risks by reading the associated terms and conditions.