Having a poor or bad credit score can be detrimental to many aspects of today's life. Even getting a house to rent can be challenging if you have poor credit. So, what exactly can you do with a bad credit score?
Most people end up assuming that you can't do much, especially when it comes to getting loans or credit cards. But those are just assumptions. Thankfully, there are still options for you even if you have poor credit.
For example, there are credit card issuers that will offer a line of credit for those with a credit score as low as 500. So, what are the best cards to get if you are in this situation? Continue reading below to find out.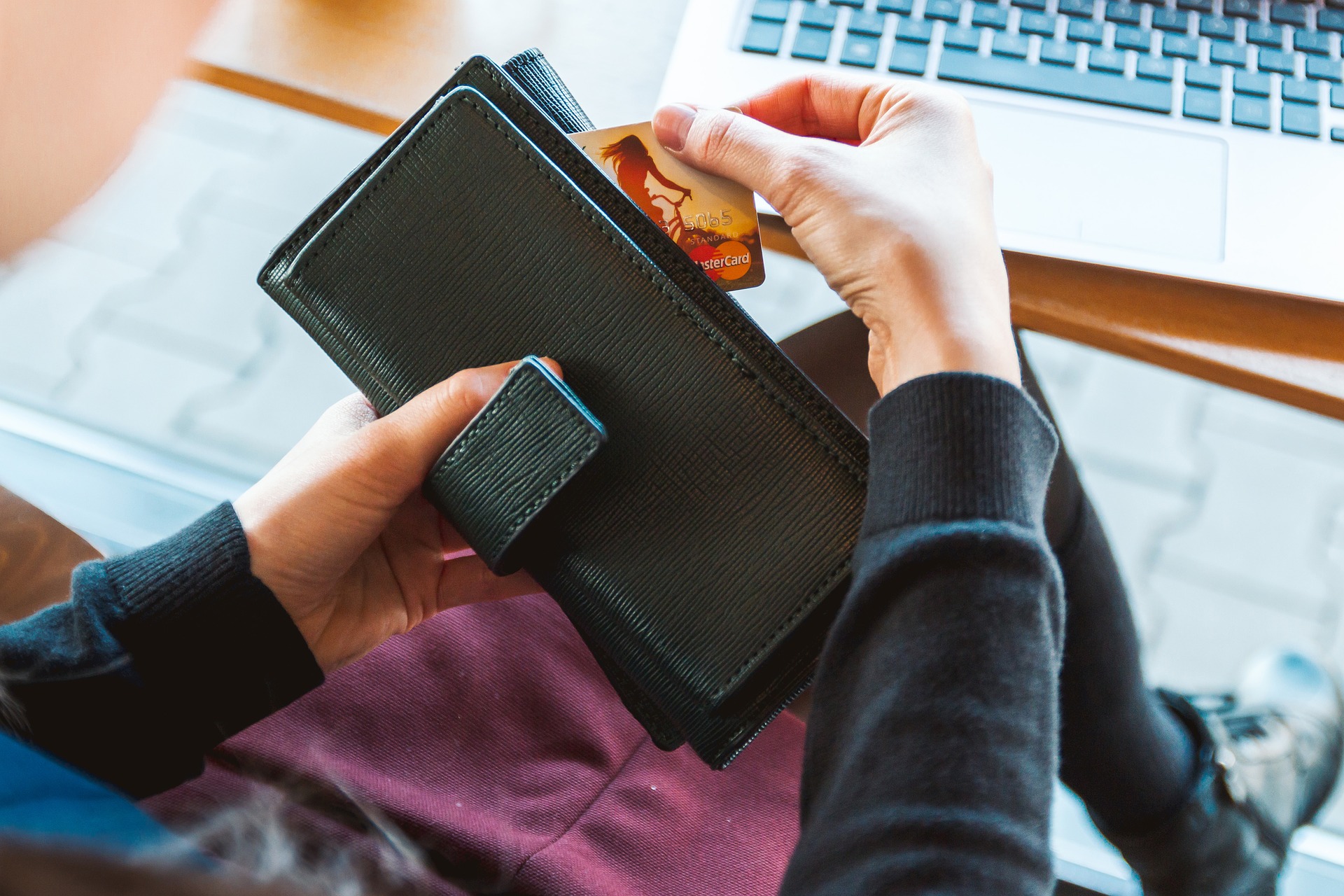 Capital One® Secured MasterCard®
With a poor credit score, you want a card that not only offers you credit but also one that helps you build your score as well. With the Capital One® Secured MasterCard®, that's exactly what you get.
You first get a line of credit of $200 that you can build upon with regular payments. You can also deposit more money than the security deposit requires to get a higher credit. This card also doesn't have an annual fee.
Fingerhut Credit Account
First of all, with Fingerhut, you get an easy application and a credit decision in just as few seconds. The catch with this card, though, is that you have eight months to pay off what you owe.
They also regularly report to the three major credit bureau. So, timely payments on the card will build your credit easily. In contrast, not making payments will do further damage to your credit. The card offers a low amount of credit and high-interest fees as well.
First Access Black VISA Credit Card
To get approval for the First Access Black Visa Credit Card, you don't have to have a credit history. The card's main marketing point is 'we'll approve you when others won't.'
It isn't a bad place to start when looking to build your credit score. The deal is that you'll get low credit initially, which will be up to around $300. However, you have to pay the program fee before you're approved for any credit. With this card too, you can build your score with timely monthly payments as they report to the three main credit bureaus.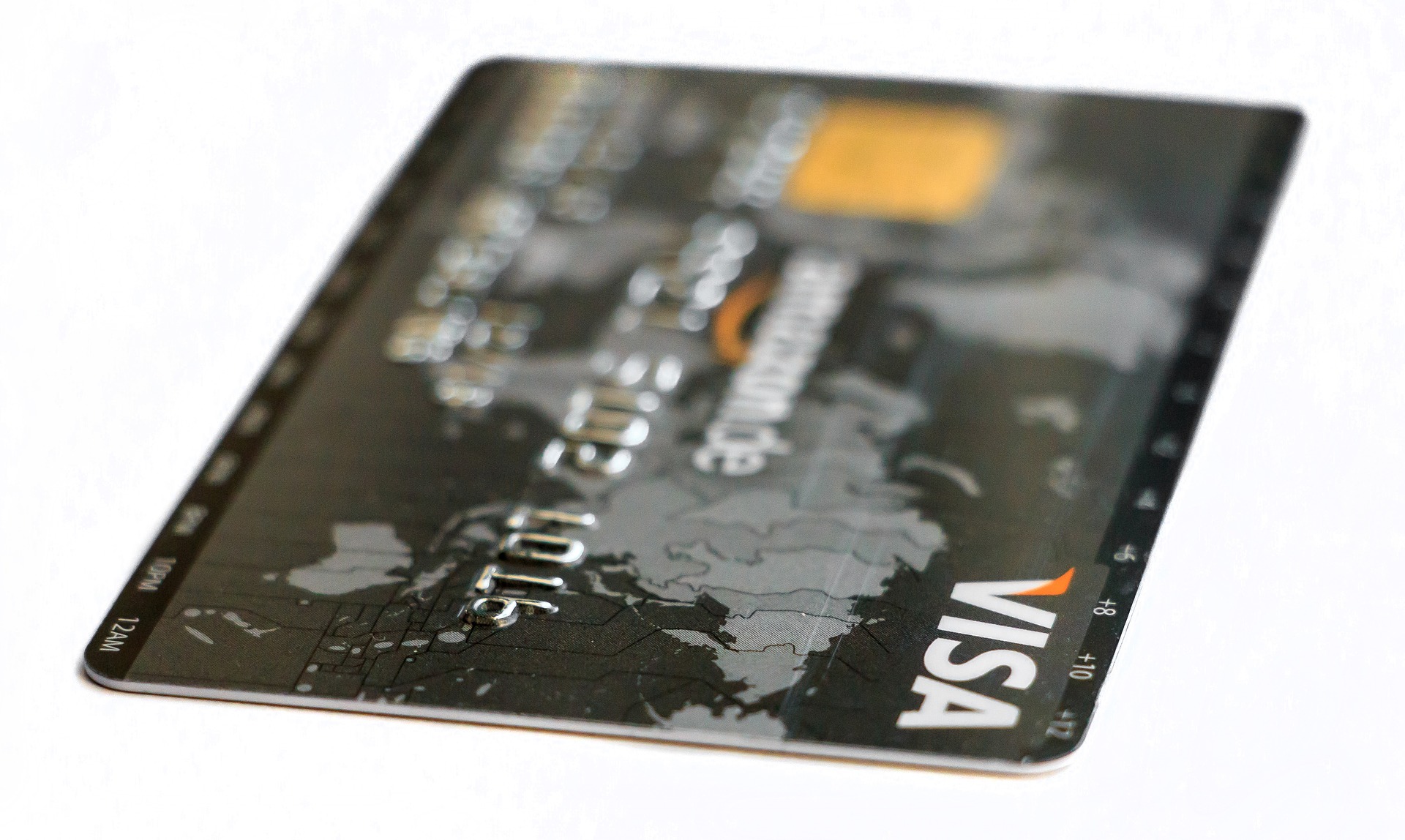 Total Visa® Card
If you have poor credit and have a checking account, the Total Visa® Card is perfect for you. You can get approval in just 60 seconds.
The catch, however, is that there are a number of fees attached to the card before credit approval. They include an annual fee, a monthly service fee after the first year, and a one-time program fee. There's also a cash advance fee attached in case you need to access cash using your card.
Your credit limit does eventually grow after 12 billing cycles if you have no late payments. However, if you are approved for an increase in credit, it will trigger a one-time fee as well.
Conclusion
You may have generally assumed that if you have a poor credit score, you can't be eligible for a credit card. These are just some of the few that you can easily get approval for. Though they carry numerous fees and high interest, they present a way to building your credit eventually. However, it is imperative that you use these cards carefully so you do not do any more damage to your credit score.
Disclaimer: All credit products carry risk. Be aware of these risks by reading the associated terms and conditions.