Cashback is one of the most popular credit card rewards as it lets you spend money and get some money back in the bargain. It offers a cash reward instead of reward points or air miles in return for using the card on any purchase you make. For example, if your credit card offers 5 percent cash back on all purchases, a $10 purchase will give you 50 cents back.
Several online stores also give various cashback promotions. The rewards may be sent to you thru check or transfer, or you can use them on your current or next purchase. Simply put, cashback means that consumers receive a part of the purchase price of an item or service returned to them as a reward.
The cashback value depends on where you use the card and what type of cashback credit card you have. There are two basic cashback categories, namely, flat-rate cashback and bonus category cash back. They have different methods of calculating the amount of cashback you will be receiving.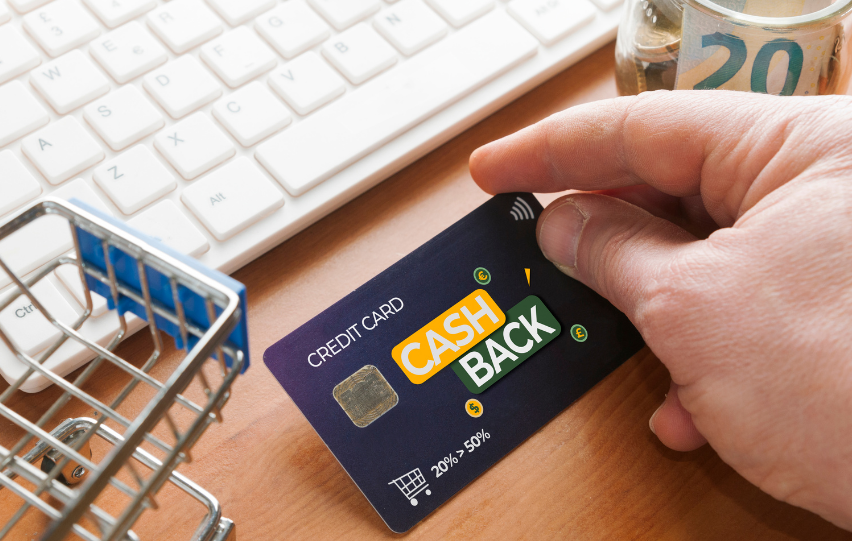 Types Of Cashback Credit Cards
A flat-rate is the simplest type of cashback credit card. Using this card, you will earn the same amount of cashback on every purchase you charge, regardless of the type of purchase you make.
Flat-Rate Cashback
Flat-Rate cards give between 1 percent and 2 percent cash back on all your purchases depending on the card you signed up for. This type of card is best for people who tend to purchase in many different categories and not just in a few ones.
If you are the kind of consumer whose spending is not limited to any specific category but is distributed across all of them, a flat-rate cashback card may be the right card for you to acquire.
Bonus Category Cashback
A bonus category allows you to earn more rewards on specific purchases. This type of cashback credit card offers higher rewards rates or cashback rates for certain purchase categories during certain times.
The bonus rate keeps changing at set intervals, like every quarter or so. To maximize the bonus category card, keep track of when the changes occur and what those changes will be.
If you are the kind of consumer who spends a lot of money in a few different categories only, such as groceries or gas, then a bonus category card may suit you best.
Advantages And Disadvantages
Flat-rate rewards credit cards often offer a higher rate of rewards for regular spending than cards with bonus categories. However, you will not be able to maximize rewards with bonus category spending.
While the bonus category cards offer a chance to maximize your rewards on specific purchases. You can also pair different cards and earn more rewards in each one's bonus category.
However, some rewards cards with cashback categories set limits on the number of bonus rewards you can earn, so; you can only receive low rates on regular purchases.
Cashback Cards To Consider
Citi Double Cash Card
The Citi Double Cash Card has no annual fee. Moreover, you can redeem your rewards for a check, a statement credit, or a credit to a linked account when you reach $25 or more on your rewards balance.
This card offers a flat-rate cashback of 2 percent for each dollar you spend (1 percent from a purchase made and another 1 percent after paying it off).
Chase Freedom Flex
The Chase Freedom Flex offers a sign-up bonus of $200 upon spending $500 within three months of opening an account, plus there is no annual fee. Additionally, you will receive 5 percent back on bonus category purchases every quarter.
You will get a 5 percent back on travel bookings made using Chase Ultimate Rewards. For purchases on dining and drugstore, you will acquire 3 percent back, while all other purchases will have 1 percent return.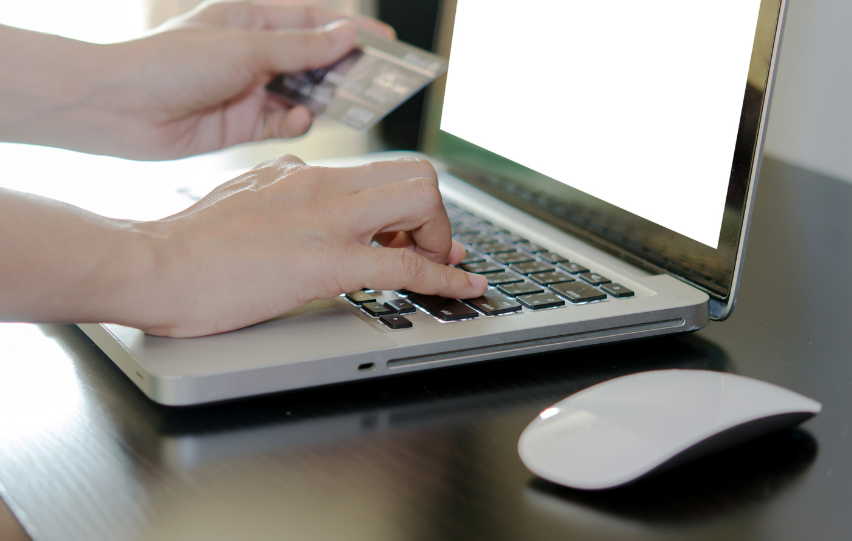 Bottom Line
Cashback credit cards offer benefits that are worth signing up for. Using a cashback credit card will allow you to earn rewards on your spending as long as you do not carry a balance or pay interest on your card.
Make sure to understand and compare the different rewards categories and analyze your spending habits to find the right card for you.
Disclaimer: There are risks involved when applying for and using credit products. Ensure you consult the bank's Terms and Conditions page before agreeing to anything.