Getting the most out of your credit card rewards is a priority for people who choose to use their credit card for all their spending. Earning rewards means their purchases provide perks in return.
Whether you're earning points, miles, or cash back, getting rewards with every dollar you spend is an exciting incentive of credit cards. So how can you make sure you make the most of your credit card rewards program?
In this article, you'll find seven credit card hacks for building up major rewards. Read on to learn these tricks and start accumulating free stuff.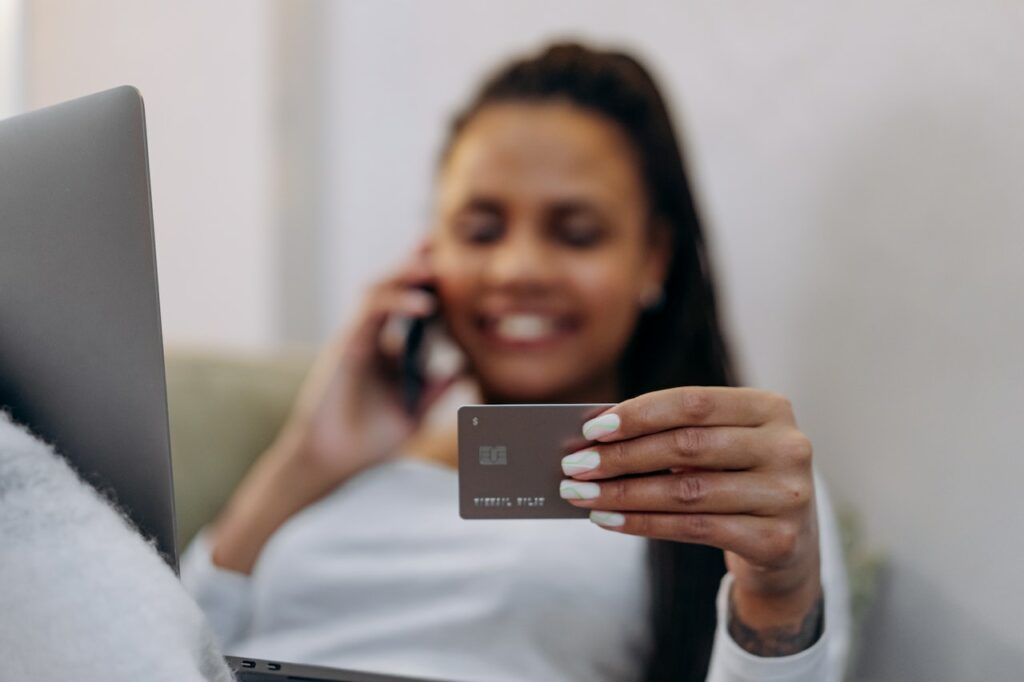 1. Get a New Card
You may not know this, but when it comes to credit cards, loyalty doesn't necessarily pay. If you switch to a new card, that's where you're likely to get the best value. This is because many cards offer advantageous sign-up bonuses. With these offers, you can accumulate points for a fraction of what it would cost you on your current card.
2. Pay Attention to Your Emails and Offers
Most people just fill in their email address as part of the registration process and forget about it. However, don't let that be you. You're likely to receive information about bonuses or other offers from your credit card issuer through your email.
By paying close attention to your emails, especially ones from your card issuer, you won't miss a thing. You may catch wind of an offer that will significantly grow your rewards.
3. Look for Bonus Rewards at Certain Merchants
Did you know that your cards could offer bonus rewards when you shop or pay through a certain merchant?
Consider the merchants that offer bonus rewards when doing your shopping. Ensure you know exactly who these merchants are and shop with them for the best rewards.
4. Use Multiple Cards
You should be able to earn points on all your spending when it comes to credit cards. Using a credit card that offers you nothing in return is a waste of an opportunity. Having multiple cards could be a good strategy to earn maximum rewards.
For example, you may have one card offering cash back for grocery shopping and another that offers rewards at restaurants. Use the cards accordingly and you will begin to build your rewards every time you spend.
5. Wait For Big Promotions
Most issuers will have welcome promotions from time to time. The thing is, they don't advertise them to the general public. Don't open a new credit card account without receiving a great welcome bonus.
Promotions are usually time-sensitive and limited. All you have to do is take a look at some travel reward blogs or credit card comparison sites to find out if there are any. It may be a long-term strategy to wait, but, in time, the wait is usually worth it.
6. Know Your Categories
Most of the cards in use today have bonus reward categories at certain gas pumps or grocery stores. So, you must be thinking there's no way to get the best out of them through other merchants.
However, there's a way you can hack this idea. Just use your credit card at the particular store to buy a gift card for your favorite merchant. You'll get the bonus for making the purchase at the store and then you can use the gift card you purchased to do your shopping at your favorite store.
7. Pay Attention to Spending Caps
Most cards have spending caps imposed on them that users know nothing about. The details are usually in the fine print.
When using your card, stop when you have hit the spending cap. Then, use a different card to finish up what you were purchasing. It ensures that you get rewards with every use. That's because after you exceed your spending cap, you won't get any rewards. But if you use another card, it will accumulate its own rewards.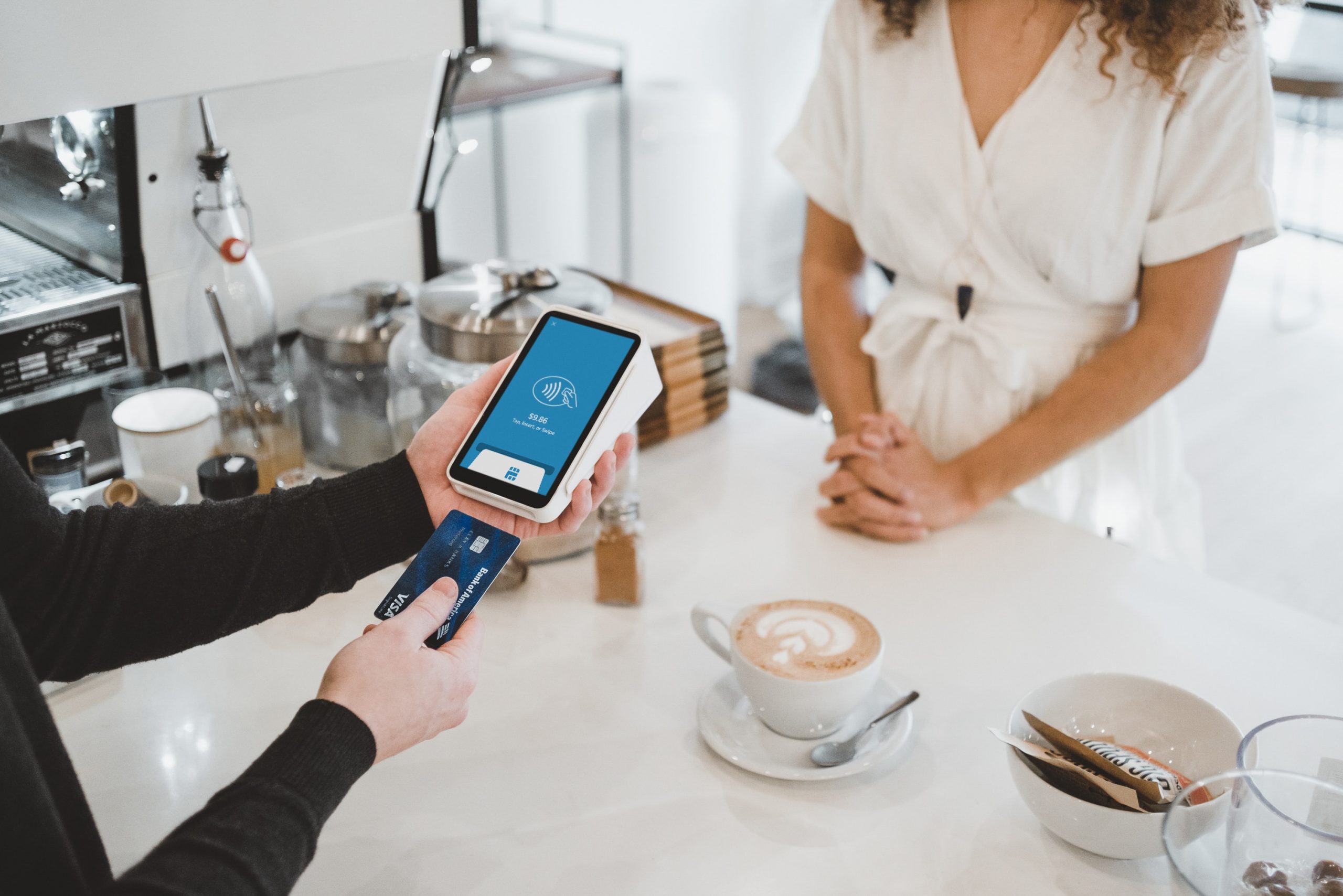 Conclusion
Building up your credit card rewards takes a bit of dedication and know-how. You can implement these hacks today to ensure you build up big rewards.
Disclaimer: All credit products carry risk. Be aware of these risks by reading the associated terms and conditions.