After years of service there comes a time that every military man/woman has to step away from active duty. This transition comes with a number of challenges. The change from military life to a civilian veteran isn't that straight forward.
Among the various challenges, your finances tend to dictate a lot. Your finances will dictate where you can live and what kind of lifestyle you can afford. The other thing that most servicemen/women don't consider when they are about to retire is their credit cards.
Now, there are a lot of credit card issuers that offer great perks for active-duty military members. Many times, those perks will now come to an end when you call time on your military. That shouldn't scare you because there are credit card issuers that have tailored services for veterans. Take a look at some of these options below.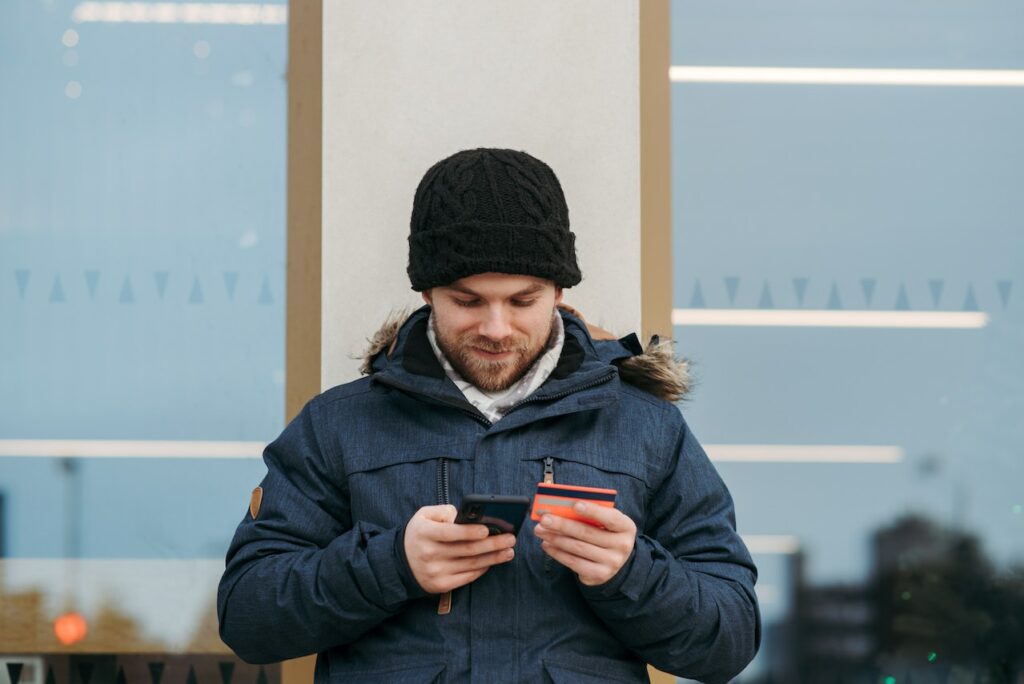 Chase Sapphire Preferred
With the Chase Sapphire Preferred, you get a lot of sapphire benefits. This card should be at the tops of your list because of the amazing rewards.
You earn 6,000 points as a sign-on bonus after you spend $4,000 in the first three months of use. You also get two points for every one dollar spent on dining and travel. That includes global travel and dining.
It also has one of the lowest annual fees for such great rewards. You only pay $95 annually to enjoy the services. The card also offers one point for one dollar on every other purchase. Also, there are no foreign transaction fees involved.
American Express Platinum Card For Veterans
When in active duty, you realize that annual fees are waived on all American Express cards, right? Well, that protection doesn't extend once you retire from service. You, as a veteran, may have to pay up to $500 in annual fees to enjoy using the card.
That's on the high said if you look at it on face-value. But the issuer delivers upwards of $1,500 of the value in the first year. With the card, you also get 60,000 points as a sign-on bonus after you spend $5,000 within the first three months.
You also get an annual Uber credit of $200 and an airline fee reimbursement of $200.
Pentagon Federal Credit Union (PenFed) Power Cash Rewards Visa Signature Card
Anyone who is active duty or retired qualifies for this card. It is, more or less, available for all members of the PenFed. First of all, you get $100 on every $1,500 you spend within the first three months of activation. You also get 1.5% cash back on every purchase you make using the card, excluding balance transfers and cash advances.
You can easily get the card by having an existing account, or opening a checking account, with PenFed.
Navy Federal Credit Union Go Rewards Card
If you're a veteran who is always on the road and also dines out a lot, then the Navy Federal Credit Union Go Rewards Card is best for you. On various purchases, the card offers you multiple reward points. This includes three points for every dollar you spend at restaurants.
You also get two points for every dollar spent at gas stations. The card is also beneficial as it doesn't have an annual fee attached to it. And, not only that, there are no fees for foreign transactions or balance transfers. You can also get cash advances on the card for free from ATMs and NECU offices. If you have a strong credit score your interest will be around 10% and those with poor credit get an interest rate at upwards of 18%.
AMEX Hilton Honors Aspire Card
Another card for traveling veterans is the AMEX Hilton Honors, Aspire Card. First of all, you automatically get Hilton Honors Diamond status. And, that means free breakfast. You get 150,000 bonus points for $4,000 in purchases within the first three months.
While there are no foreign transaction fees, you pay an annual fee of $450 for the pleasure of using the card. You also get one weekend night reward for opening or renewing your card every year. You also get an annual airline credit of $250.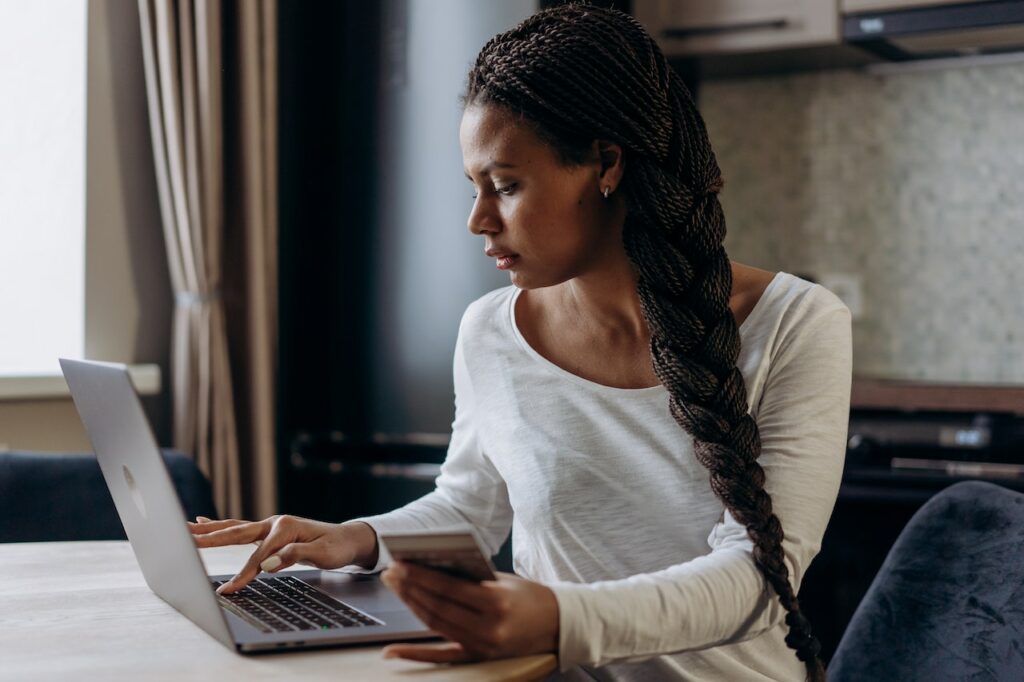 Conclusion
The transition to being a civilian isn't an easy task. However, there are a number of cards that have tailored their services to suit the needs of veterans. These are just a few that are worth taking a look at.
Disclaimer: All credit products carry risk. Be aware of these risks by reading the associated terms and conditions.