How many times do you carry your rewards cards? Have you thought about getting more reward earnings than you currently have? Some people literally don't carry them; your guess is as good as anyone's; no one knows why they don't.
These reward cards will offer you benefits on individual purchases, among other perks. So, what's your challenge? you may ask.
It all isn't that easy, like just waking up one day and finding the right cards for you. You have to find the ones with the most valuable points on offer – credit cards that offer the best value on cashback, points, and even miles. But, how do you maximize your reward earnings? Read on to find out.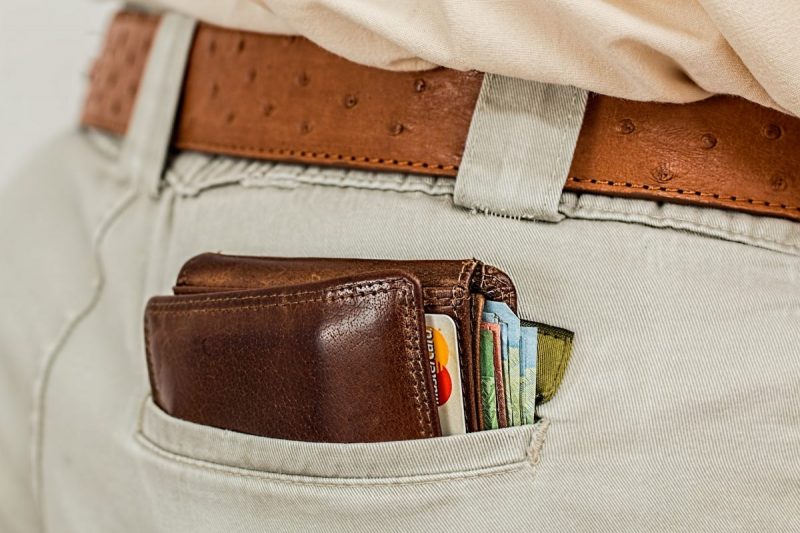 Have One or Two Store Cards
You obviously would want to have all the cards that a store offers, right? Always remember that in the credit card reward game, it isn't about quantity but quality. Before you take up any card, ensure that it has valuable reward points.
Store cards generally don't offer 'eye-catching' rewards, but if you can find a card that offers 5% rewards on purchases, that should be a good fit. Also, remember to only take the cards from shops that you usually frequent, as that will give you more time to earn rewards.
Digitalize Your Tracking, Redeeming, and Discovering Process
It is crucial to keep track of your redeeming and discovery process. You can easily download apps that will guide you on which card to use and on what purchase. This is one of the most natural methods you can use if you don't want to stick tapes on top of each of your cards manually.
Keep an Eye Out for Quarterly and Annual Limits
For example, some card issuers will only give you cashback when you purchase from a specific merchant. These are not the kind of things that you can see without keeping a close eye on the quarterly and annual limits.
They also give you the cashback on the amount spent from the card. How will you know the amount you've spent if you can't track it? In most cases, you'll either not see the rewards because you used it without knowing, or, in rare cases, the rewards just don't come.
Focus on Food
One of the best ways to maximize your reward earnings is by having a card that offers rewards on grocery shopping. The clear thing about life is that you have to eat. Whereas you can avoid other reward cards that seem to only offer luxury spending rewards, with the food rewards, you can never go wrong.
For example, most of the credit card issuers offer cashback on huge purchases. You can then use the cash to do even some more grocery shopping.
Conclusion
If you're the type of person that is afraid of carrying more than one card, then this isn't for you. You need always to carry the card that will give you the best rewards on the particular purchase you make. Maximizing your credit card reward earnings seems to be a task for those who don't have the patience, but it is a fun process.