Imagine your credit card as your best friend who is always there for you in time of need, no one wants to lose such a friend, right? But, life happens, and in one way or another, you can lose friends that you hold dear to your heart. The question when this happens is, what do you do next?
When you lose your credit card, which in this case, is your best friend, do you just wait for it to return? Do you let it pass and then apply for another one? Well, neither of these are good ideas.
When your credit card is stolen, it requires immediate action. You will need to take steps to protect yourself, and your finances, from being taken advantage of. So, here are the next steps to take should you ever lose your credit card.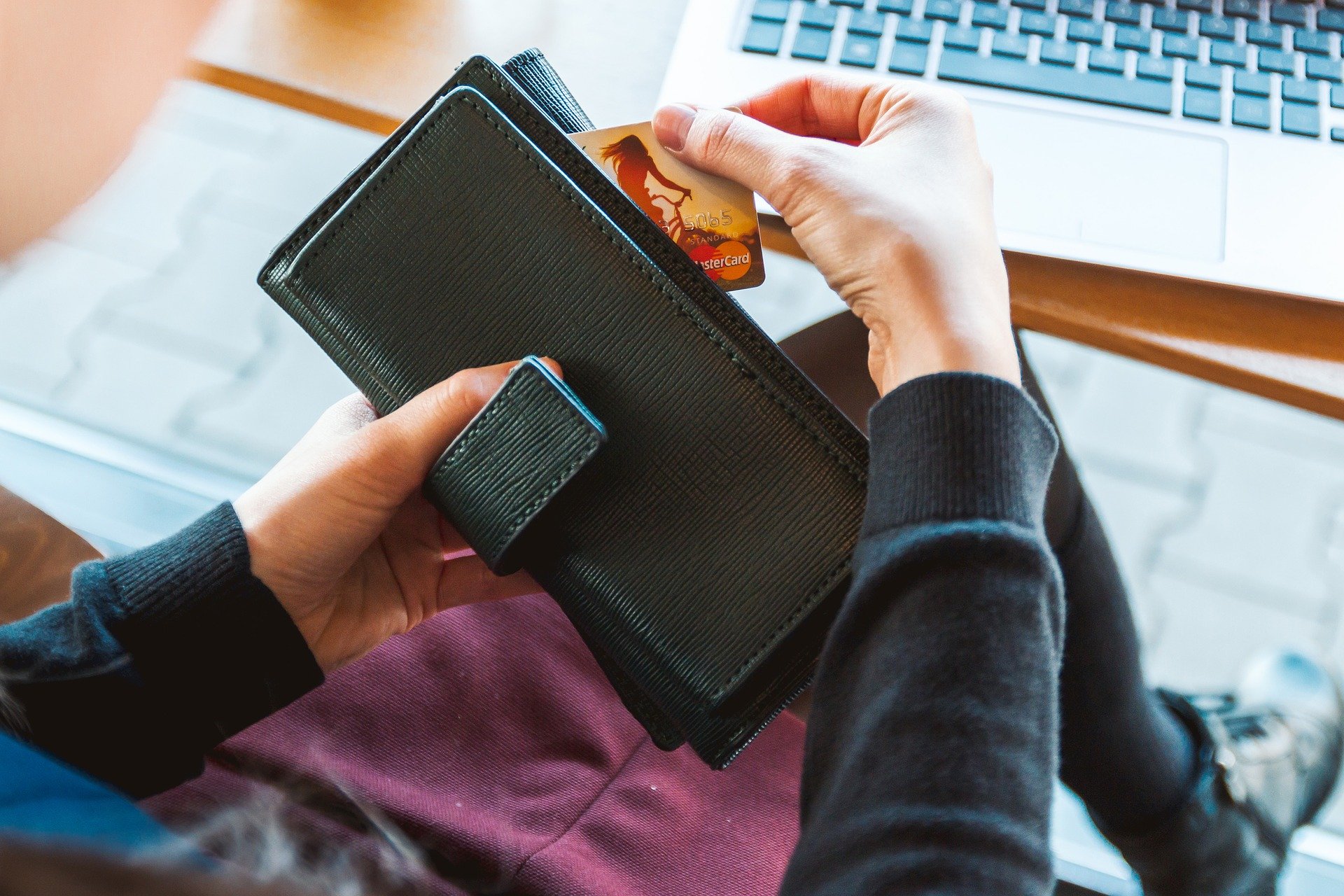 1. Call Your Card Issuer
The moment you realize that your credit card is missing, you should call your card issuer immediately. There is always a number to call on the back of your card. However, this probably not useful if your card is stolen. Nevertheless, do not panic, check your statements, or on their website, you will find a number to call. You can even visit the nearest branch if that is easier for you.
The critical point is to act as fast as possible. This is because you want to stop anyone from making and transactions without your consent. Keep in mind that if you report the theft of your credit card before anyone uses it, you will not incur any unauthorized charges.
2. Prepare All The Right Information
This is important because your identity has to be verified, and to do this, you need to avail them all the necessary information such as your address, name, and Social Security number. They might also want to know the details of when the card was stolen and when your last transaction was made. Also, they might have to check their system to confirm if there are any fraudulent transactions made from the time your card was stolen.
The next thing they will have to do is to cancel your account and create a new card that has a new account number. Typically, replacing your card should not have any effects on your credit score or credit report. However, it may take some time for your new card to arrive. 
3. Ensure You Follow Up
After reporting your credit card, it is crucial to follow up. You can either call your issuer or send them an email and include the following: your name and address, account number, date when your card was stolen, and how the case was reported. Also, be sure to keep any records and information for future reference.
4. Check Your Card Statement
After you have reported your case, be sure to keep checking your statement. This will help you to see if there are any unfamiliar transactions. If there are unauthorized charges, call your issuer as soon as possible to report them.
5. Check With Your Insurance
Some insurance policies cover credit card theft. If yours does, you might want to call them. Replacing your card might cost you about $50. And your insurance policy may cover this, among other things, as per the fine print.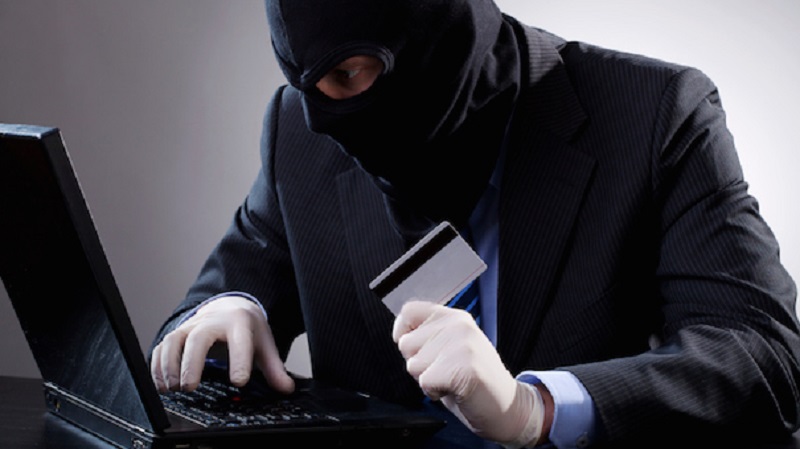 Bottom Line
It's always crucial to know what to do when you lose your credit card. The last thing you want is to find your statement ridden with fraudulent transactions. You can avoid this by taking the above steps should you ever find yourself in such a situation.