If you are starting out in the world of credit cards or are a student feeling confused about which credit card to go for, then this is the right place for you. We have carefully selected cards that have minimal requirements, and are also user-friendly. They give users perks in the form of rewards, cash back, low APRs, and so much more.
There are so many different credit card offers out there. It can take quite a long time to sort through all of the offers to find the perfect deal. Luckily for you, we created this list so you don't have to spend days or week searching!
Unlike other credit cards, these stand out from the rest. Without wasting your time, here are the best credit cards we have selected just for you. Go through each and choose the one that perfectly fits your needs.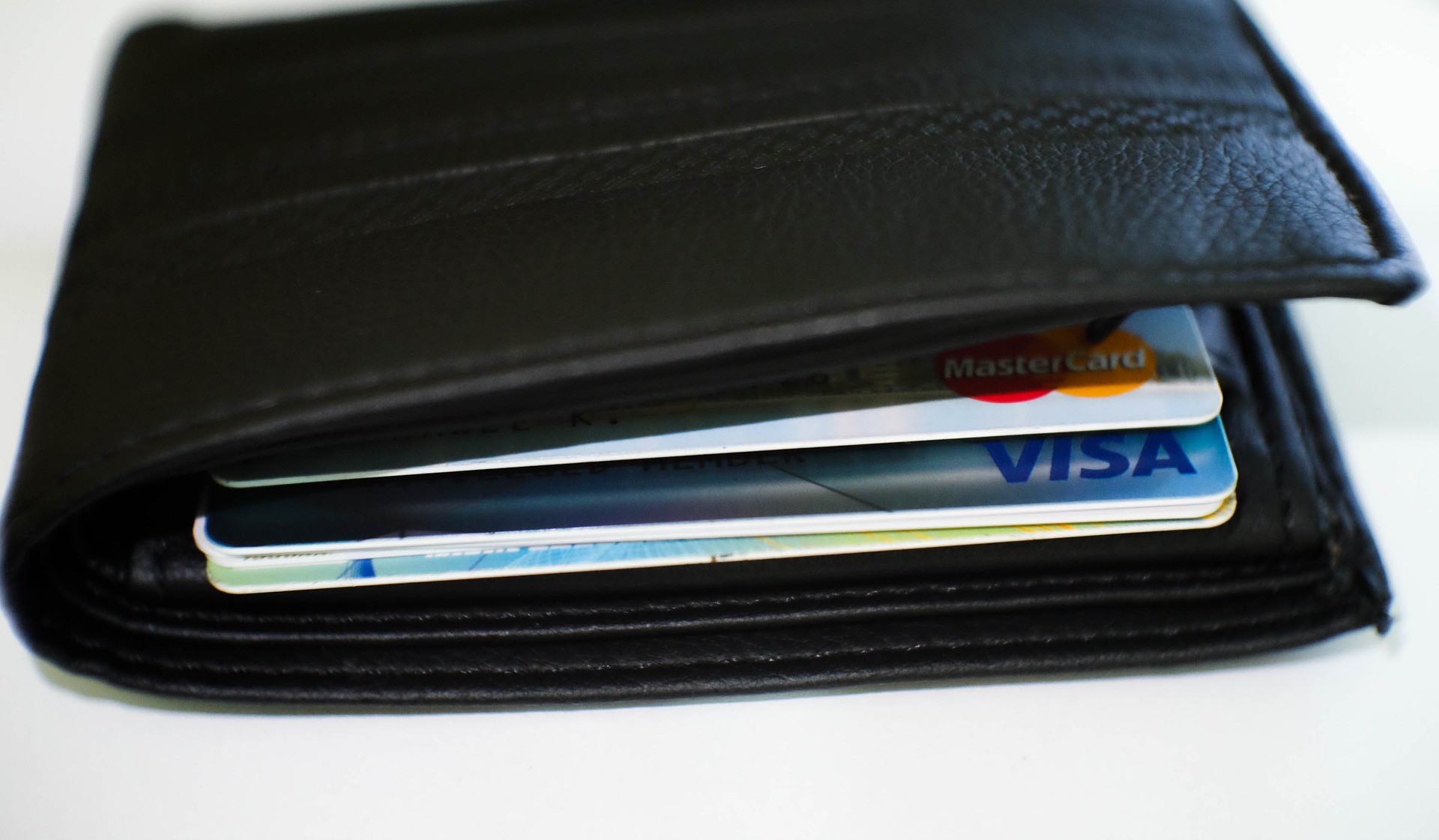 Wells Fargo Cash Back
This is one of the best credit cards for students. They understand that this might be the first time you are getting a credit card, thus eliminating issues of credit record. (Note that under normal circumstances, to add another card, card issuers have to check your credit report). What's more, you will earn 3% cash back on groceries and gas when you spend up to $2,500 within your first six months.
It also comes with low interest. To qualify, you need to be an enrolled student with a Wells Fargo account. If you don't have one, it is important to first open an account before you think of applying for this credit card.
Apple Card
If you are the kind who hates paying fees (like most of us), then this is the best card for you. It is also one of the best-unsecured cards on the market. This card was created with people like you in mind; you will not pay any late fees, annual fees, or any other fee you might think of. To apply, you need to have a credit score of at least 600.
You will get a 2% cash back once you secure this credit card. Furthermore, it also comes with tools and settings that help you learn how credit cards work.
Green Dot Primor® Visa® Gold Secured Credit Card
This is another great credit card option with a low APR. Unlike other cards that charge high-interest rates, Green Dot does not charge any of that. As if that is not enough, it is a fixed-rate card, meaning it will not in any way fluctuate with the market. As much as carrying a balance is not advisable, there are some cases where it is unavoidable, and if you find yourself in that situation, this card will do you just fine.
Discover It® Secured
This is another secure card perfect for earning rewards. If you are starting and want to learn how credit cards work, this is the ideal credit card for you. On top of that, you will earn cash back rewards, and you can also get it for a very low deposit. Lastly, if you upgrade to an unsecured card, you get your deposit back.
Bottom Line
If you are new to credit cards, the last thing you want is to get a card that will make you pay a lot in fees. Ideally, you should begin with user-friendly ones and then progress to others after learning how credit cards work. Choose wisely because it is easy to fall into debt with credit cards.