When it comes to credit card terms and conditions, we rather skip the technical jargon and jump straight to the rewards section! And yet, it is so important to be fully aware of the legally binding agreement we enter into with the credit card company.
Terms and Conditions are a formal statement of the rules and guidelines that govern the relationship between the credit card issuer and the credit cardholder. It includes details like interest rates, fees, penalties, balance transfers, rewards, and offers.
Besides knowing the credit card limit and payment due dates, we should be well informed about what we agree to as cardholders. Here are 3 vital reasons why we should read the terms and conditions agreement.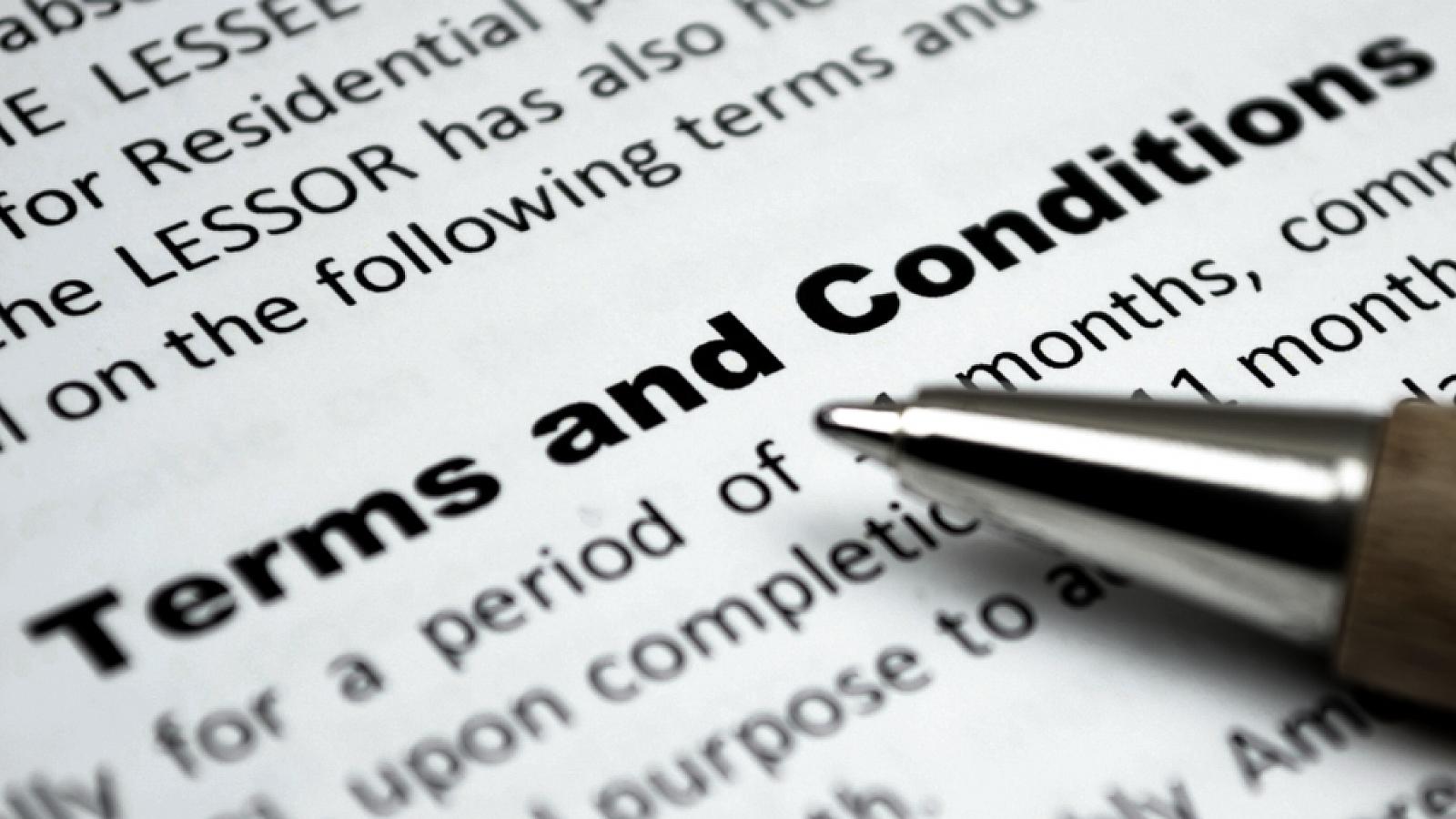 Interest Rates
Understanding and comparing various interest rates can be of great value to the cardholder. He can save on interest by transferring the balance from high-interest cards to low-interest cards or cards on introductory offers that charge 0% or minimal interests until the offer lasts.
All cardholders pay an Annual Percentage Interest or APR for using the card. The U.S. Bank Visa Platinum Card offers an APR of 13.99% – 23.99% Variable. There are cards with a much lower APR, like the Lake Michigan Credit Union Prime Platinum Card with an ongoing APR of 6.25% Variable.
The cardholder pays an annual interest charge on the amount borrowed on the card. They can also incur interests in cash advances. It is best to avoid cash advances on credit cards as they come with high-interest rates.
If the cardholder, defaults on a payment, he will be charged a Penalty APR. As the cardholder learns about various interests, he can maneuver his financial transactions to avoid unnecessary interest from accumulating.
Fees
Many times we get surprised at the large amount of fees we have incurred on our cards. It is best to know the fee structure in advance. Here are some of the fees that are usually charged on your card.
An annual fee is paid by the cardholder for using the card. He can also be charged a late fee if he defaults in making the payment before or on the due date.
The credit card companies can charge a late fee of up to $29 if you are late the first time and up to $40 if you are late in your payments for the second time in a period of six months.
Over-limit fees are charged if the cardholder crosses the credit limit issued to him. Also, returned payment fees can be incurred if the cardholder pays by checks that bounce due to insufficient funds in the bank. Fees are also charged on foreign transactions, cash advances, and balance transfers.
Rewards and Offers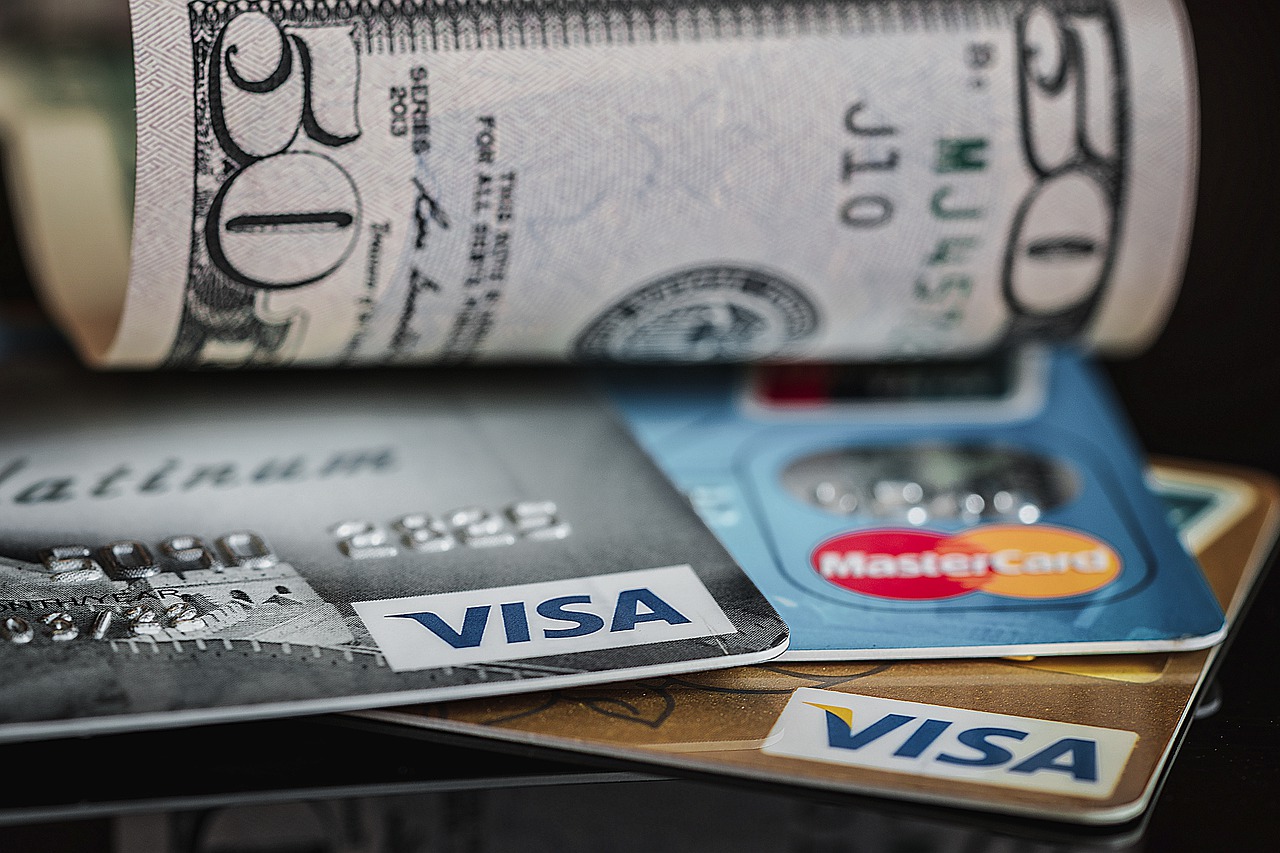 Rewards and offers on credit cards also have terms and conditions. The cardholder must read these carefully to be aware of how he can qualify for these rewards. There are certain types of transactions and purchases that earn points and rewards.
Being aware of these transactions can be of advantage. Also, bonus points can be obtained through sign-ups, which usually have a time limit. These points can be redeemed through cashback, airline miles, or purchases.
The J.D. Power 2018 Credit Card Satisfaction Study, rated Chase Sapphire Preferred as the best credit card for rewards and travel. The study also mentions Discover it Cash Back card as the best credit card for cashback offers.
Most cards also come with great introductory offers and the cardholder must read them carefully so that he does not miss out on any welcome offers and rewards.
The Bottom Line
Take the time to read the terms and conditions of the credit card to avoid any extra charges, fees, and penalties. Go ahead and save on interest rates while making the most of the rewards on offer!