How many times have you come across information on the internet about not paying for services with your credit card? What did you do with that information? If you are like everyone else, you probably went straight back to paying with your credit cards.
Credit cards are the best way to make payments, especially when you don't have cash on you. That's why we have cards such as Chase Sapphire Reserve Card, to help pay for services quite easily. The other thing to consider is the number of perks this card comes with. The Chase Sapphire Reserve Credit Card has a $300 annual travel credit associated with it.
To learn more about these benefits, you can continue reading. Information on services and more on how to get this benefit plus much more is detailed below. Here's how to earn the $300 annual travel credit card with the Chase Sapphire Reserve Credit Card.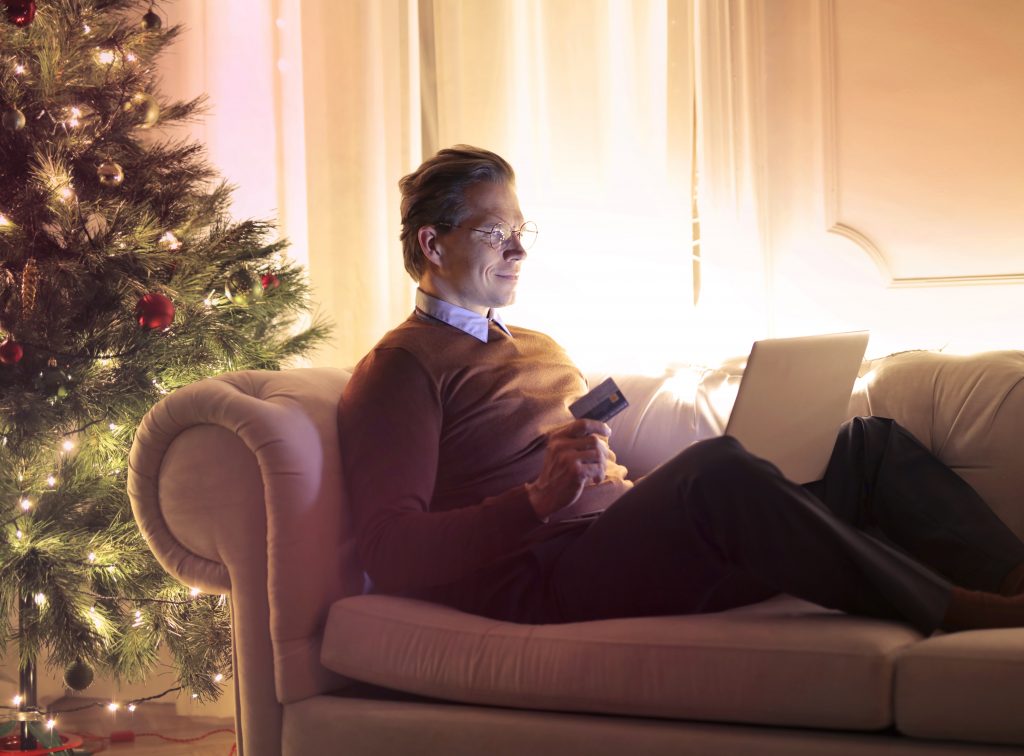 The $300 Annual Travel Credit
One of the main marketing points of this card is the $300 annual travel credit. This is a yearly perk for holders that can be used in a variety of purchases. And while other cards offer you credit on purchases on specific brands, with this card you can use it on various platforms.
Here are a few places where you can use this credit.
      Pedicab Rides
      UberEATS
      Toll booths
      Hotels
      Parking
      Flights
      Public Transport
Signup Bonus
This card, other than the travel credit, also gives you eye-catching signup bonuses like no other. When you spend around $4,000 within the first 90 days of opening your card, you earn 50,000 points. The best thing about these points is that they can be redeemed for 50% more when you use them to make travel purchases.
If converted to Ultimate Rewards, these signup bonus points are worth up to around $750. If all of that doesn't entice you yet, there's still more. You also get to earn a year membership to DoorDash's DashPass. Also, there's a year membership to Lyft Pink as well.
Annual Fees
Like every other luxury card, the Chase Sapphire Reserve card doesn't come cheap with regards to the annual fee it carries. Some of the fees associated are well documented while others aren't. Some of the fees that you should definitely know about include the $550 annual fee. The APR stands at 18.49% to 25.49% depending on the financial market.
Other Benefits
This card has other benefits that holders can enjoy other than the $300 travel credit or the signup bonus points. You will also earn 3X points on Travel Worldwide.
There are also 3X points earned when you dine at restaurants worldwide. On all other purchases you make, you also get to earn one point per dollar spent. The best thing about earning points on this card is that there's no limit to how much you can earn. Also, there are no expiry dates or blackout dates as well.
Holders of the card also get complimentary access to Priority Pass Lounges. Holders can also bring up to two additional guests for a low rate of $27 per guest. Access for the holder and his/her guest is unlimited and they can enjoy access to over 1,200 partnering lounges worldwide. 
Furthermore, you get up to $3,000 worth of lost luggage coverage. You also get trip cancelation insurance in case you have to cancel your flight. Chase will reimburse up to $10,000 per person.
Chase also offers purchase protection so purchases made through this card are protected against theft or damage for the first 120 days of purchase.
Conclusion
This is a high-end exclusive card, you have probably realized that by now. But even with all the fees associated with this card, the perks more than cover the cost. With an annual travel credit of up to $300, you would expect nothing less. You can definitely see why a number of people are obsessed with the Chase Sapphire Reserve Card.
*Note: There are risks involves when applying for and using a credit card. Consult the bank's terms and conditions page for more information.