When it comes to hotels, the experience for every booker tends to be different, even if they used the same booking methods. This all comes down to one thing, elite status. Now, you're probably looking at that and thinking, "wouldn't that cost an arm and a leg?" Well, it doesn't have to.
There are a number of credit cards that grant you that elite status for just having an account in good standing with them. The issuers have teamed up with hotels to ensure you have an overall better experience. If you travel often, these cards may just be perfect for you.
Curious to know what your options are? Here are some cards that have teamed up with hotels to provide you with better perks. Continue reading to learn more about them.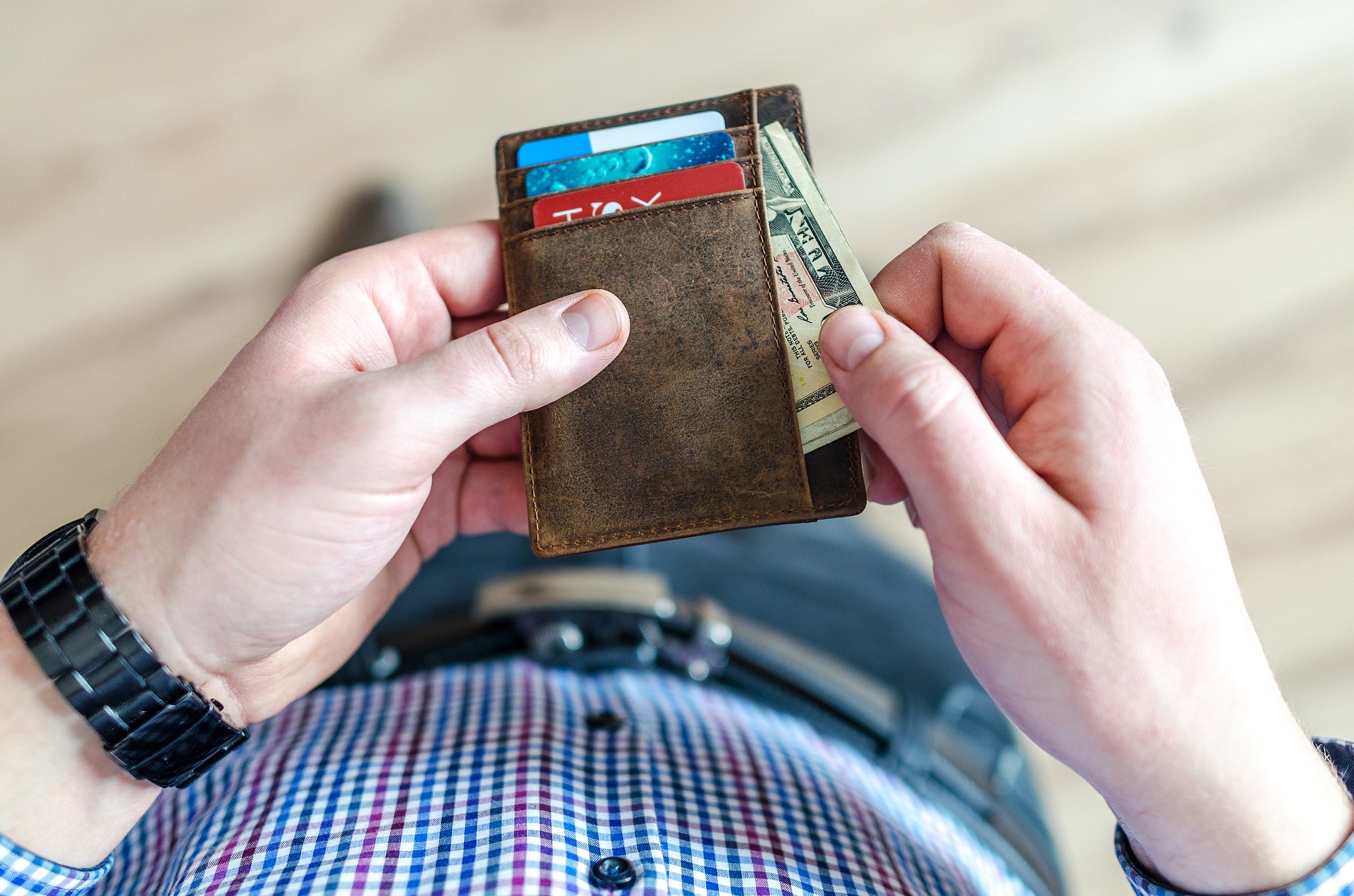 Chase Sapphire Reserve®
First of all, you should be looking at cards that offer you rewards at various hotels. You may not know if the place you're visiting has your hotel of choice; so why not just have a card that can serve you in various hotels? With Chase Sapphire Reserve®, that's exactly what you get.
The issuer has long-standing relationships with major hotels to ensure holders have a great experience. With this kind of card, of course, you expect to pay a premium annual fee. The charges are around $550 per year, though you get an APR of around 18.49-26%. Also, you earn three times the points when you make the $300 travel credit mark. Coupled with no foreign transaction fee, this versatile card offers maximum perks at hotels.
Marriott Bonvoy Boundless™ Credit Card
Another card that you should definitely take a look at is the Marriot Bonvoy Boundless™ Credit Card. First of all, after signing up, you get a silver-elite status when staying at Marriot. And though it doesn't get you much while on the silver-elite, you can get gold status by spending $35,000 on the card in a given year.
With silver-elite, you get perks such as free Wi-Fi, a 10% bonus on the points you earn and get preferred rooms in the hotel. Other perks you get with the status are on every dollar you choose to spend at any Marriot hotel, you get six points. You also get 100,000 Marriot points on the $5,000 you spend in the first three months of signing up.
The card also comes with an annual fee of $95, which is quite fair considering the perks.
Marriott Bonvoy Brilliant™ American Express® Card
Another card that partners with Marriot hotels, to the satisfaction of cardholders, is the Marriot Bonvoy Brilliant™ American Express® Card. First of all, unlike the previous card, where when you signed you're only assured of silver-elite status, here you get gold-elite status.
The next thing you're assured of by just holding on to this card is room upgrades. In addition, on the points you earn, you get a 25% bonus. Of course, you don't get better perks unlike when you upgrade to Platinum, which offers breakfast and access to the hotel lounges. But you do get a $300 credit per year on Marriot and SPG purchases. With it being an elite-status card it comes with a $450 annual fee, which is waived for the first year.
Hilton Honors American Express Surpass® Card
Most of the hotel-partnered credit cards are usually considered high-end credit cards. But there are a number of mid-level credit cards that almost everyone can not only afford, but also get rewards with easily. Hilton Honors American Express Surpass® Card is such a card.
Why is it a middle-range option? It's because of the $95 per year fee it carries with it. How much does a hotel breakfast cost? Well, you don't have to think about that with this card, as you get free breakfast. And that's just one of the perks the card comes with.
The free breakfast came as part of the complimentary Gold-Status for signing up. You can upgrade your status to Diamond if you spend $40,000 within a calendar year. You also get up to 12,000 Hilton Honor points after you spend around $2,000 within the first three months of signing up.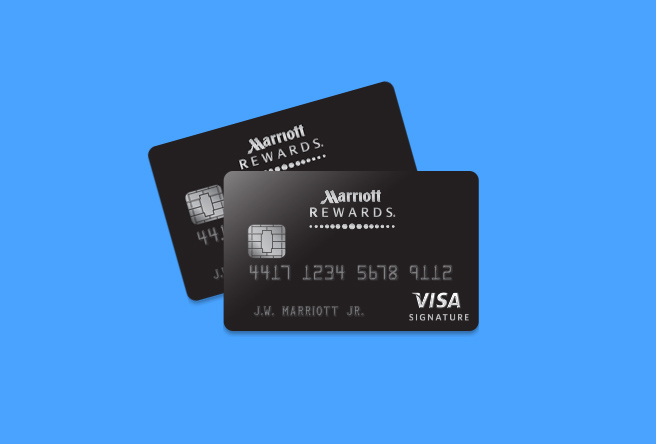 Conclusion
Credit cards are the cornerstone of the American economy, so no business wants to be left behind. They all want to partner with the credit card issuers. Hotels have teamed up with credit cards to ensure you get maximum perks.
Disclaimer: All credit products carry risk. Be aware of these risks by reading the associated terms and conditions.