With so many credit cards to choose from, you might wonder how does each one different from the next. All credit cards have their own perks and benefits but there are only a few that are worth having. With a US Bank credit card, you are assured that you can have the best credit cards in the country.
US Bank offers a wide range of credit cards that fit your needs and your lifestyle. You get to earn reward points, and cash back, build your credit, and even help save money.
Find out which US Bank credit cards are the best and how you can apply.
Things to Consider Before Choosing Your US Bank Credit Card

A Traveler's Best Friend

Find Out If You are Eligible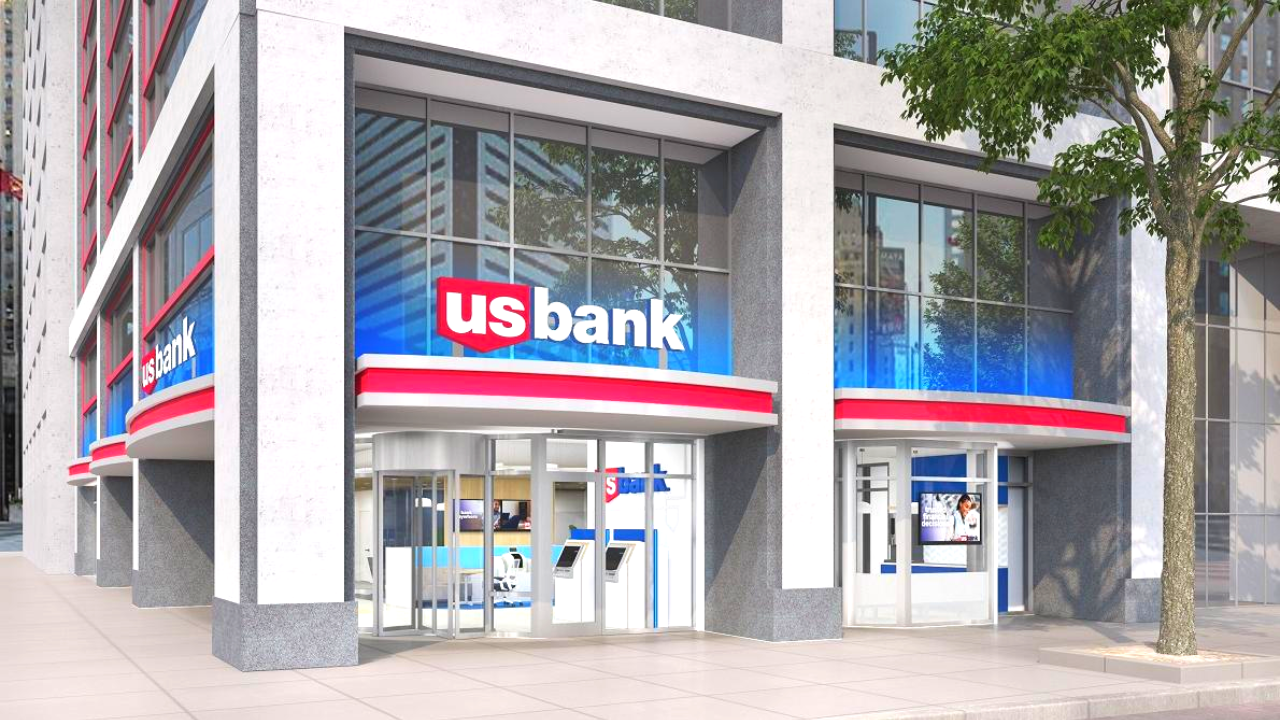 Things to Consider Before Choosing Your US Bank Credit Card
US Bank offers a myriad of credit cards that are helpful to help you reach your financial goals. Whether it is to build credit or simply earn more rewards, US Bank credit cards have everything for you.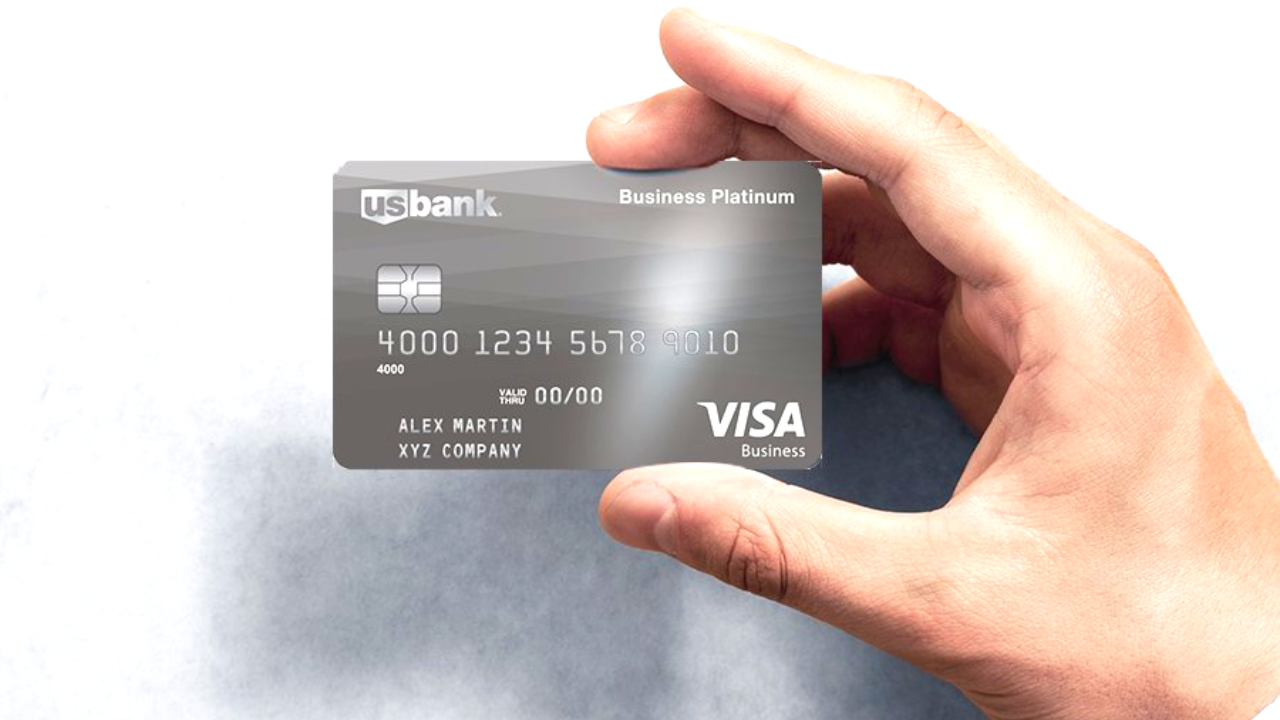 You need to know your credit score first before you apply for any US Bank credit card. This will help you see where you stand in terms of your chances of getting approved.
Usually, those with a good credit score will be approved almost instantly, but you'll have a difficult time getting that approval for those who are struggling with their credit score.
It is a good idea that you also have the proper budget when it comes to choosing your credit card. You don't want to be overwhelmed with bills at the end of each month.
Earn The Highest Amount of Points With This Card
Earning reward points is always one of the reasons why a lot of people are considering getting a credit card these days. Many credit cards often give out rewards like free hotel bookings, flights, vacations, and many more.
With the U.S. Bank Altitude Go Visa Signature Card, you'll get reward points for streaming subscriptions and cardholders can earn 4 times the amount of points you get on dining purchases whether they are eating at the restaurant, taking out, or having their food delivered.
The best part about using the U.S. Bank Altitude Go Visa Signature Card is that you'll receive a whopping 20,000 bonus rewards points when you spend only $1,000 of purchases within the first 90 days. You also have a variable APR of 19.49% – 28.49% and receive no foreign transaction fee.
A Traveler's Best Friend
Traveling is a great way to spend time with friends and family. The U.S. Bank encourages its cardholders to use their credit cards during travel by giving them tons of rewards.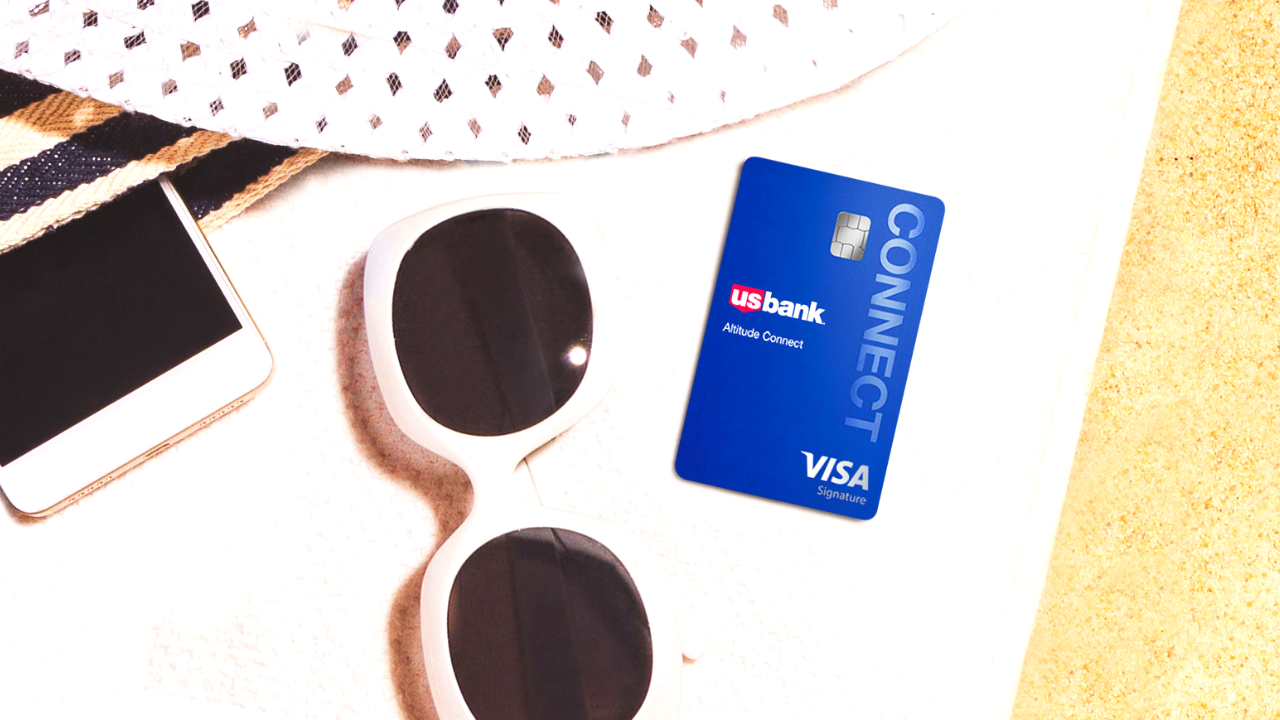 One such card is the U.S. Bank Altitude Connect Visa Signature Card which is often recommended for frequent travelers. U.S. Bank rewards you with 4 times the amount of reward points that you get when you use the card during your travels.
You also get the same amount of points if you use it in gas stations and EV charging. You get double the points for grocery items, delivery, dining, and streaming services. The U.S. Bank Altitude Connect Visa Signature Card waives your first annual fee and gives you $30 credit for annual streaming service purchases.
You'll have no foreign transaction fees and you can use this credit card for contactless payments all over the world.
The Best Card to Build Up Your Credit Score
Building up your credit score can be very difficult. It is by far one of the most challenging aspects when you own a credit card as you need to prove to the bank that you are good at paying your credits.
The U.S. Bank Secured Visa Card is the perfect credit card for you. With this card, you get to set your credit limit so you don't overspend on things that you don't necessarily need. You also get to use your card for everyday purchases without merchants worrying if you're using a secured card or a traditional card.
The bank will closely monitor your activity so you can always spend within your limit. The U.S. Bank Secured Visa Card features an auto-pay system that will always let you pay your bills on time.
Find Out If You are Eligible
To qualify for any of these cards, you need to be at least 18 years old of age and applicants must be residents of the United States.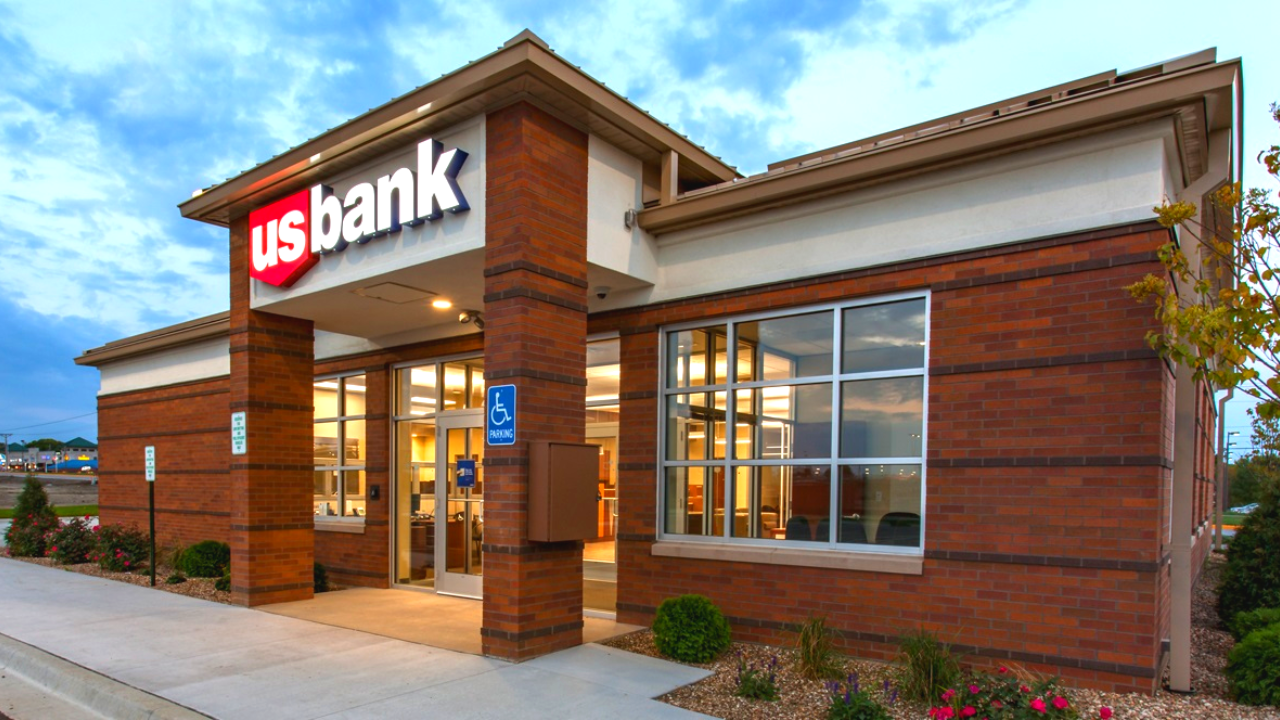 You must also have a Social Security number or a Tax Identification number for you to be considered for any of these credit cards.
The bank will require you to have a steady income so you need to provide any document that will prove that you are currently earning.
As always, be sure to have a good credit score so that the application process will be a smooth experience.
Learn How to Apply for Your Next US Bank Credit Card
Once you know you are qualified for the card, you can apply through the official US Bank website and select Apply. Provide all the necessary details needed to submit the form and make sure that you review them all.
Check the Terms and Conditions and read them thoroughly so you know what to expect when it comes to the card that you want to avail. There may be instances when you will be required to submit documents of your employment and salary information so be prepared to have those documents.
Once done, submit your application form and wait for the confirmation email that you are approved for the card that you are applying for. For more information, you can contact them at 800-972-2657 or write a letter at 425 Walnut Street, Cincinnati, Ohio 45202.
Conclusion
While US Bank credit cards may not be as popular as many other credit cards in the US, they offer some of the best perks and benefits that you cannot find anywhere else. Whether you want to build your credit or you want to travel a lot but still be easy with your budget, you can always trust these US Bank credit cards to have something for you.
Disclaimer: All credit products carry risk. Be aware of these risks by reading the associated terms and conditions.