If you're looking for a new credit card with a lot of perks, you're going to want to check out Capital One credit cards. While business activities have slowed in recent months, Capital One has continued to support consumers and business clients.
They increased ATM withdrawal limits for their banking customers and waived ATM fees. And, their digital tools and service platforms allow consumers and businesses to resiliently and conveniently manage their finances.
Capital One has a variety of policies and programs to assist clients, especially those in hardship. Up next we're going to tell you about some of Capital One credit cards that come with a lot of perks. Read on to learn more.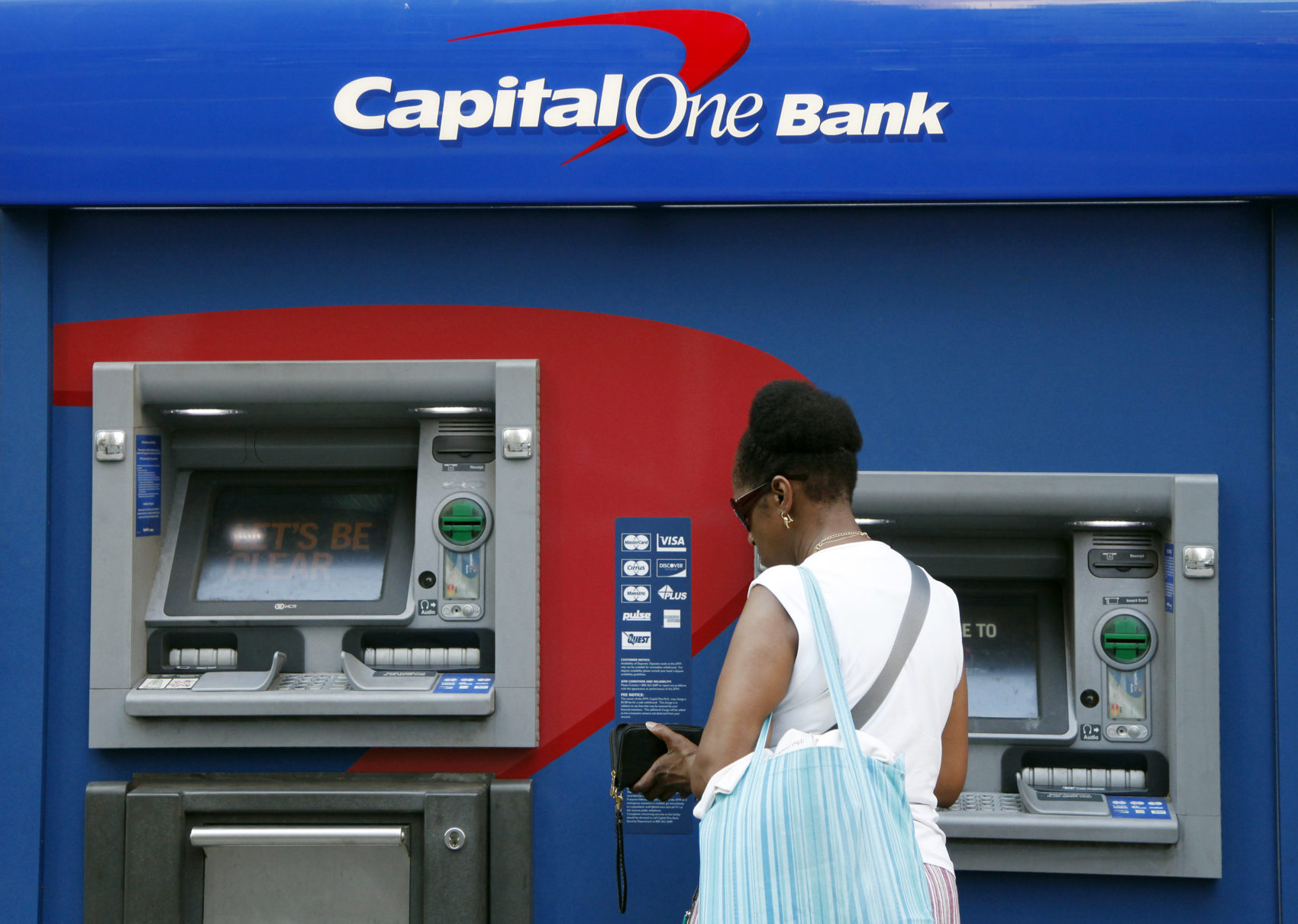 Capital One Credit Cards Overview
Capital One offers support to customers and small business owners, including waiving fees or deferring credit card or auto loan payments. They are committed to serving the financial needs of all consumers across the credit spectrum since their founding.
Their frontline partners are well-trained and well-prepared to serve clients in times of financial stress or difficulty. Here are some of the best Capital One Credit Cards and their advantages.
Venture Miles Rewards Credit Card
The Annual Percentage Rate (APR) for this card is at 17.24%, 21.99%, or 24.49%, based on your creditworthiness. With this card, each purchase you receive unlimited 2X miles per dollar, every day.
As a new member of the card, you can earn 50,000 bonus miles after you spend $3,000 on transactions within the first 3 months of opening your account. It has a $95 per annum charge.
Purchases made from airlines, hotels, rail lines, car rental agencies, limousine services, bus lines, cruise lines, taxi cabs, travel agents and timeshares are generally considered to be travel purchases, and redemption availability is based on the merchant's category code assigned to them by the merchant.
It's APR for cash advances is 24.49%, transfer fees are 3%, and cash advance fees are $10 or 3%, whichever is greater.
Capital One® Walmart Rewards™ Mastercard®
You can receive an unlimited 5% with this card at Walmart, including Grocery Pickup and Delivery. In restaurants and on travel, you also earn unlimited 2% back. Everywhere else Mastercard is accepted, earn an unlimited 1% back.
APR for purchases is 17.99%, 23.24%, or 26.99% based on creditworthiness, APR for transfers is also 17.99%, 23.24%, or 26.99%. APR for cash advances is 26.99%, there is no annual fee, a transfer fee of 3%, and a cash advance fee of $10 or 3%, whichever is greater.
Quicksilver Cash Rewards Credit Card
This card has 0% introductory APR for the first 15 months that your account is open. You'll earn a $150 bonus if you spend at least $500 within 3 months of your registration date for membership rewards.
Once you qualify for this bonus, the bank will apply it within two billing cycles to your rewards balance. This one-time bonus will not be available for current or previous account holders.
After introductory APR, there is an APR on purchases for 15.49%, 21.49% or 25.49%. APR for transfers is also 15.49%, 21.49% or 25.49%, and APR for cash advances is 25.49%.
There is no annual fee, a transfer fee of 3%, and a cash advance fee of $10 or 3%, whichever is greater.
Conclusion
Each credit card has its own advantages and perks that you need to grab now! But, be wise on your decision and check out for more information. Learn more by visiting the Capital One website and know all other credit card choices out there.
Disclaimer: There are risks involved when applying for and using credit products. Ensure you consult the bank's terms and conditions page before agreeing to anything.