Are you looking for a credit card that can cover your day-to-day transactions without putting a burden on your budget? Take a look at the Halifax Flexicard credit card and let it take care of your financial needs.
Check out more details about the Halifax Flexicard credit card, the pros and cons, and how to apply with the guide below.
Discover The Most Flexible Credit Card
Having a credit card is a lot of work. You need to be careful with your expenses so you don't go overboard with your fees and bills. There is also the worry that you might not be able to pay on time.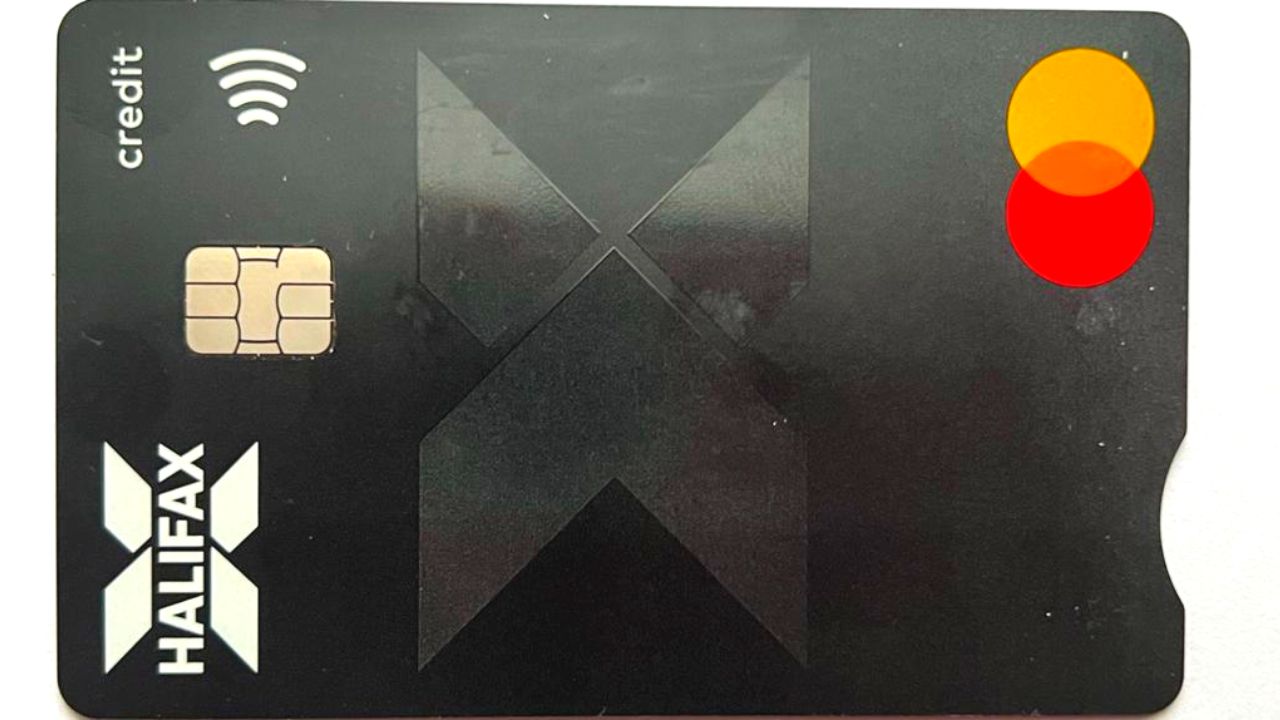 Fortunately, there is one card that allows you to be flexible, the Halifax Flexicard might be the one you need. The Halifax Flexicard works by using a credit card in paying for your day-to-day expenses or your next holiday trip or even a special occasion like a birthday dinner.
You can then set up an installment plan where you can plan all the payments that you need for the number of months that you would like to pay.
You can choose whether you want to pay for it in two months or as long as 36 months depending on your choice. You can even set up a Direct Debit so you automatically pay your bill on schedule.
A Few Things to Bear in Mind When Making Payments
When it comes to making payments, there are a few things that you need to bear in mind before you set up any installment plans. The Halifax Flexicard is available online exclusively. This allows you to manage your plans through online banking on the official website or through mobile banking on the app.
If you have not made any installment plan, make sure that you always have the minimum monthly payment covered. This helps avoid getting charged a default fee so you can continue to get the same amount of minimum monthly due without having to deal with interests and other charges.
If you do pay through Direct Debit and cancel an installment plan, it will take the entire amount as shown on your statement unless you cancel your direct debit so always be careful.
What's Great About the Halifax Flexicard?
One of the best things about using the Halifax Flexicard credit card is the ability to choose a repayment plan. This allows you to pay according to your budget and provide you the option to become more flexible when it comes to payment.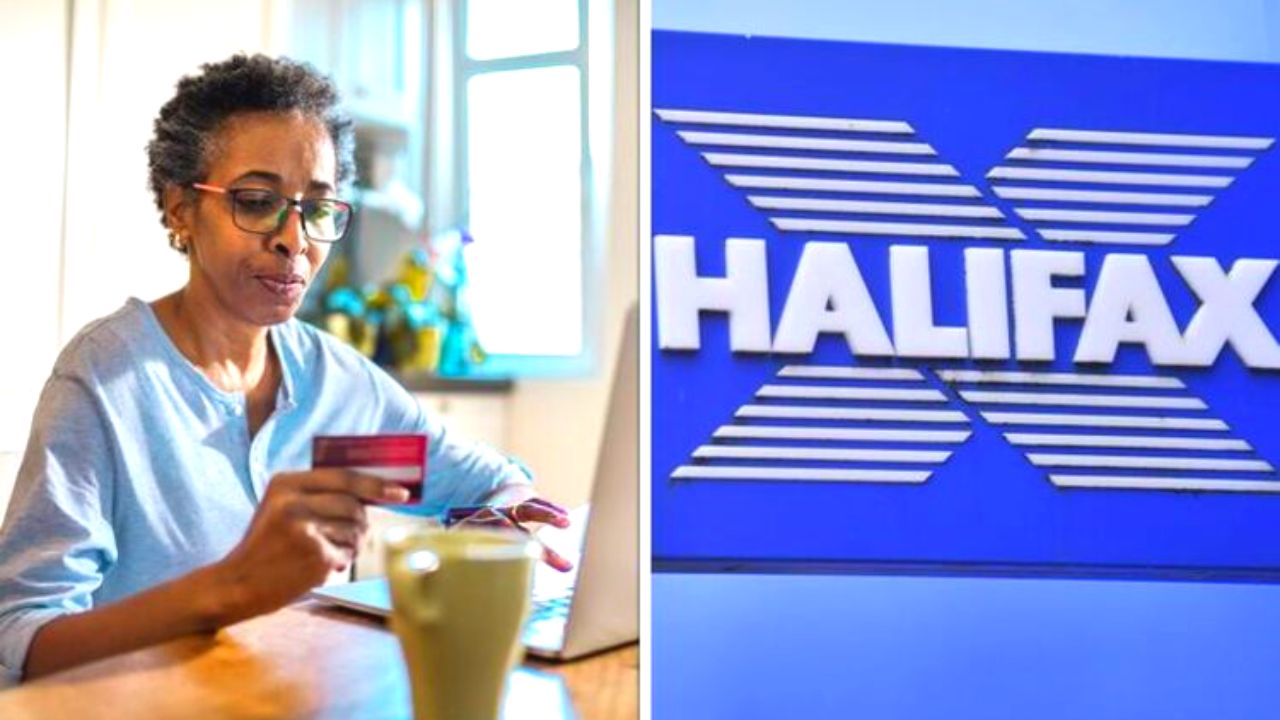 You can also take advantage of the very low representative APR which can help you save more money. Setting up a Direct Debit also stops you from worrying if you have paid on time or not.
This also helps keep your charges to a minimum as you don't have to deal with late fees. Another great benefit you can get with the credit card, especially in the first 90 days is that you don't get charged fees on balance transfers.
The Halifax Flexicard credit card is one of the most reliable credit cards that you can find especially when life becomes unexpectedly expensive.
Dealing with Some Downsides
As with many other credit cards that let you pay your minimum monthly due, there can be some downsides to this repayment scheme.
The more you pay your minimum monthly due, the higher the cost will be in the longer period. This is not recommended for those who do not want to deal with charges every month. Additionally, the amazing introductory offers are only available if you have not exceeded your credit card limit during the offer period.
If you want to take full advantage of all the features and benefits of the Halifax Flexicard credit card, you need to be fully responsible and manage your account carefully.
Features of the Halifax Flexicard
Now that you know the perks of having the Halifax Flexicard credit card, it's time to delve deeper into the fees and interest rates of the card. Halifax Flexicard holders will enjoy an APR as low as 9.9% up to 16.9%.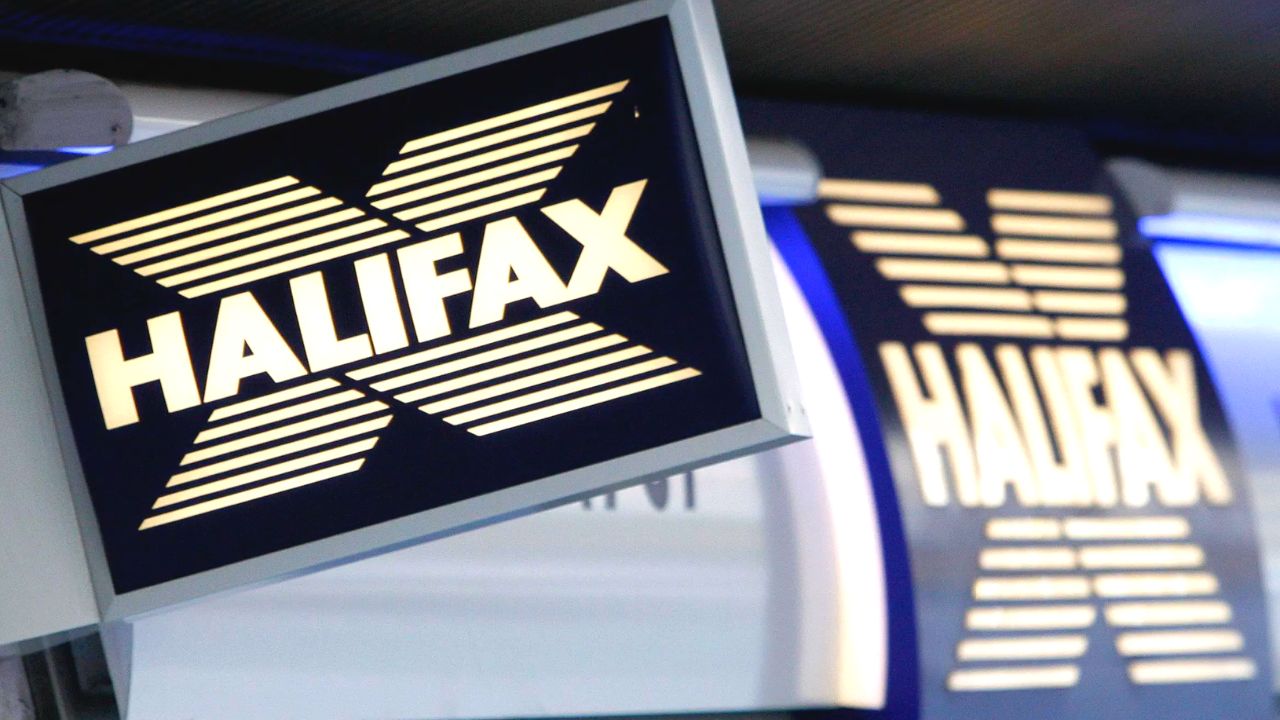 This is one of the only credit cards in the UK that offers one of the lowest APRs ever. If this does not convince you to sign up for the card, the balance transfer rate is also the same as the APR.
There is also no annual fee which will always be good news for anyone who wants to save a lot of money. The cash advance fee is at 3% or a minimum of £3 as well as the foreign cash transaction fee.
The non-Sterling transaction fee is at 2.95% while both the late payment fee and over-limit fee are at £12. These fees might be too high for some but you can avoid most of them by ensuring that you always pay on time.
Comparing It With Others
Halifax is one of the largest and most popular credit card providers in the UK. Many cardholders are often very satisfied with the service and benefits that they receive from the provider.
But, how does the Halifax Flexicard fare against many of its competitors? The Halifax Flexicard still offers one of the lowest representative APR against most of its direct competitors like the Bank of Scotland Platinum Low Rate Credit Card that has 11% APR as well as the Lloyds Bank Platinum Low Rate Credit Card with almost the same rate.
So far, no card has been able to match the Halifax Flexicard in terms of its competitive APR.
Are You Eligible?
The Halifax Flexicard credit card is available for new customers but before you can apply, you need to know first if you are eligible for the card. It is very important that you pass the eligibility requirements to apply.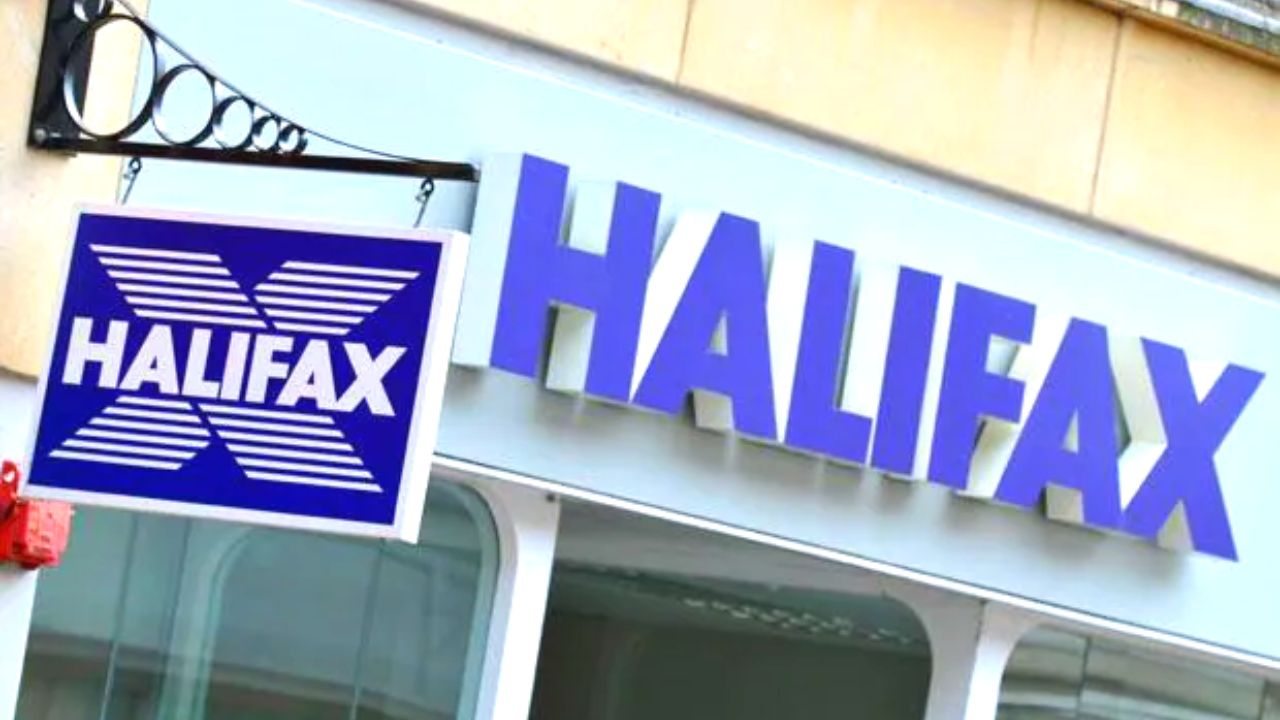 Qualified applicants must be 18 years old and above and must be a resident of the UK. You must provide your employment, credit, and financial information for evaluation before you can fully apply. This ensures that you have the capability of paying off your debt. It is also highly recommended that you have a good credit score before your application.
If you have further inquiries, you can always call them at 0800 028 3258 or visit them at their registered office at Trinity Road, Halifax, West Yorkshire, HX1 2RG.
How Do You Apply for a Halifax Flexicard?
To apply, head over to the official Halifax website and click the Apply option. You will need to provide your personal information such as your name and address.
You are also required to declare your income before tax as well as your main bank account number, contact information, and any other non-Halifax credit card that you want to transfer your balances.
Carefully review all the details and read the terms and conditions thoroughly before submitting. Wait for the notification from the provider to see if you are approved for the card.
Conclusion
Having a credit card will surely help you, especially in emergency financial situations but it does also come with a cost. With the Halifax Flexicard credit card, you can minimize the cost by taking advantage of the card's many offers and features.
Disclaimer: All credit products carry risk. Be aware of these risks by reading the associated terms and conditions.