Credit cards are becoming more and more a part of how we run our daily lives. As such, it's quite impossible to find anyone who doesn't have at least one credit card option in their wallets. It's important to find a credit card that will suit your life and also offer exclusive rewards. And that has become a challenge today.
With the intense competition of cards, there are some issuers who have resolved to produce 'bad rewards' cards. That, however, doesn't apply when it comes to AAA credit card options; they still remain excellent options to have. AAA provides some of the best rewards programs in the market.
Are you ready for another credit card but are not sure which option is best for you? Well, before making any decisions, you may want to consider an AAA card. Here are some AAA credit cards that give you exclusive rewards.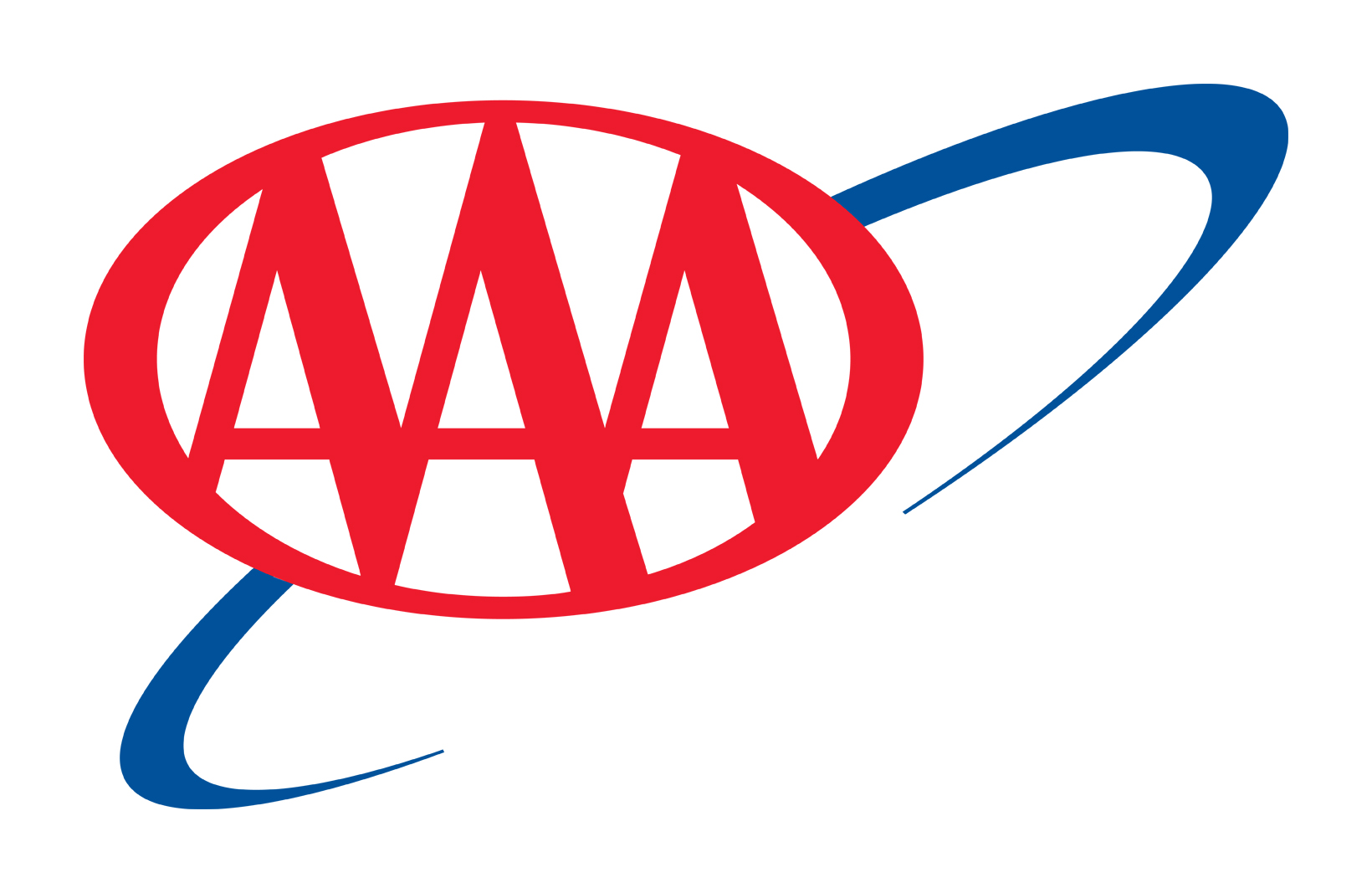 AAA Members Rewards Credit Card
Whether you're an AAA member or not, you can still apply for the AAA Members Rewards Credit Card. And, whether you're a member or not, there are still some great rewards that come with having the card.
The card offers you 3% rewards on travel purchases which is quite impressive. Then you have 2% on expenditure at gas stations, drug stores, and grocery shopping. You can look at it and think you may get better rewards with other cards but none offer those rates without annual fees. Also, with other cards, you have to be a high spender to get anywhere close to these rewards.
So, basically, this is the type of card you want if you're a low spender and don't want annual fees attached to your credit card. Then, even with all that, you still get a $150 statement credit if you spend $750 within the first three months of signing up. You also have zero foreign transaction fees with the AAA Members Rewards Credit Card.
AAA Dollar® Plus MasterCard®
Now, to apply and get approval for this card, you have to be a member of AAA. And, depending on where you live, this card may or may not be available to you. When you're applying you're asked to provide a valid zip code.
First of all, on an introductory note, you get a 0% APR period. This is both on purchases and for transfers. Also, you can get up to 40% on your bonus when you redeem your points on AAA gift cards.
What makes this card stand out more is the fact that there's no annual fee attached to it. And like the previous card, you don't have to spend much to get rewards. It's more of a small-spender type of card.
You then also get 3% cashback auto on travel purchases which would have cost you an arm and a leg to get with other options. Then, you have 2% on gas, grocery and drug store purchase you make. Your exclusive 0% APR is also applied to 12 billing cycles and after that, it will fluctuate between 15.74 %- 26% depending on the market.
And if you're thinking that's all, those were just some of the rewards that you get with the card when you sign up. You also get 125 AAA dollars when you spend up to $1,500 within the first three months of opening the credit card. And 25 AAA dollars if you make a purchase with the card in the first 90 days.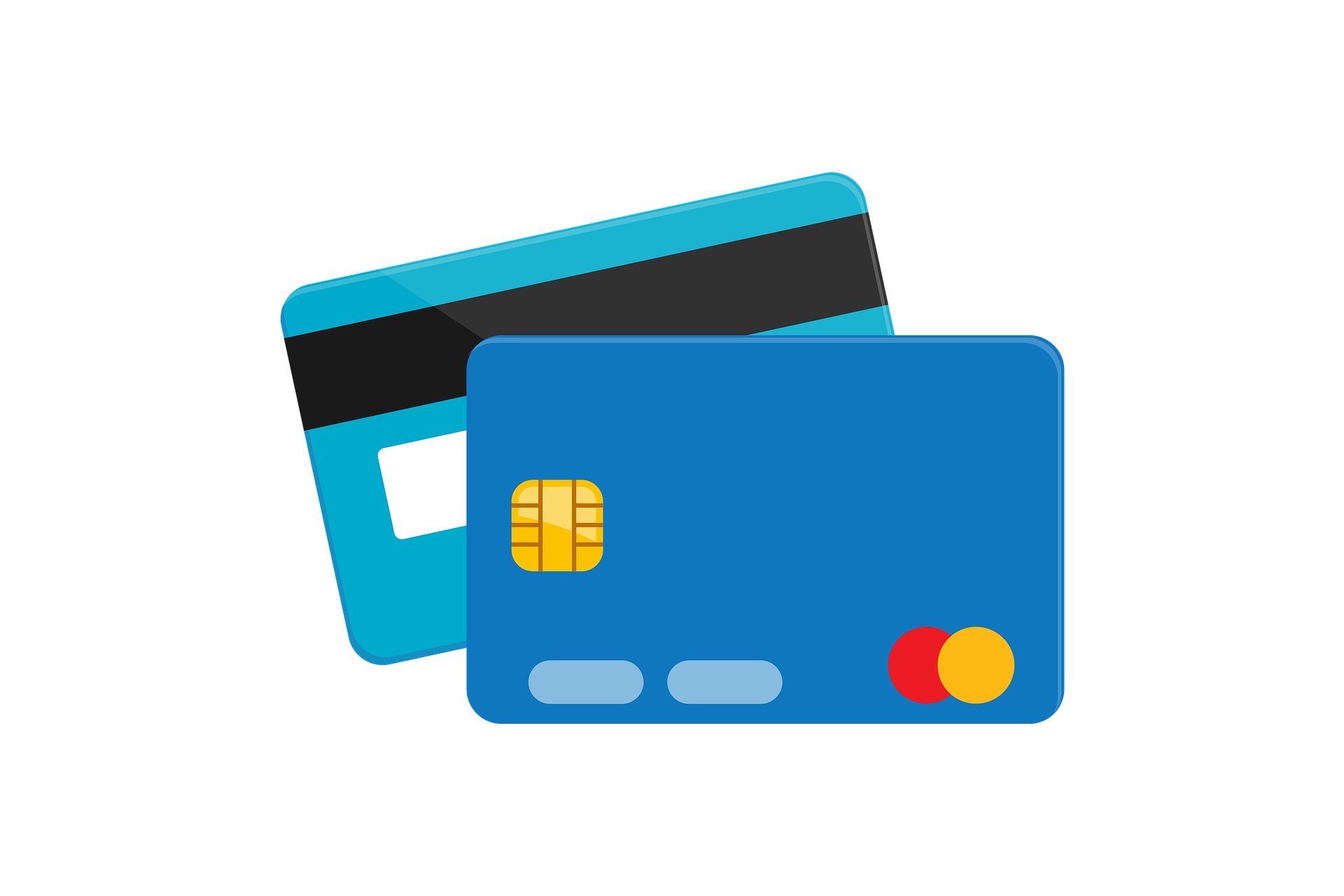 Conclusion
In conclusion, AAA credit cards are best suited for the low spenders who also don't want an annual fee attached to their cards. And with the kinds of exclusive rewards you get with the cards, you can see why they remain an excellent choice to have in your wallet.
Disclaimer: All credit products carry risk. Be aware of these risks by reading the associated terms and conditions.