The number of credit cards on the market today, from the best to the worst credit cards, is quite overwhelming. That comes with advantages and also disadvantages. For example, in the midst of all the competition between credit card issuers, more perks are bound to arise. That means that the users will end up enjoying more from credit cards than when there were only a few on the market.
It's not all rainbows and sunshine, however, when it comes to having so many credit cards in the market. There are some downsides that come with the influx as well. Some credit card issuers have realized that most clients go for perks and hence have creative ways to have the client pay for them without knowing.
That, among other ideas from credit card issuers, has brought about the creation of some of the worst credit cards we have ever seen. Here are a few of the worst credit cards that you'll do well to avoid in 2020.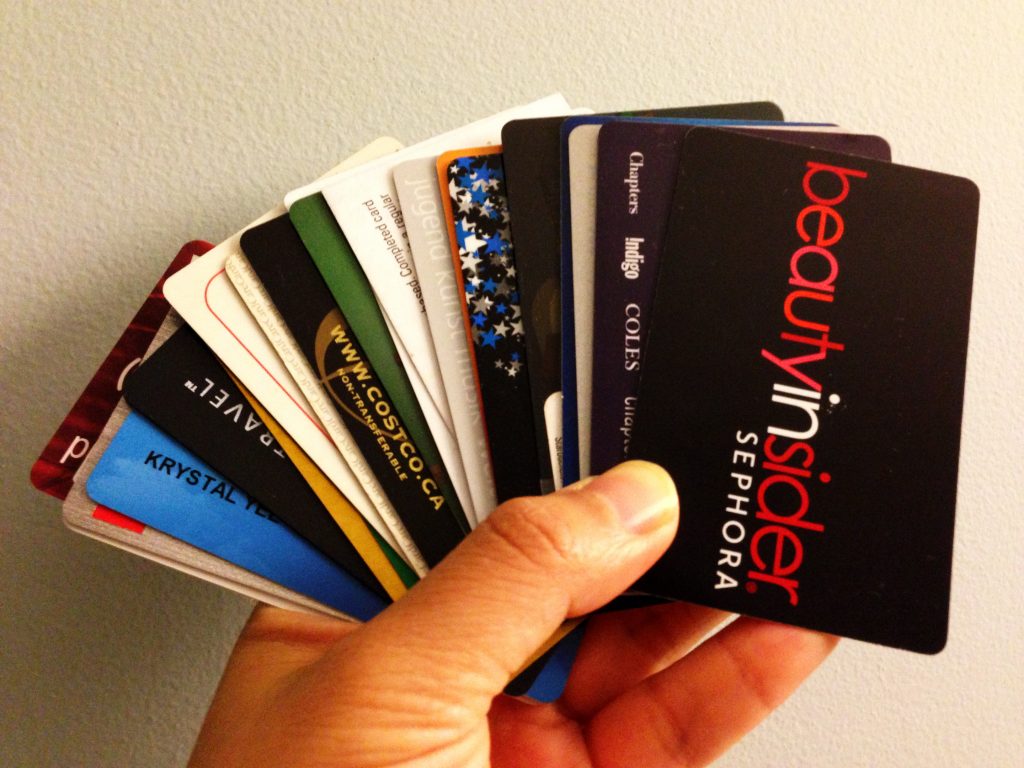 Starbucks Rewards Visa Card
To start things off, let's have a look at one that has been the topic of many credit card tabloids, the Starbucks Rewards Visa Card. Now, this card is one of the flops in recent memory when it comes to credit cards and will get you wondering "what were they thinking."
First, you don't get cashback on the transactions you make through the card, instead, you earn stars. "What are these stars worth," you're probably wondering. They are not worth more than free coffee, cake pops or bagels. Also, you can only redeem the stars for Starbucks products.
When you sign up for the card, you get Gold Status automatically, but that doesn't mean a whole lot. It only means free refills which isn't much if you come to think of it. With the gold card, you get a personalized card with your name on it and you also get a birthday reward.
The card charges an annual fee of around $49 which is quite high for the kind of product you're getting.
MasterCard® Black Card From Luxury Card
When you're looking for a travel card, this card should be the one you avoid the most. Through their various marketing strategies, the issuer tries to convince you it's in a class of its own. With their fancy website and black card with great graphics, you'll be inclined to think it's the "best in class."
But don't be fooled by the appearance and what they're putting out there; there aren't any real travel benefits that come with the card. The problems you face here come immediately. First, there are no sign-up bonuses. Yes, you read that right. To top it off, the card comes with a $450 annual fee charge.
Kroger Rewards World MasterCard®
If you're looking for grocery shopping credit cards with some of the best perks, this card isn't for you. You'd expect better from a grocery store outlet but that isn't the case. Kroger has offered one of the worst credit cards in 2020.
Starting off, you don't get any signup bonus which is bad business for any credit card issuer. And though you do earn twice the points when you shop at Kroger stores and three times the points for Kroger brands, you only get one point per dollar on other purchases.
If you think that's bad, keep reading. You only get $5 worth of spending for 1,000 points. What that means is that for you to get 1,000 points if you only make non-Kroger purchases, you'll have to have spent $1,000. And what will also come as a surprise is that you can't redeem your points however you want. You only get to redeem them for coupons you can use at Kroger stores.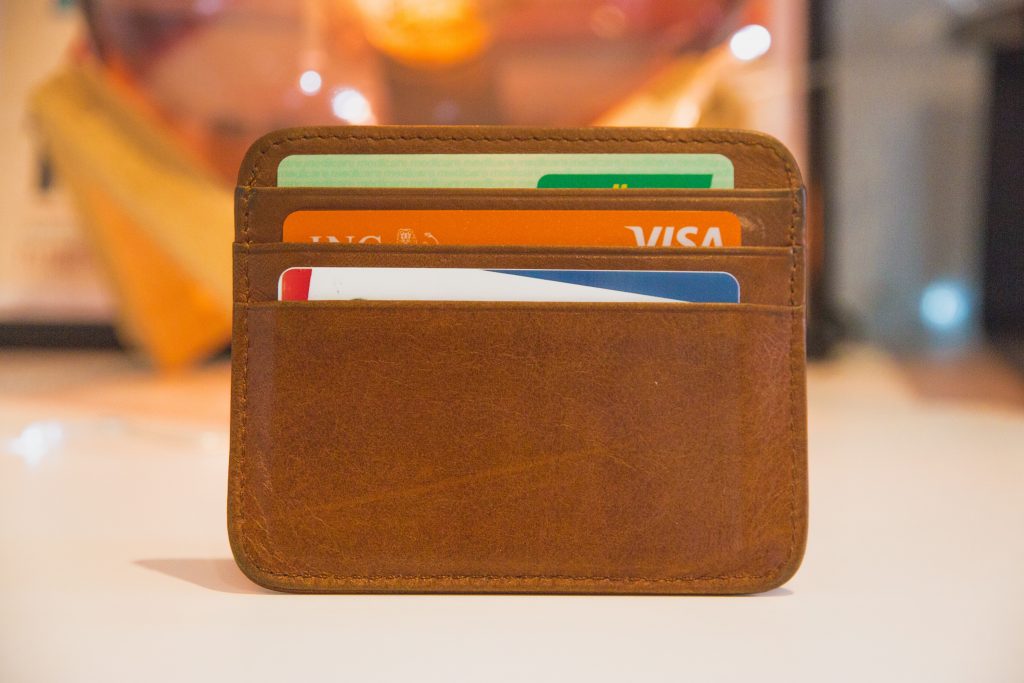 Conclusion
While more competition means that customers are bound to have a variety to choose from, there are also things to be warry about. In most cases, there will be those who take advantage of the demand to provide substandard products.
If you're ever going to sign up for a credit card, make sure it is one that benefits you. The ones mentioned here don't give you enough benefits to make them worthwhile.
Disclaimer: All credit products carry risk. Be aware of these risks by reading the associated terms and conditions.