Do you remember when credit cards were just pieces of boring plastic plastered with your name on it? Well, credit cards have come far and have evolved along the way. The need for a more personalized approach to almost everything in life has made issuers want to do the same with credit cards.
Depending on your issuer, you can design your own card. The options are endless when it comes to how you can design your card, but not all issuers support the idea. Some have even claimed that there's not much demand for personalized cards.
If you want to have a personalized credit card, you don't want to be stuck with a card issuer that doesn't allow you to do so. So, here are a few issuers that allow you to personalize your credit card to your liking.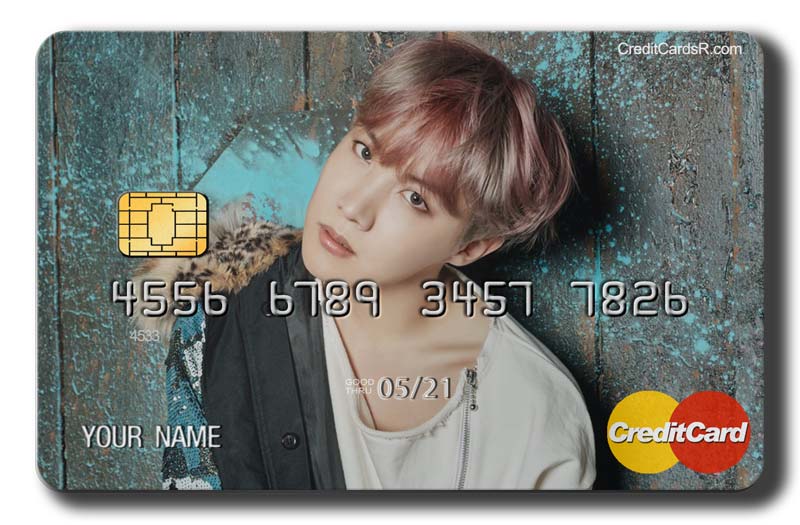 Chase
Chase Bank, seemingly not wanting to be left behind, has provided users with 10 choices. However, out of the 10 choices of personalized cards, they are all Disney Cards only. The options you get on such cards are characters like Tinker Bell or Darth Vader.
Considering the customer base, these don't seem like viable options, but it has to start somewhere. With more demand, the issuer will likely grow their options in the future.
Bank Of America
Also, not looking to be left behind in this race is Bank of America, which also provides personalized credit cards. They, however, only issue such cards on what they call affinity cards. These are the type of cards that signify an NFL or your collegiate alma mater.
Discover
Discover cards are everyone's first thought when it comes to credit cards, and there's a reason for that. They not only provide some of the most competitive perks in the market, but they also offer personalized cards. As a Discover Card customer, you can choose from a wide array of stable designs you want for your card.
Capital One
From an outward point of view, you wouldn't have expected Capital One to be one of the providers of personalized cards. But that isn't the case as they are one of the issuers who allow almost all designs on credit cards.
You can choose from anything you want with a Capital One credit card. There are a number of stable images they have in their own collection or you can upload your own image. The only exceptions you have with these cards are that you can't use firearms or skulls on your cards.
USAA
The most popular cards for members of the United States Army, USAA also offers personized cards. The only exception you have when customizing this card is you can only choose from military affinity cards.
Barclaycard
Barclaycard offers you options for personalized cards on their co-branded cards. Co-branded means the cards are an association of sorts between the bank and another brand. For example, Barclaycard offers co-branded NFL credit cards. This card offers up to 33 different logos and teams from which you can choose from.
Synchrony
Another card issuer that doesn't mind you placing a different image other than their own is Synchrony. The credit card offers five options on superheroes on the Marvel MasterCard. If you are a superhero fan, this might be a great card for you!
Other Cards
If you're using Wells Fargo or US Bancorp, you may be wondering if they offer personalized options. Well, these two currently don't offer any personalized credit cards. However, they offer personalized debit cards.
First, with Wells Fargo, you can choose from a number of images from their library or add your own. The only exceptions are you can't use celebrity pics or the likeness.
With US Bancorp, your options are more limited when it comes to their personalized debit cards. You only have four photo options when you chose this card.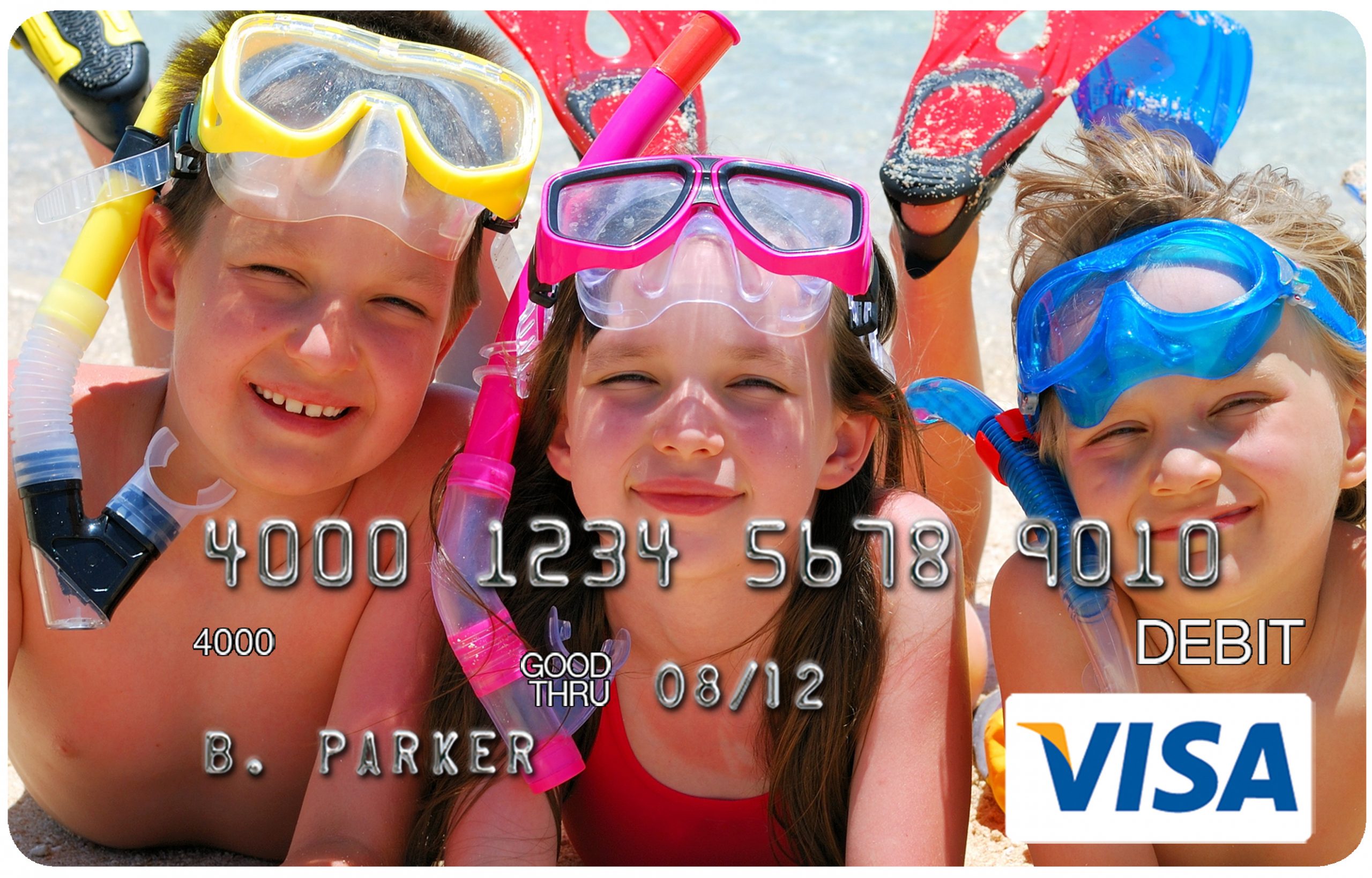 Conclusion
Though companies still some reservations about offering personalized credit cards, this isn't an idea that will remain on the shelves much longer. Even though the issuers feel the market is still not growing for such cards, it will soon. These are just some of the few issuers who have embraced the idea.
Note: There are risks involves when applying for and using a credit card. Consult the bank's terms and conditions page for more information.