Perhaps you have no idea what the big deal is with credit cards. Maybe you have seen people with several credit cards but have never quite understood why they have them. Well, the truth of the matter is that these pieces of plastic are incredibly useful for a variety of reasons. That is why someone may have more than three credit cards.
If you do not have one already, then its high time you got a hold of a credit card. However, they also come with their challenges. So, you must be disciplined enough to know how to properly use your card.
Keep in mind that not every card is fit for you. With that, you might have to shop around for the right card. If you are still doubting whether having a credit card will benefit you in any way, here are some of the advantages of using these plastic cards.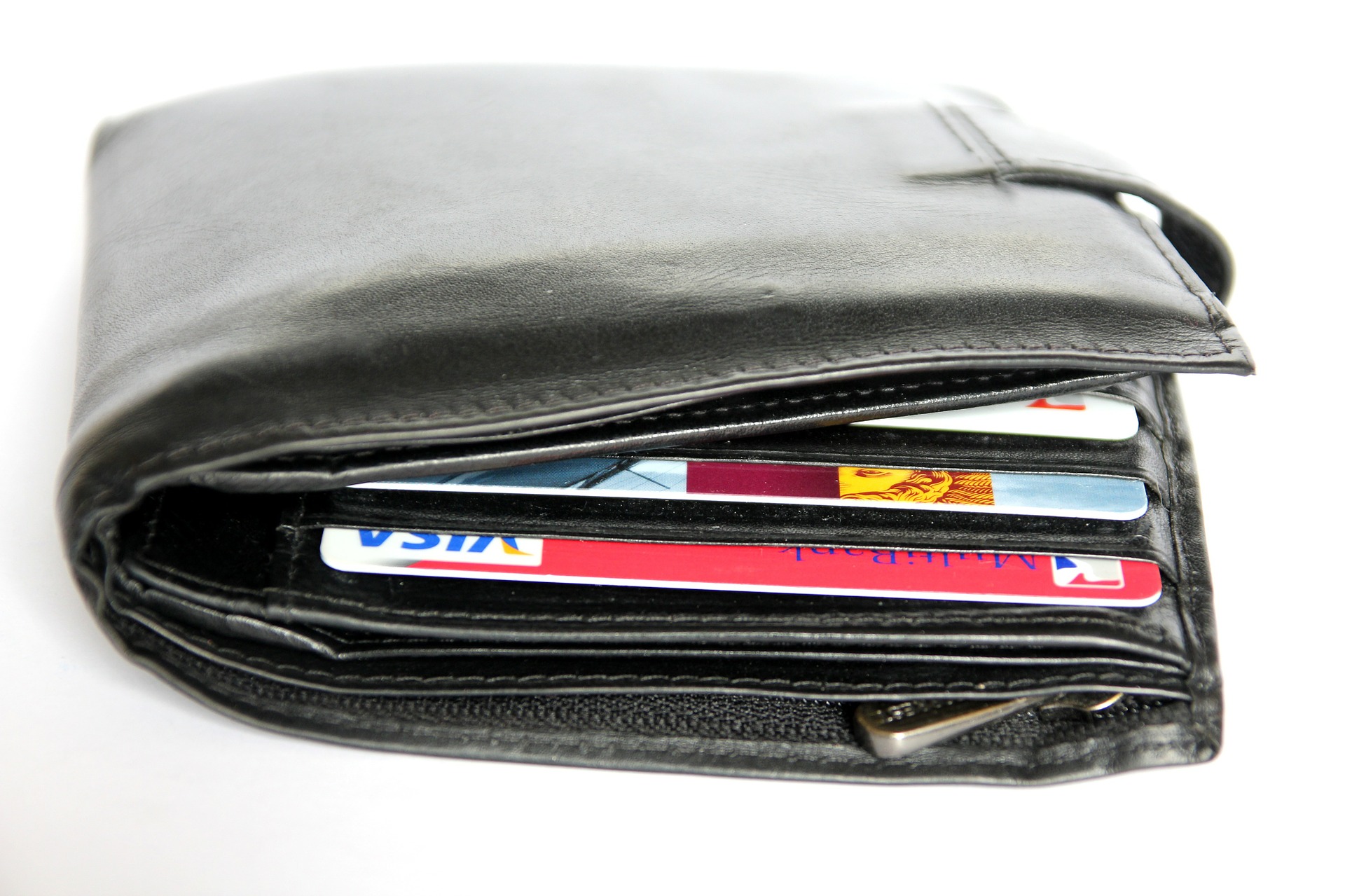 Credit Cards Are Safe To Carry
You are safer carrying a credit card than you are carrying cash. If you lose money or someone steals it from you, it is unlikely that it will be returned.  However, when it comes to credit cards, they can either be blocked or canceled. This way, you will not have to lose anything.
Also, most financial institutions have a security process that protects you in case your card gets stolen or you suspect suspicious transactions are going on in your account. It is important that you contact the bank immediately if your card gets lost.
Build Your Credit Report
Having a credit card also helps you build your credit rating. This is because your payment history comprises a big part of your credit profile. As such, be sure to maintain it by paying all of your debt on time and in full. Furthermore, having a good credit score will increase your chances of accessing future products such as loans and mortgages.
Rewards And Other Perks
Credit cards also come with rewards and points which you can redeem and use later on. For instance, if you are a frequent flyer, you can use your reward points to book flights. The same goes for money spent on purchases, as some cards let you earn points on money spent on groceries and gas.
Credit Cards Work In Any Country
Another advantage of credit cards is that they work in any country. So, if you love traveling, this is good news. You do not have to worry about carrying money while traveling as you can access cash in any country using credit cards. Some might have a fee for foreign transactions though. So first do your due diligence before you settle for a particular credit card.
Emergency Line Of Credit
Credit cards also provide an emergency line of credit. This especially comes in handy when an emergency knocks on the door and you don't have the money you need. However, you have to pay back everything you owe in a timely fashion to avoid paying excessive interest.


Bottom Line
When it comes to the advantages of using credit cards, we could go on and on. There are several reasons why you may want to have one. However, it is important to use credit cards responsibly.
Note: There are risks involved when applying for and using a credit card. Consult the bank's terms and conditions page for more information.