Everyone wants to have a credit card as part of their payment tools. Credit cards assure you that even when you don't have the money to buy it, you can still buy it and pay for it later. Credit cards also offer security than having cash in your pocket.
Approval for a credit card is an important step to consider when wanting to get a credit card. This is the process where the issuer evaluates your creditworthiness and if you can pay for the credit.
Some credit card issuers advertise guaranteed approval credit cards. While they sound enticing, sometimes there are more hoops than expected when getting one of these cards. Learn about what a guaranteed approval credit card is and how you can get one in this guide.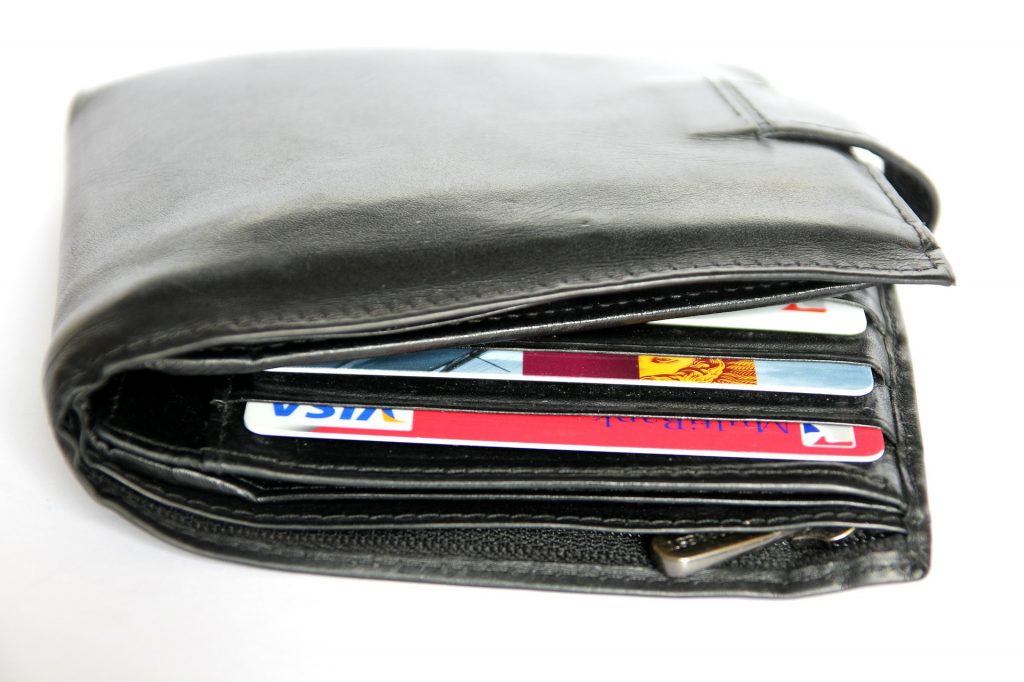 Guaranteed Approval Credit Cards
Guaranteed approval cards are cards that don't deny any applicant the chance to have the card. During the evaluation process, your credit score holds no bearing when it comes to getting approved for the card.
However, there are some requirements you have to meet for you to get the cards. For example, you may have to make a deposit onto the card in order to use any funds.
Advantages of Guaranteed Approval Credit Cards
There are some advantages that come with these types of cards. One advantage is that you don't have to have great credit to apply for the card. The cards can also help you build your credit. Building credit is quite easy if you can find a credit card issuer that isn't concerned about your current score.
Some of the cards also offer you pre-qualification. Most people's fear of pre-qualification or pre-approval comes from the idea that it can interfere with your credit score. For most of the cards in this category, you can pre-qualify without hurting your credit score.
Fees and Charges Associated With a Guaranteed Approval Card
For most of these cards, there are fees. The cards that have a security deposit have some of the lowest fees, from as low as $25 in annual fees. On the other hand, the same type of cards with no deposit comes with huge fees such as annual fees of $75 and APR of 29.99%.
You have to discern which card it is you want when you're looking for a guaranteed approval credit card. It's either you go for the one with high fees and high interest, and no credit check and no deposit or one that requires a credit check but comes with lower fees and interest.
How to Get a Guaranteed Approval Credit Card
Guaranteed approval cards have one thing in common, and that's the quick approval. While other types of credit cards check your creditworthiness during the pre-approval stage, these don't.
To apply for these cards, you must fill out an application form. The information that you are required to give for you to get the card includes your social security number, your name, and some financial information. The evaluation process is quite quick as they only have to confirm the accuracy of your provided information.
In most states, you have to be at least 18 years old and a resident of the US to apply for a credit card. The other requirement is you have to be earning an income and can prove that income through bank statements or payslips.
Conclusion
Guaranteed approval credit cards are easier to get than most, but they still have some restrictions. The cards that fall under the guaranteed approval can either be secured or unsecured depending on the card you want to apply for.
Disclaimer: All credit products carry risk. Be aware of these risks by reading the associated terms and conditions.