Credit cards are by far one of the best financial tools the world has today. Long gone are the days when credit cards were easily thought of as luxury tools. They are now basically the grease that keeps the economic wheel turning in most countries today.
When you have a card like Virgin Money Travel, you know you have a card that helps you keep up payments. Not only that, but you also get to earn great perks with the card among other incentives. Plus, there is a 12-month interest-free intro period.
You can learn more about that, the perks, fees, and other exciting aspects of this card by reading on. Information on all of that and other benefits is listed below.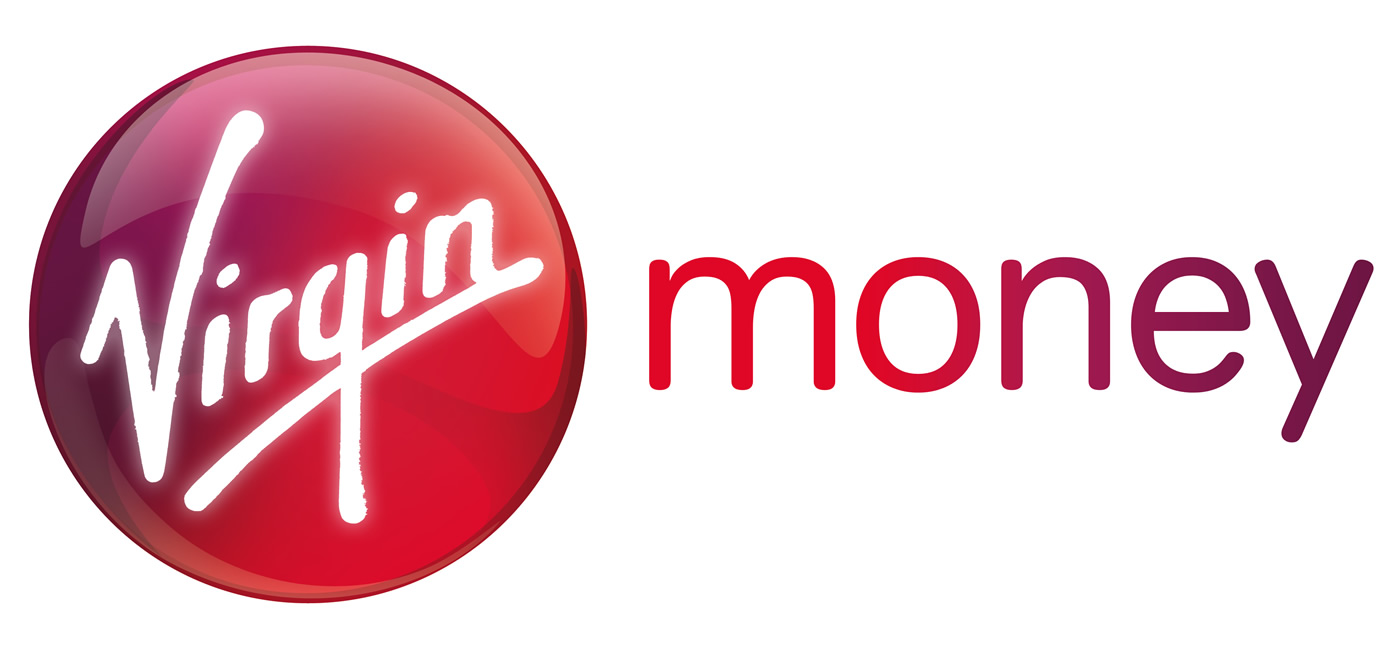 Features Of The Virgin Money Travel Credit Card
Of the cards that can fund your travels, the Virgin Money Travel Card is among the best that you should consider. One of the benefits the card carries include a 5% discount on Virgin Holidays.
You also get £25 cashback on your multi-travel insurance policy. The cashback offer, however, only applies to cardholders who've had the card within the last 12 months or any other Virgin Money product in the market.
Eligibility & How To Apply For Virgin Money Travel Credit Card
Like most cards in the market, before getting approval for the card, there are certain criteria that you need to meet. In this scenario, age, income, and credit score play the biggest role in you getting the card or your application being rejected.
You have to be at least 18 years old and a UK citizen for you to get this Virgin Money Travel Card. You have to produce documents supporting the same, such as an ID, UK bank account number, and sort code.
As for the application itself, it's quite simple. You only have to fill in your personal details, info on your income, and contact details.
When it comes to your credit score, it has to be excellent for you to get the card. Then, you need to earn at least £7,000 to be considered for the Virgin Money Travel Credit Card.
To begin the whole registration process, just visit the Virgin Money website and pick this card out of the many options there. Fill out the easy to fill the form that's there and wait a couple of minutes to know where your fate lies.
Alternatively, you can use this link to start your registration process right this minute.
The Fees & Charges
Credit cards have a number of fees that they are associated with, some of which you may know about. With others, you will have to ask the issuer directly for more details.
First of all, there are some waived fees when it comes to this card. There are no foreign transaction fees associated with the Virgin Money Travel Credit Card.
In addition to that, there's a zero percent interest on purchases for the first 12 months of you opening your account. Then, the last part of the waivers that comes with this card is the 0% interest on all your balance transfers for up to twelve months.
When it comes to the charges this card carries, you have a 3% fee of the amount you transacted when you get a cash advance from the card. The APR for this card is capped at 21.9% p.a.
Special Features
Among all the features of this card, the one that stands out has got to be the holiday incentives. With a zero percent fee on your overseas purchases, you have a card that you can rely on during your holiday travels.
You can also use the card to pay for your holiday with 0% on balance transfers for up to 12 months. With this card, basically, your holiday is well taken care of. As such, you can travel with peace of mind.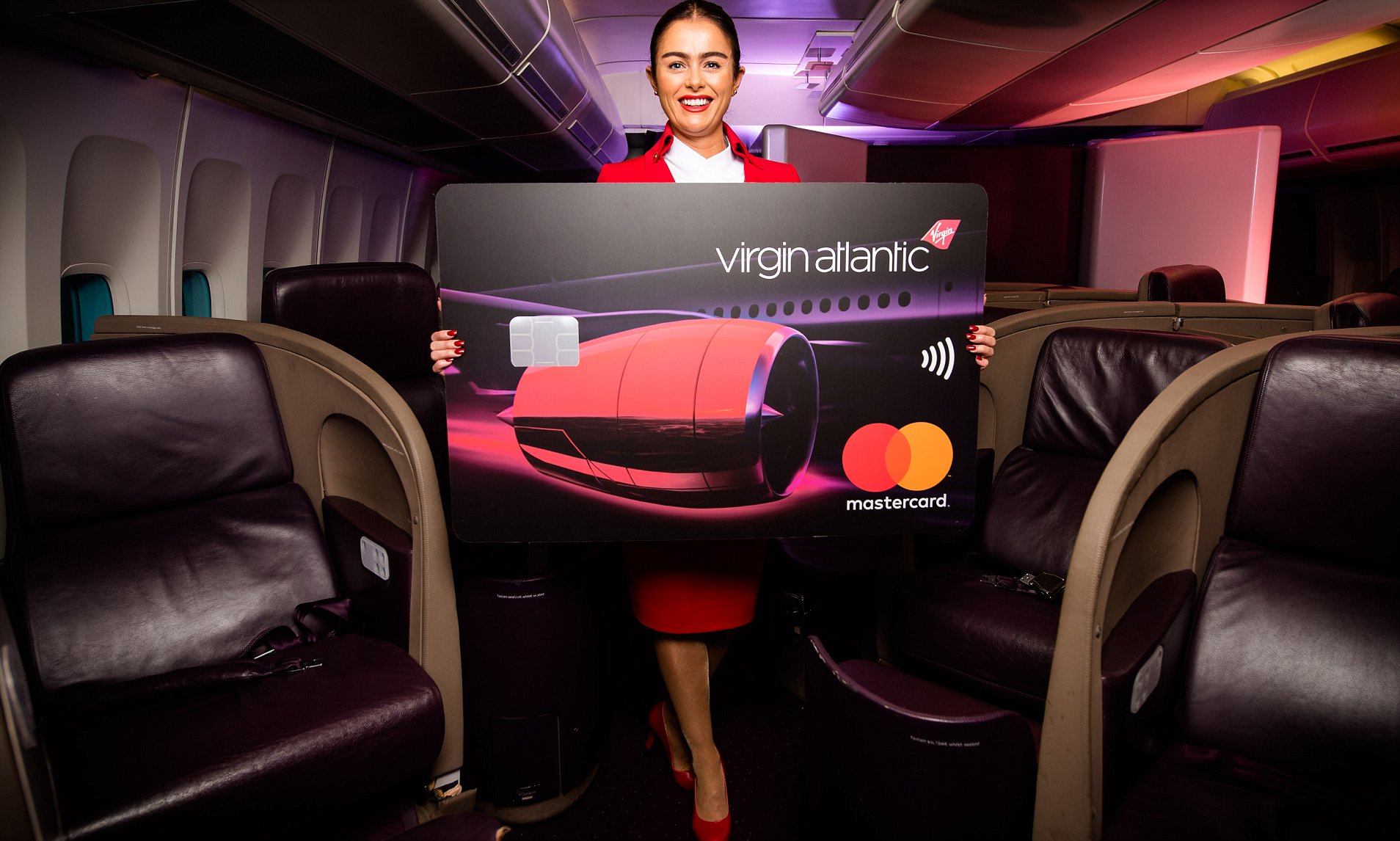 Conclusion
The Virgin Money Travel Credit Card offers you some of the best incentives for travelling. Your holidays will be much more enjoyable and stress-free, while also being less expensive with the use of this card.
Disclaimer: All credit products carry risk. Be aware of these risks by reading the associated terms and conditions.