When it comes to making payments today, a good number of people are using their credit cards. And, with great cards like the Sainsbury's Dual Offer Credit Card, this can provide consumers with advantageous benefits.
The good thing about credit cards is that they not only give you the ability to make payments promptly, but you also can earn rewards from them. The rewards are basically what entices potential customers from one card to the other.
To get more information on the rewards the card Sainsbury's Dual Offer Credit Card offers, you should read on. Information on services, fees, and even how to apply for this card is clearly detailed in the article below.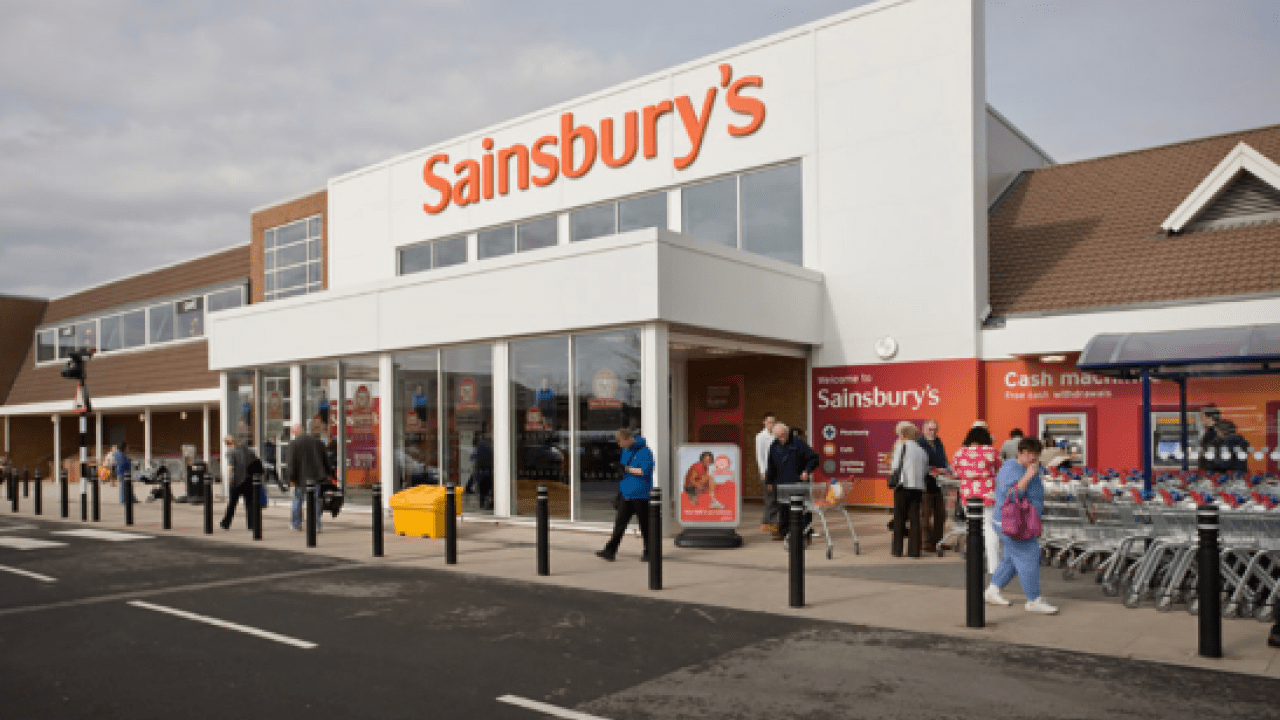 Overview Of The Sainsbury's Dual Offer Credit Card
Some of the best features and benefits of this card are 750 bonus Nectar points on every £35 spent on Sainsbury's shopping.
In the first 2 months of opening the account, you earn up to 10 times more with a total of up to 75,000 points. This specific offer is available only for new customers alone.
On fuel and Sainsbury's shopping, you earn 2 Nectar points for every £1 spent. Everywhere else, you earn 1 Nectar point for every £5 spent.
There is no expiry date on the points you earn from this card, which means you can accumulate your points over a period of time and they can earn you substantial rewards.
Eligibility & How To Apply For The Sainsbury's Dual Offer Credit Card
Like with every card on the market, you have to meet certain criteria to get approval for this card. Among them, age and income factor in whether you get approved for the card or not.
You, first of all, have to be 18 years old before you can be considered for this card. Then, you have to be earning at least £10,000 for your application to go through smoothly.
You need to have relevant documents ready before you begin your application process. Your ID or passport is needed, and your income statement is required too. You also need to have a British Postal address and sort code.
For the application process, you can visit Sainsbury's website and pick this card from the lot. You can then click the 'apply now' on the website and fill in the application form there.
Consider The Fees & Charges
Like every other card in the market, this card also has some charges that you have to meet to continue enjoying the services it gives you. The fees and charges aren't something that should surprise you, that's how the issuers make their money after all.
Here are some of the fees that are associated with this Sainsbury's Dual Offer Credit Card.
Annual fees £0
Variable APR of 20.95%
Balance Transfer 0% for 27 months then 20.95%
Balance Transfer fees 3% the minimum you can pay is £3
The interest-free grace period is up to 56 days
Cash advances 25.85%
Late payment fee of £12
Exceeding your limit a fee of £12
Foreign transfer fee 2.75% that applies to both the EU and the rest of the world
Interest-Free Period
The standout feature of this card has got to be the 0% interest period on both balance transfers and purchases. And that doesn't take away your ability to earn with the card.
That has got to be one of the best deals you can get when it comes to credit cards in the market today. Plus, come to think of it, with no annual fees associated with this card, you have a once-in-a-lifetime deal here.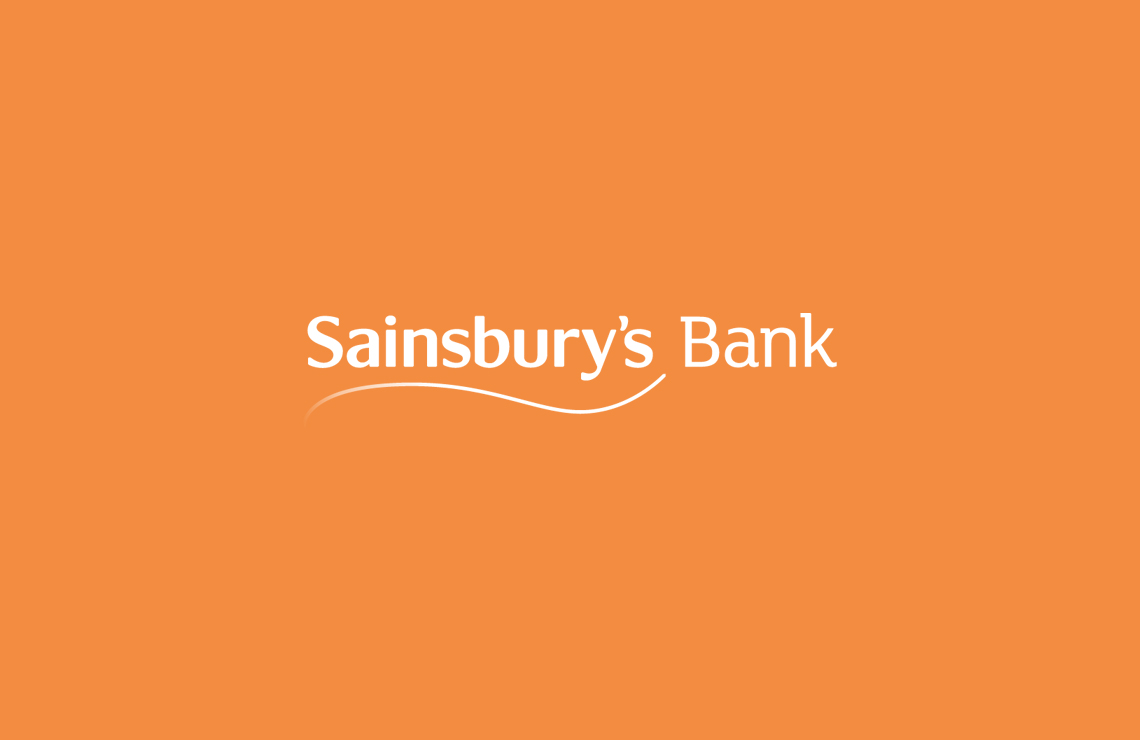 Conclusion
With a card that gives you 0% on balance transfers at least for a year, plus no annual fees, this card is certainly for the modest user.
Learn more about this credit card today by contacting the bank at 08085 40 50 60. Alternatively, you can visit their registered office at 3 Holborn, London EC1N 2HT.
Disclaimer: All credit products carry risk. Be aware of these risks by reading the associated terms and conditions.