Getting a credit card is a decision that many people have to make in life. Keeping up with your finances can be a challenge and getting a card can ease the stress a bit. The buy now and pay later culture is quickly taking over thanks to credit cards.
But, credit cards are more than just pay tools today; they provide users with a chance to also earn some rewards when they use the cards. With the Marriott Bonvoy Boundless card, you get a number of rewards including travel rewards.
If access to Marriott properties wasn't enough, you should read on to find out more about these benefits. Info on fees, services, and other aspects of holding this card is well documented below. Read on to learn more.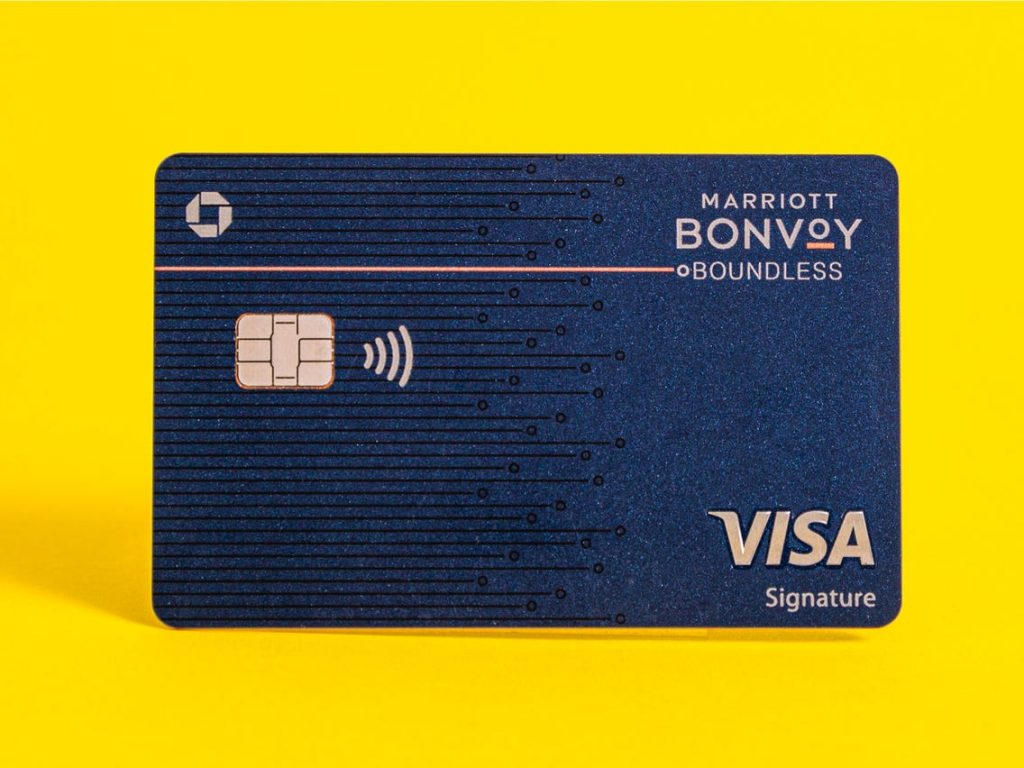 Marriott Bonvoy Boundless Rewards
One of the main selling points for this card is the 75,000 points you earn with the card when you sign up for it. Of course, you have to meet certain spending requirements before you can get the points.
Within the first 90 days of opening the card, you have to spend at least $3,000 for you to earn the said points. The 75,000 points aren't the only rewards you get to earn with this specific card.
There are a number of others rewards, such as for every $1 spent at participating Marriott hotels you get 6 points. The best part about the points earned is that they are limitless. You can earn as much as you want to earn.
When it comes to redeeming the points, it's best to redeem them for standard rooms as they are less costly and will take up little of your points. On the anniversary of your account opening, you get a night for free at the participating hotels, every year.
Eligibility And How To Apply
There are certain criteria that you have to meet before you can get this Marriott Bonvoy Boundless card. First of all, you have to have excellent credit, and there are some earning factors that determine if you get the card.
These can be found on the Marriott Cards website. To apply for the card, you can visit the Marriott website then click on the "Our Cards" menu to locate the card. The application is quite straight forwards, and it doesn't require technical know-how to get through it.
Alternatively, you can use the Chase bank website to apply for this specific Marriott Bonvoy Boundless card. You need to prove the requirements of getting the card, so you have to have the documents required at hand before beginning the application process.
Interest Rates and Fees
Like every other card on the market, you have to expect fees when it comes to Marriott Bonvoy credit cards. The fees are well documents by the issuer before you apply and you should try to find out if there are more fees before signing up.
You have to part with $95 in annual fees to enjoy the use of this card
The variable APR that is attached to this specific card is set at 15.99% – 22.99%
There are no foreign transaction fees associated with this card. Your travels are less stressful when it comes to making purchases
For balance transfers, you have to part with 5% of the amount you want to be transferred or $5 (whichever is greater)
Contact Info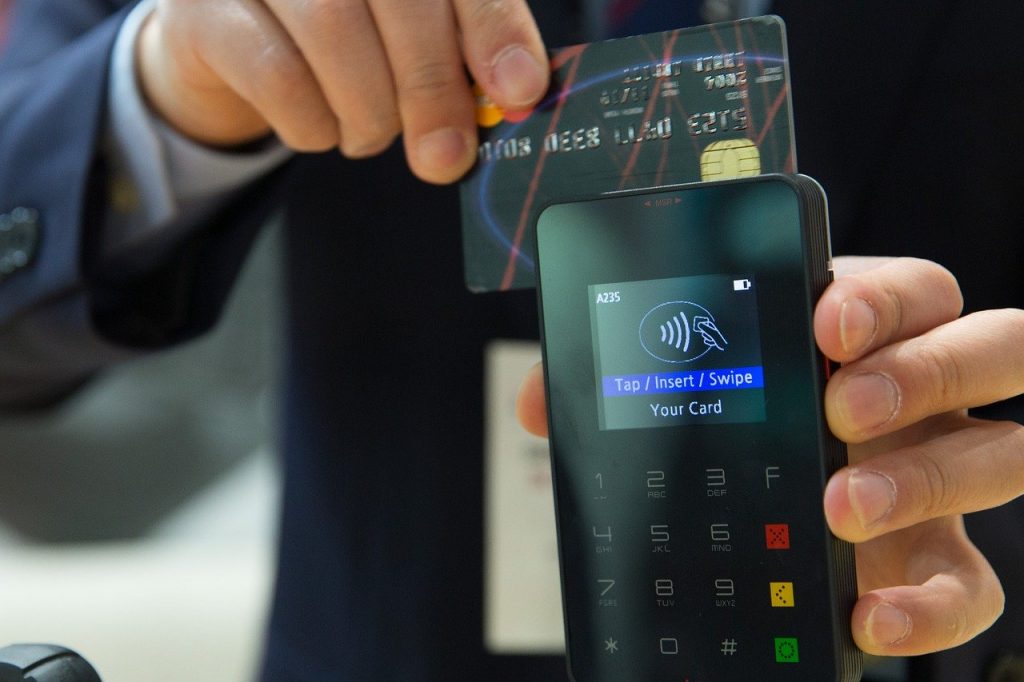 If you would like to get in contact with a Chase representative, you can reach them by calling 1-800-338-5960. We have also listed their mailing address below.
Chase Card Services
P.O. Box 15298
Wilmington, DE 19850
Conclusion
Marriott Bonvoy Boundless is a good credit card for those who love to travel and would like a card that has no foreign transaction fees. On top of that, you get to earn points all through your spending at Marriot participating hotels. With an annual fee of $95, the rewards pretty much triumph over the fees in the long run.
Disclaimer: All credit products carry risk. Be aware of these risks by reading the associated terms and conditions.