The Gap Credit Card is ideal for anyone who wants to earn discounts on the Gap store purchases.
This card is suitable for earning up to 10% discounts on Tuesdays, and also for getting rewards on different purchases that you make. If you love shopping at Gap, then this credit card will benefit you in many ways.
However, please note that this card cannot be used as a primary card. Also, if you someone with a high APR, then card does not make for an ideal choice.
The Gap Credit cCard comes with no annual fees, making it a perfect secondary card. Let us find out how you can make the best out of it.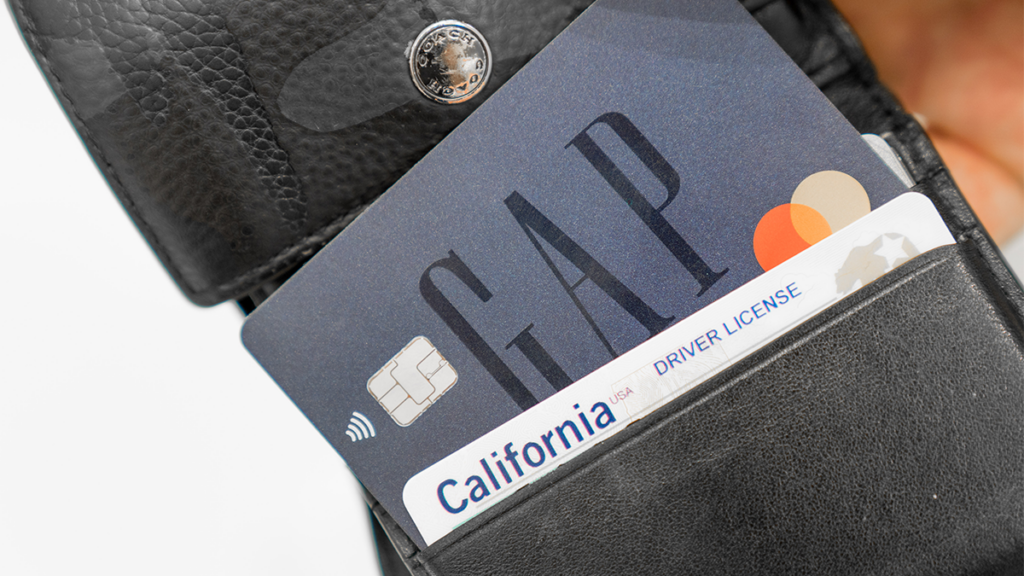 Gap Credit Card Overview
This card has a 10% off on Tuesdays that everyone should make the most of. When you use this card on Tuesdays, you automatically receive a 10% off on your bill. This, of course, is a great plus compared to any other credit cards on the market.
This card has another fantastic selling point, which is the Silver Status Membership. Through this, you receive free shipping and alternations, and much more. However, to qualify for this membership, you have to accumulate up to 5,000 points per year.
How to make the best out of Gap Credit Card
Whenever you shop at any Gap Inc. brand, you receive up to five points and $1 when you purchase at the stores. Stores in this category include Old Navy, Athleta, Gap and Banana Republic. These reward points can then be traded in exchange for vouchers to use at Gap. For every 500 points, you receive a $5 reward.
Additionally, their 10% off on Tuesdays is applicable at gap.com, Gap, and Gap Factory. Keep in mind that the 10% discount does not apply to other Gap brands. With this card, you can also earn bonus points, and there are three simple ways to do this.
First, by signing up you email account, you earn 500 bonus points. You earn another 500 points by enrolling for paperless billing. You can make 3,000 points when you make any purchase outside Gap brand stores, which are posted to your account within 30 days of opening your account.
After you have accumulated 5,000 points (excluding points earned in bonuses) within one year, you qualify for extra perks through their Gap Silver Membership.
If you are a Silver member, you will receive a 20% tier bonus on the points per quarter. This means that if you earned 1,000 points, you also receive an extra 200. Having this bonus means your rewards are at 6% at Gap Stores and another 1.2% everywhere else.
Bottom line
If you have the Gap Credit Card and wondering about its benefits, then this card certainly comes with some worthy discounts that you shouldn't miss out on. This card will also help you with discounts on purchases from other known brands like Banana Republic and Old Navy.
However, while this card is great for making Gap purchases, it cannot be used as an 'everyday use card'.
Disclaimer: All credit products carry risk. Be aware of these risks by reading the associated terms and conditions.