The truth of the matter is, you do not have to be a millionaire to enjoy life like one. This has been made possible by the growing number of premium credit cards that offer a range of luxury features to their cardholders. From complimentary lounge access to free credits to concierge services, you will wonder what took you so long to apply for one.
Additionally, their services not only apply to individual cardholders but also to small business owners, which makes life even easier. To qualify for any of these cards, however, you will need an excellent credit score. Further, you might have to pay some hefty fees, like the annual fee. However, don't let that discourage you as it is all worth it in the end.
If you have a taste for the finer things in life, look no further. These cards are a must-have on your radar. Without further ado, here are our top premium credit cards with luxury perks for 2020.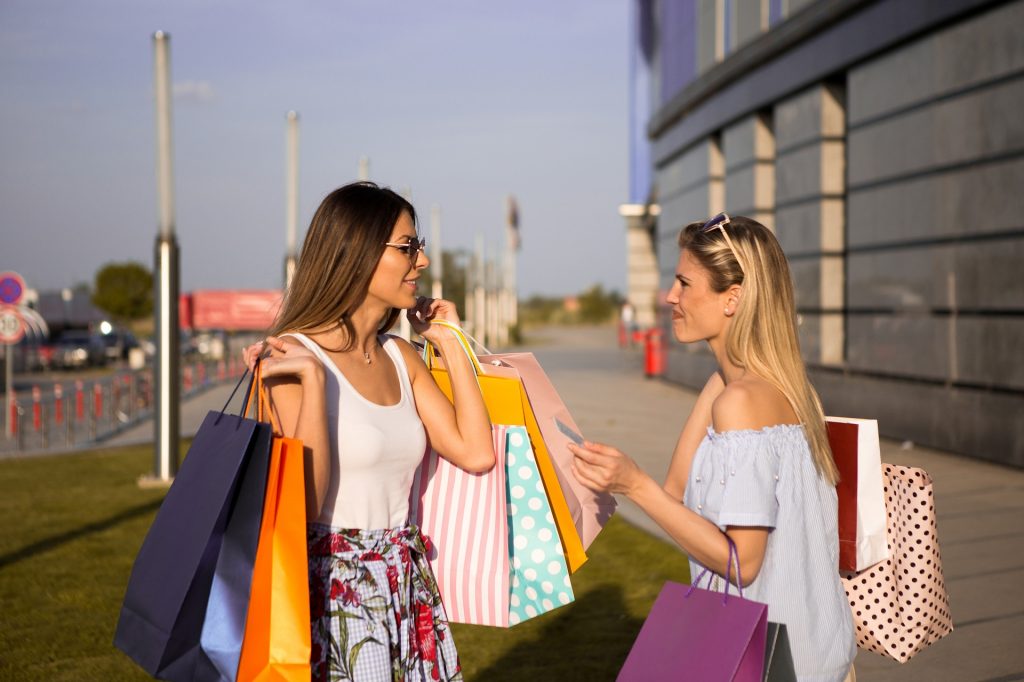 The Platinum Card® From American Express
Well, everything about this credit card screams luxury. From high rewards rates to airport lounge access to hotel benefits, this card had countless perks. You will pay a $550 annual fee, but this is nothing compared to what you are about to enjoy. You will get up to $200 in yearly savings for Uber, and you will also get up to a $15 Uber credit per month. This offer also comes with a $20 bonus in December.
This card also comes with complimentary hotel benefits of up to $550 at exquisite resorts and hotels. You will also have access to lounges all over the world. In addition, you will get free room upgrades and up to $100 hotel credit that you will spend on dining, resort activities, spa treatments, and so much more. This card offers so many travel and shopping benefits like reservations, ticket purchases, car rental programs, and so much more.
MasterCard® Black Card™
This card is uniquely designed with someone like you in mind. It has lots of perks that will make you feel like you have made it in life. Such perks include VIP airport lounge access, hotel credits, premium gifts, and so much more.
What's more, this card allows its users to access yacht and plane charter services, personal chauffeurs, and anything you might want, all to make you feel special. The beauty of this card is that it doesn't have a traditional bonus, but the value of your points are as high as 2%. You will also have to pay up to $495 in annual fees and $195 for any additional authorized user.
American Express® Gold Card
Unlike other premium credit cards, this particular one doesn't come with high annual fees, it's only about $250. Nonetheless, the luxury perks are a force to reckon with. They have a welcome offer where you earn 35,000 membership rewards after spending $4,000 on any eligible purchases using your new card within the first three months of account opening.
Their luxury perks include up to a $100 annual statement credit, which covers incidental fees on all pre-selected airlines. You will also receive other elite travel and shopping benefits.
Citi® / AAdvantage® Executive World Elite™ MasterCard®
If you are a frequent traveler, this card should be on your radar, especially when it comes to making American Airlines ticket reservations. You are sure to appreciate the points which can later be redeemed easily. You will earn up to 50,000 bonus points after spending $5,000 in purchases within your first three months of account opening. However, all this comes with an annual fee of up to $450.
Luxury perks include reimbursement of the global entry application fee, priority airport check-ins, screening, and boarding privileges, all for your comfort.
Bank Of America® Premium Rewards® Visa® Credit Card
At first glance, this card doesn't look like one that offers any luxury perks. However, you can rake up to 75% bonus on your rewards as long as you have a certain average percentage with any eligible Bank of America savings accounts. You will also earn up to 50,000 bonus points after spending $3,000 within the first 90 days of account opening. The beauty of this card is that you don't need to pay a lot for an annual fee, just $95.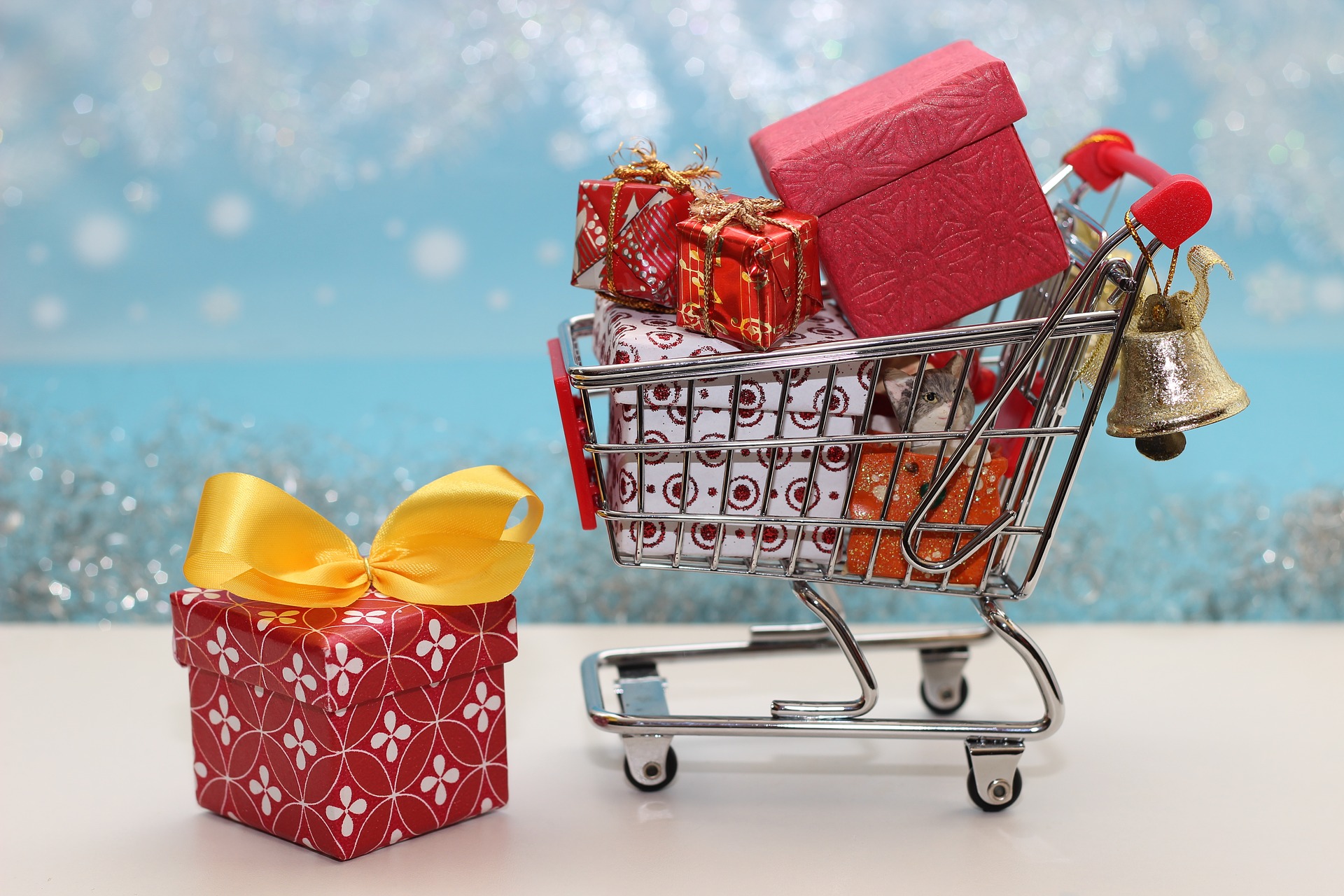 Bottom Line
If you have a taste for finer things in life but are still struggling to maintain your lifestyle, there is a solution for you. Grab any of these credit cards and you will thank us later. Note that you might not be eligible for all of these cards. Thus, it's imperative to check their website to find out if you qualify.
Disclaimer: All credit products carry risk. Be aware of these risks by reading the associated terms and conditions.