Each small business, particularly in periods of growth or inconsistent cash flow, needs to adapt to change. An unsecured line of credit can be a perfect option when you need access to money with flexible terms for repaying borrowed funds.
A small business credit line allows entrepreneurs to maintain a stable supply of cash to keep up with recurring costs and the ebb and flow of seasonal business shifts.
A small business line of credit can be a required lifeline for business owners who have faced cash flow issues. Here's your simple guide about this type of credit.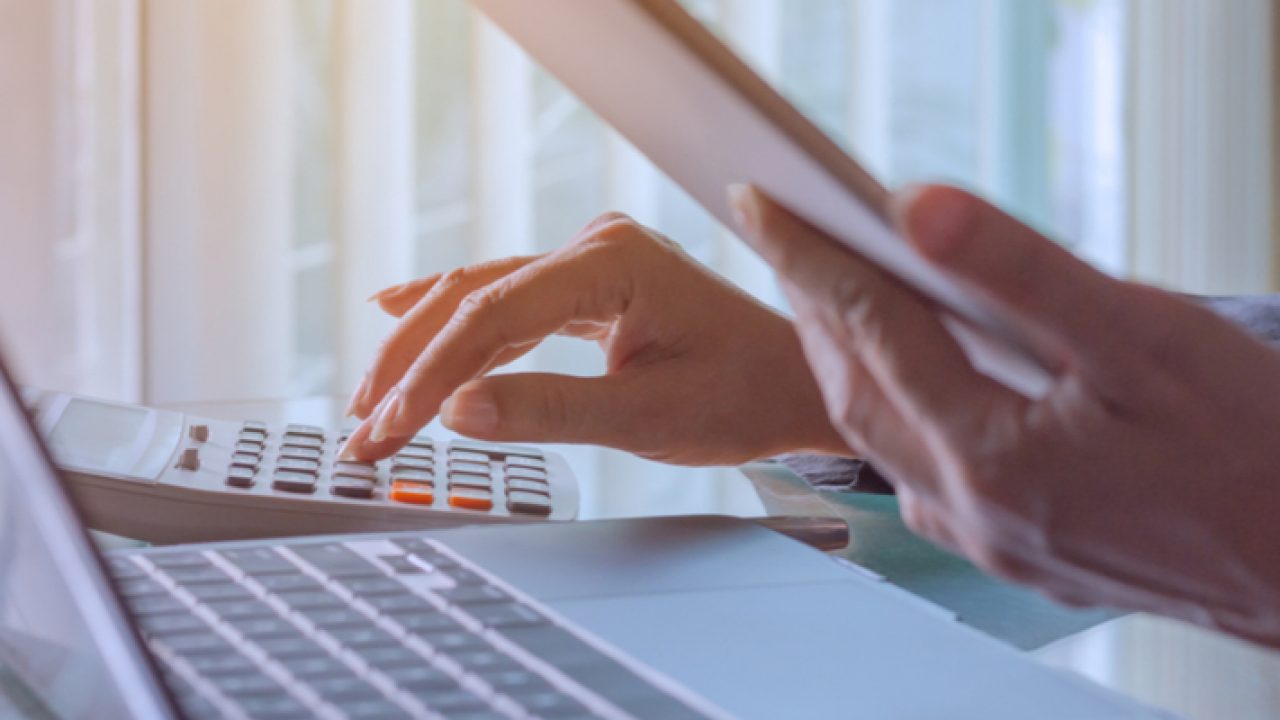 Small Business Line of Credit
A small business line of credit has similarities to a small business loan. For example, a small business loan is also an unsecured loan that provides a business with access to funds that can be applied to cover business costs.
However, unlike a small business loan, there is no lump-sum disbursement made at account opening that involves a monthly payment after it.
A small business line of credit (LOC) is directed to credit monitoring and annual renewal and is revolving, like a credit card.
Once you draw funds, interest continues to accumulate, and the amount you pay (except for interest) is available again to be borrowed while you pay down your balance. The lender can set a cap on the amount you can borrow, as with a credit card.
Types of Lines of Credit
A secured business line of credit is a form of LOC that allows the company to commit particular assets to protect the line as collateral. Since a credit line is a short-term obligation, lenders normally ask for short-term collateral, such as receivable accounts and inventory.
To receive a LOC, lenders don't always need capital assets, such as real estate or machinery. The lender may assume the ownership of any collateral and liquidate it to pay off the balance if the borrower is unable to repay the line.
An unsecured business line of credit does not require specified assets as collateral. However, it is likely that a general lien and personal guarantee would be needed.
The company also typically requires a stronger credit profile to qualify for this type of line of credit, along with a positive business track record. In addition, interest rates can be much higher, and unsecured lines of credit are also smaller.
How to Apply for a Small Business Line of Credit
Many lenders would like to see financial statements and documentation that indicate a track record and prove creditworthiness, much like a term loan.
Traditional lenders, like banks and credit unions, do not need any extra online lender paperwork. That is why it's a good idea to find out what would be needed before your first meeting with the lender.
Some of the fundamental knowledge that you would need to submit may include:
Business license
Tax returns
2 to 3 months of bank statements
A business bank account
Standard financial documents like P&L, AR, AP, Cash Flow, etc.
To prove the small business is eligible for a LOC, be prepared to demonstrate:
The company is profitable in producing additional sales.
Management acknowledges the financial aspects of operating an organization.
The corporation has a schedule for the LOC at particular times to cover specific costs and will show its willingness to make periodic payments.
How Much Money Does a Small Business Line of Credit Lender Provide?
For short-term funding needs, online lenders provide business lines of credit of up to $250,000. This type of small-business loan offers flexibility that a normal business loan doesn't have.
For example, if you're been approved for a credit limit of $100,000, for a business line of credit. With a business line of credit, you only pay interest on the portion of the money you borrow. You then draw and repay funds as you wish, as long as your credit limit is not exceeded.
Important Items to Remember to Qualify
Many conventional lenders, such as banks, require companies to apply for a line of credit with good sales and at least a few years of experience. Larger credit lines can include collateral, which, if you fail to make payments, may be confiscated by the lender.
Lenders usually requires documents such as personal and business tax returns, bank account data, and company financial statements, like profit-and-loss statements and balance sheets in order to apply.
Usually, online business lenders have lower qualifications than banks. These lenders, however, are also likely to charge higher interest rates than banks and may have lower limits on credit.
At a minimum, to apply for a business line of credit, you would need at least six months of business and $25,000 of annual profits. While a minimum credit score is not set by some lenders, borrowers will most likely need a credit score of 500 or higher to qualify.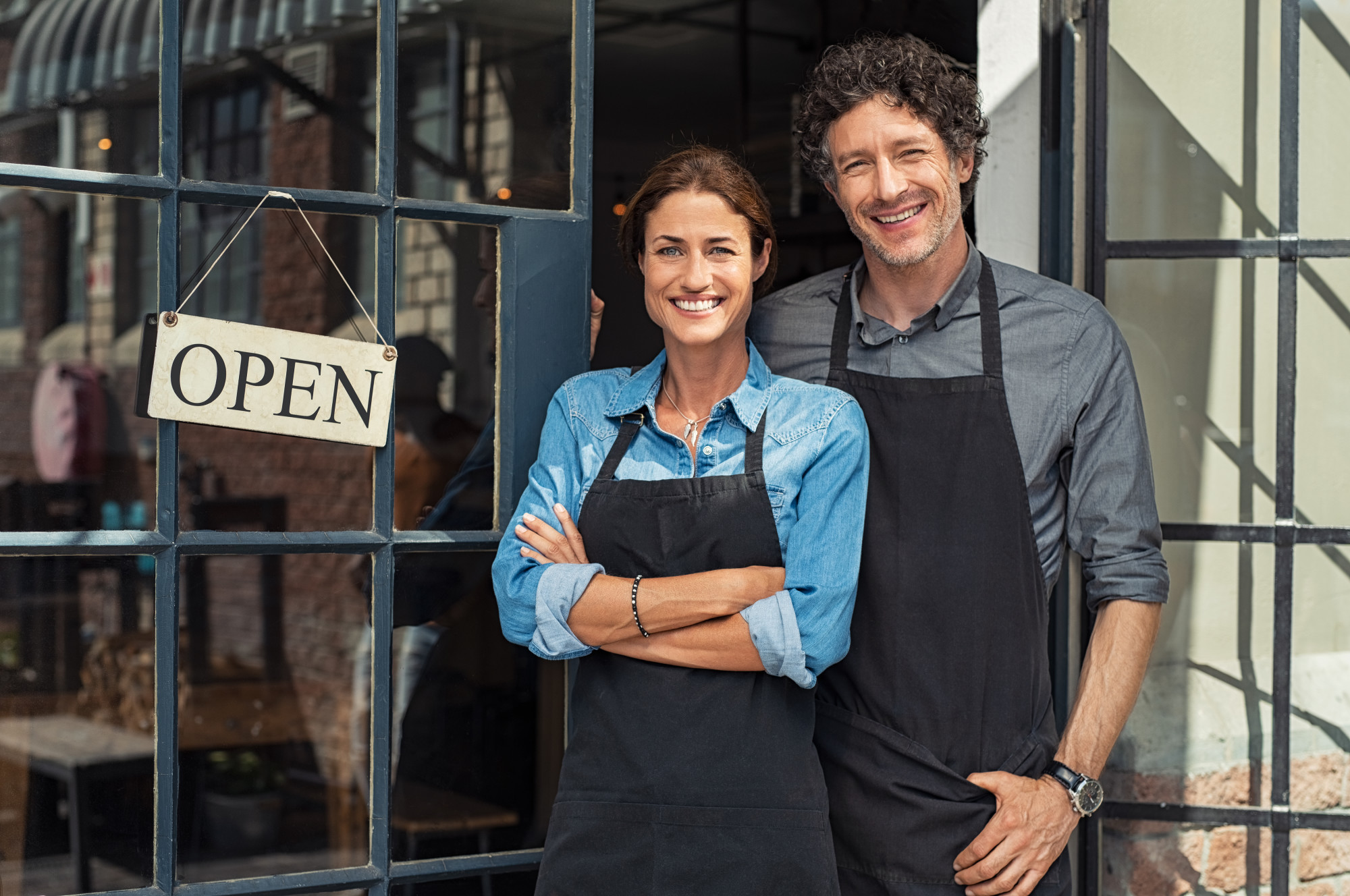 Conclusion
Maintaining a line of credit in good standing can help build your business credit rating and position you for better loan terms.
A small business line of credit may be the easy solution you need to achieve your growth targets at a rate that's right for you.
Disclaimer: All credit products carry risk. Be aware of these risks by reading the associated terms and conditions.