Credit Cards are the most popular payment method today. Cards are safer to carry around compared to actual cash, and are well designed for emergencies.
To apply for a credit card, you have to meet set requirements. In most cases, meeting those requirements can be a challenge.
There are, however, a few cards on the market that are easy to get approved for. To find out which MasterCards are easy to get, we have created the below guide with everything you need to know.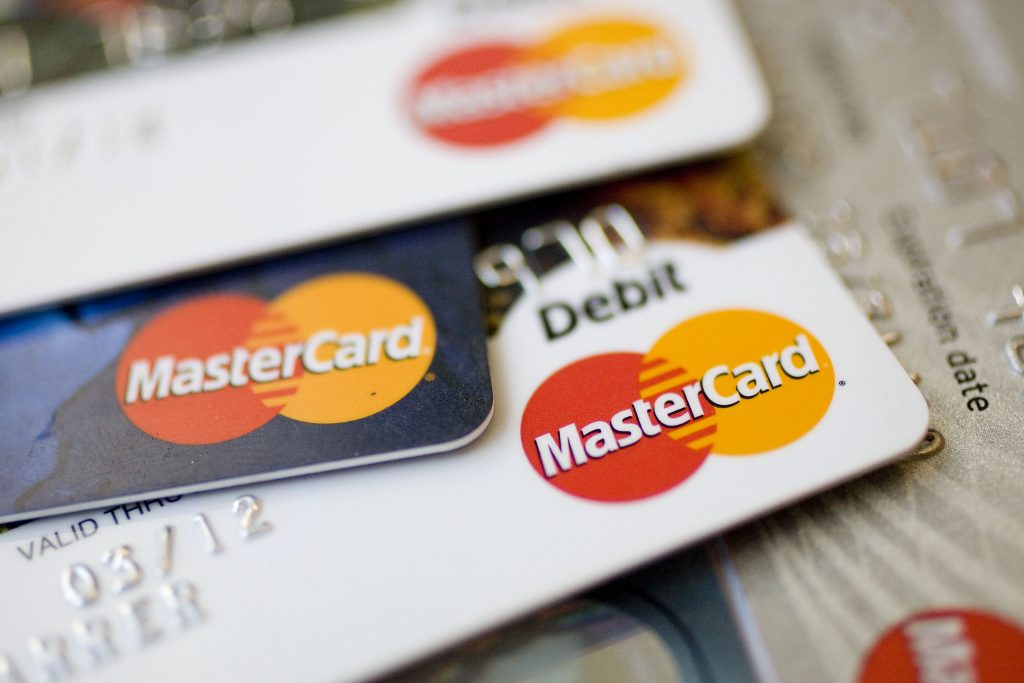 Capital One Secured MasterCard
The popular Capital One Secured MasterCard is very easy to obtain and boasts no annual fees.
The APR is set at 26.99% and is variable. To apply for the card, you have to pay a security deposit of up to $1000.
The line of credit on this card is set to $200, no matter what deposit you make.
To apply for this card, just visit the official Capital One website and click on credit cards. Once you are there, search for the card and click on the "Apply Now" button.
HSBC Cash Rewards MasterCard
Another card that you can easily get approval for is the HSBC Cash Rewards card. You will need to have a good credit score to apply for this card. When you spend $10,000 on the card, you will get 3% cashback.
When it comes to the charges associated with the card, you will have a 0% intro APR on purchases for the first 12 months. After this initial period, you will have to pay 14.99-24.99% APR for the rest of your purchases. There are no annual fees attached to the card.
To apply, you can visit any branch of HSBC bank in person. You can also apply for the card online through the HSBC website. Click on the credit card menu, search for the card, and use on the "Apply Now" button to begin the process.
The Jasper MasterCard
With the Jasper Card, you will enjoy all the benefits that come with a premium MasterCard including travel insurance. You don't need a credit score to get this card, which makes it easier to apply for.
There are no annual fees and the APR is set at 15.49%-24.99% (variable). Unlike other easy-to-apply-for cards, you don't have to make any security deposit. The downside is that you only have a credit limit of up to $5,000.
This card is issued by WebBank and you can apply for it by either visiting a branch or online via the website.
Indigo Platinum MasterCard
This card, in most cases, is a good option if you're looking to improve your credit score. It is one of the easiest cards to apply for and get approval for in the US. When applying, it doesn't matter if you have bad credit.
There is, however, an annual fee of $99. You then have an interest rate that is fixed at 24.9%. There are also high penalties such as the late payment fee which is charged at $40.
When it's time to apply for this card, you should visit the indigo card website and sign up.
Once you sign up and your account is ready click, on the "PRE-QUALIFY NOW" button and begin the application process.
Contact Information
Telephone
0800 449 140
Address
2000 Purchase Street,
Harrison,
New York,
United States
Conclusion
These are just some of the few MasterCards that you can apply for in the US. If you are looking for a credit card for the first time, they are all great options. Each card boasts a simple application process and is easy to get.
Disclaimer: All credit products carry risk. Be aware of these risks by reading the associated terms and conditions.