Credit cards have always been a great companion for many, especially as they provide a quick and easy way to make transactions. Moreover, they offer a wide range of perks, depending on the type of card and company you choose.
Because of the variety of benefits offered by these cards, many people continue to use one. Some even have multiple cards, one for every type of transaction. Banks and other issuing institutions also push these cards by offering pre-approvals.
With the popularity of credit cards, it is easy to envision them dominating the future. Rapid tech advancements can even give you more than what you can imagine. Here's what you can expect from credit cards in the future.
Full Cashless Transactions
Over the past years, we have been slowly transitioning to cashless transactions, from debit and credit cards to digital payment methods.
This trend is expected to continue over the next years and credit cards will play an important role, because of their ability to offer convenience. For example, tap and go transactions have already become extremely popular.
This is possible with the rise of mobile wallets and other alternative payment methods, as well as the need to minimize personal interactions.
Reign of Mobile Wallets
Mobile wallet services allow users to send and receive money in a non-bank account.
This can be done by using innovative technology like QR codes, tap and go, mobile transfer, and others. Such services are popular today and are expected to be widely used in the future.
These services are expected to become more prevalent as people start to show preference toward person-to-person payment methods which apps like Venmo and PayPal allow. Moreover, they are relatively easy to register for, making them a preferable choice over traditional banking.
Enhanced Mobile Banking
It is important for consumers to manage their accounts. In the past, you had to visit a nearby branch to make requests like changing your PIN or checking your balance.
Today, almost all banks have corresponding apps to help their customers manage their accounts. These apps are constantly being updated to add more banking features as new technology emerges.
For example, some banks today have implemented technology that gives clients the ability to turn their cards on or off to prevent fraudulent transactions.
Account Management with AI
In line with security and risk management, credit card companies can also deploy artificial intelligence to help protect consumers. Such technology is expected to detect fraud and identity theft, as well as avoid attacks.
AI can also play a role in the credit card application process, especially with eligibility checks. Instead of using credit scores to see applicants' creditworthiness, AI can help analyze and predict financial behavior that can lead to the approval or rejection of the application.
This technology can also apply to other types of credit lines such as loans and mortgages. Along with this, the industry can consider offering more attractive rates in light of non-bank competitors.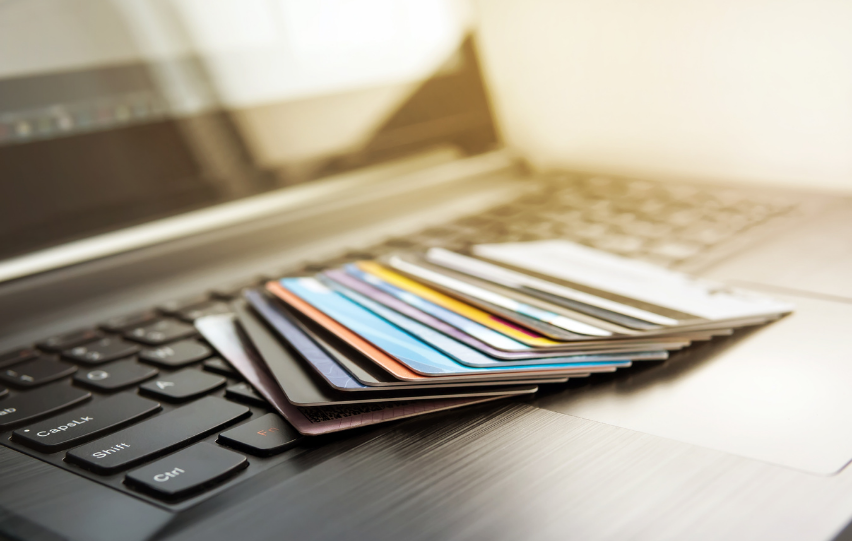 The Bottom Line
The future of credit cards looks bright with various potential technological advancements. However, without significant leaps in the quality of service and offers, the industry can be threatened by alternative payment methods.