Every single day, hundreds of credit cards compete for your business. All from different banks and credit unions. All of them want your business because almost everyone uses credit cards to pay for services today. Regular credit cards are basically the cornerstone of the American economy today.
With that, credit card issuers have devised major incentives to get more users interested in their products. These are what you usually see being referred to as credit card perks. Perks range from lifestyle privileges to travel rewards and, sometimes, cashback.
When it comes to elite cards, you have to be invited to apply in many cases. Because these cards cater to the wealthy in society, they mainly offer various lifestyle perks. Here are some of the elite perks you should expect from such cards.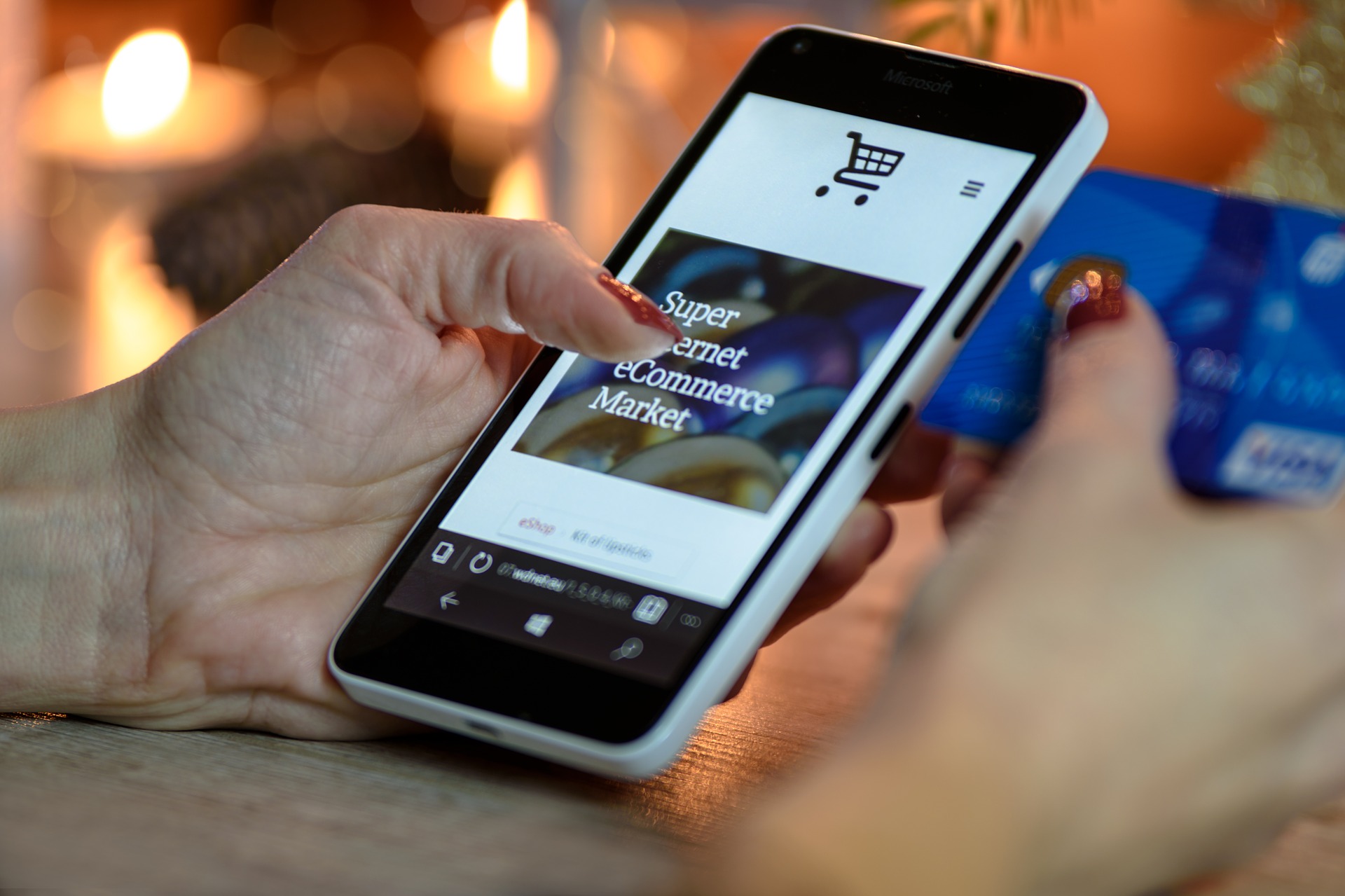 Some Of The Elite Cards On The Market
Before we can get down to the perks, you need to know some of the elite credit cards that we are talking about. They are usually offered by banks, and you have to meet certain spending habits to be invited. Some of the cards also come from investment firms as well. However, in this case, the elite credit card is only offered to their top tier clientele.
Chase Sapphire Reserve
Stratus Rewards Visa Card
Dubai First Royale MasterCard
J.P. Morgan Reserve Card
Citi Bank Ultima Infinite
American Express Centurion® Credit Card (Black Card)
These are some of the elite credit cards on the market today. Most of them hold fees that range from $500 and above. Below are the perks you should look out for in these elite cards.
Signup Bonus
One of the things about all credit cards is they sure do love new customers. Signup bonuses are very generous on a regular card, so how about on elite cards?
You usually get points, miles and even fee waivers in the first year. Imagine a card offering you up to 60,000 points or more as a signup bonus. These points are usually converted into miles or dollar rewards. And with elite cards, these offers are plentiful.
Concierge Services
One of the main benefits of having an elite credit card is that most of them come with concierge services. You can also call them, lifestyle managers. They will tend to your every need and ensure your comfort. These lifestyle managers can get a hold of anything you want. From last-minute tickets to the Grammy's to so much more.
Travel Credits
One of the main reasons why these elite cards are in a class of their own is the travel credits they offer. With amounts as high as $300 in travel credits annually, you start seeing exactly why these cards are elite. With that, you can virtually travel anywhere. And, that's on top of the points you also earn and can use to travel as well.
Airport Lounges
When you hear of lifestyle privilege perks, you obviously expect to have airport lounge access. And, you wouldn't be wrong to assume you'll get just that with these elite cards. They too offer airport lounge access as part of their perks. Most of the elite cards offer you access to over 1,500 airports worldwide.
This will certainly ensure your travels are smooth. Major connections can be initiated in those lounges. While your other cards offer you only a couple of uses annually, with elite cards, you often get more than six.
Hotel Room Upgrades
Hotel room upgrades are a huge part of cards today. Did you expect elite cards do not have that option? They certainly have to, considering their customer base. You can easily upgrade to an even better room when you have one of the elite cards. It's also part of the lifestyle privileges that these elite cards come with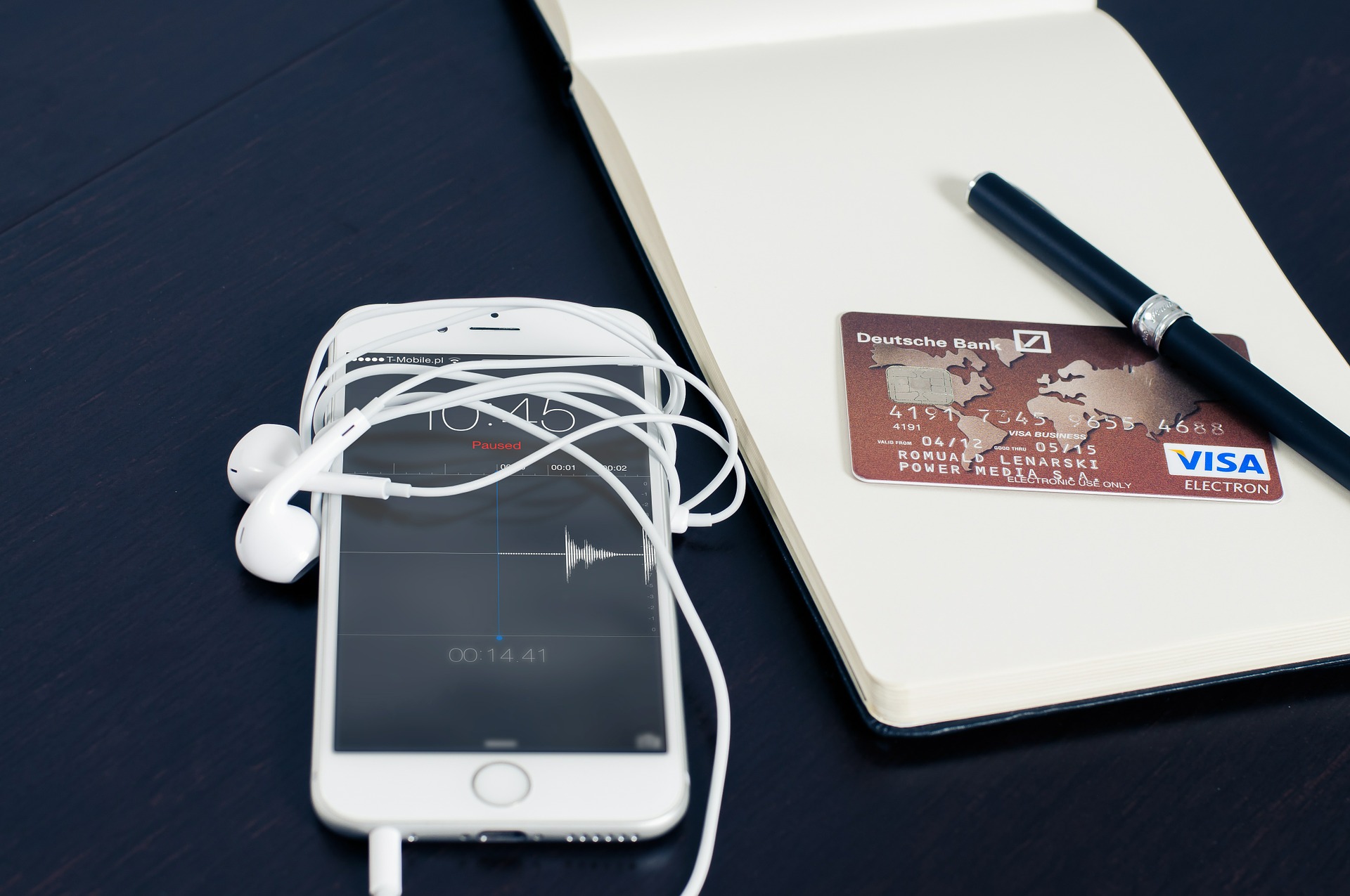 Conclusion
Considering the kind of fees that are charged on an elite credit card, they have to offer some of the best perks on the market. They are not just elite in terms of fees, but with their perks as well. These were just the general perks these elite cards offer. However, there are more specialized ones as well.
Note: There are risks involves when applying for and using a credit card. Consult the bank's terms and conditions page for more information.