Your bags are packed, your finances are sorted, and your heart is swelling with the thrill of studying abroad. Now all you need is a well-laid strategy to manage your finances well, lest you should go broke by the end of the first semester itself.
That's where the necessity of a good student credit card can be helpful. Besides being a convenient payment method, credit cards also help you build your credit as well as save big coins.
With no fuss over currency conversions, good rewards, and max security, the right credit card can be your guardian angel. To help you find one, we've mentioned all the things you need to know about study abroad credit cards in this article. Read on to learn more.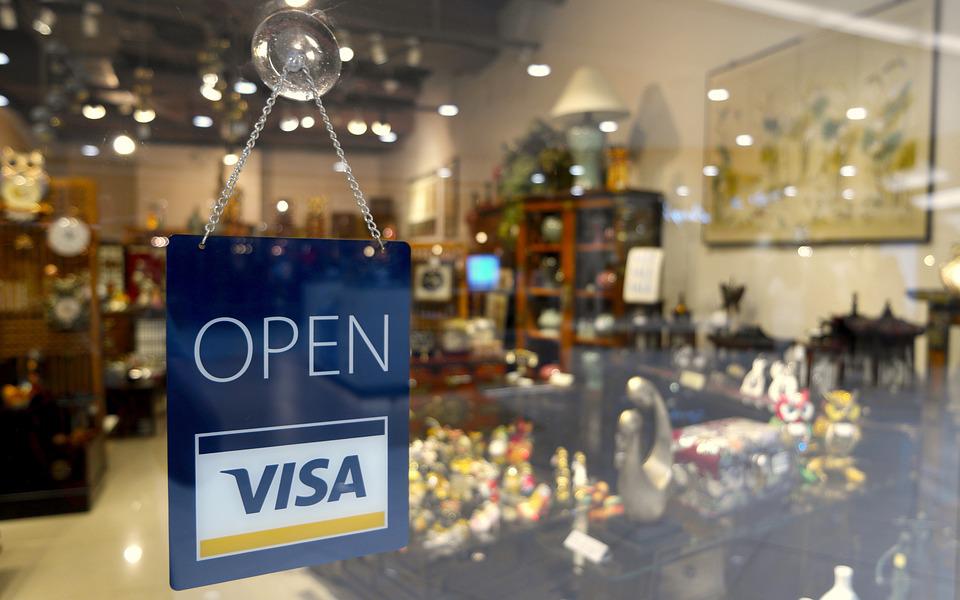 Check Your Eligibility
The lenders take a lot of factors into consideration to decide whether your card application is worth approval. This includes age, credibility, income status, and some other factors. In most US states, you have to be at least 18 years old to independently own a credit card.
Some financial institutions might also ask for a co-signer to issue credit cards to students under 21 years. Besides this, they also take into account your capability to repay.
It can either be ascertained by any source of income that you or your parents or guardians have. If you're older than 21 years, the lenders might also consider the income of a partner or spouse.
List Down All the Features You Want
It is one of the first steps you should take when thinking of getting a credit card. As per your financial needs, determine the most crucial features you want in a credit card and what is secondary.
A card with zero foreign transaction fees and no annual fee is ideal for using abroad. But, make sure that it isn't paired with unnecessarily high-interest rates or hidden charges (ATM withdrawal fee or balance transfer fee).
It's best to choose cards that are globally accepted (like Mastercard or Visa). It also provides you with a higher level of security while transacting in a foreign country.
Since you'll travel frequently, perks like travel insurance, discounts on airfare, or cashback schemes are extremely beneficial. Apart from big expenses, you'll need a good rewards program that saves you money on everyday expenses as well.
Assess Various Credit Card Options
It's easier than ever to compare credit cards before making a decision. You can use online platforms, like Creditcards.com, Wallethub, or Nerdwallet to compare credit cards.
It's better to go with a trusted brand with good reviews and a dependable global customer service network. Many lenders like Discover It, Bank of America, and Chase offer credit cards tailored specifically for students.
If you already have an account with any bank, you can try finding a good card from their offerings. It will help you streamline all your finances, and the bank is more likely to offer you better interests and services.
Always Consider Alternatives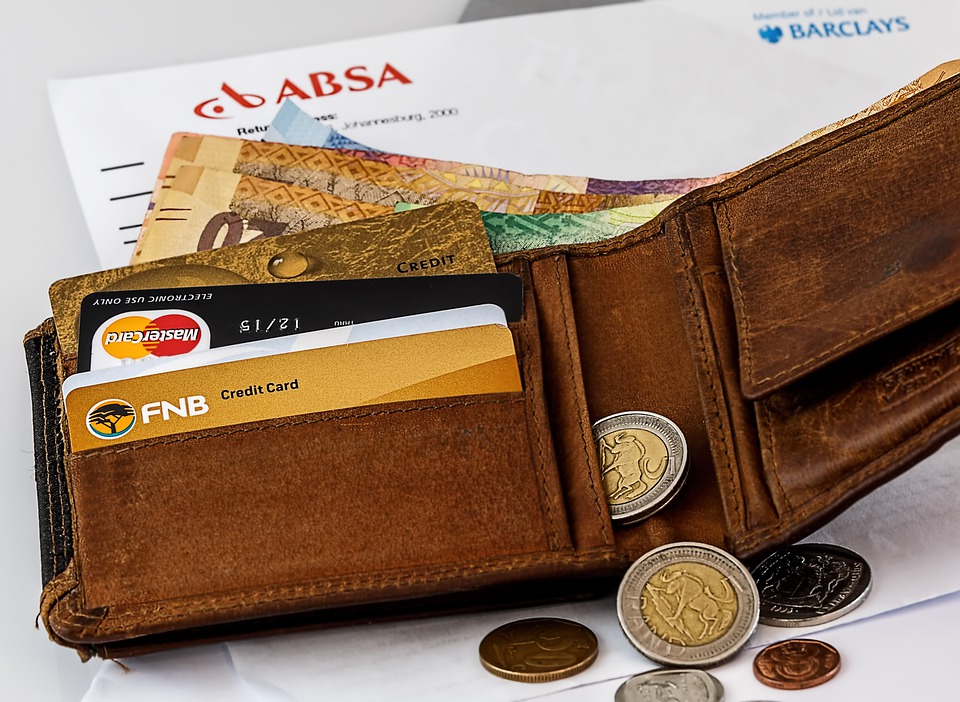 Since students usually have no credit history to vouch for them, lenders often hesitate in issuing an unsecured (without collateral) credit card. If that becomes an issue, you can try other options. First, you can get a co-signer with good credit history to vouch for you.
Apart from that, you could also sign up as an authorized user on someone else's card (a parent or guardian) without actually owning one. Another option is to apply for a secured credit card.
It works by depositing a sum of money equal to the credit limit with the lender as collateral. Once you make repayments on time, it shows on your credit history, and you'll become more eligible for unsecured credit.
Conclusion
With the above-mentioned things in mind, you can easily pick a suitable card for yourself. Since it will probably be your first credit card, it'll help you immensely in building a good credit score. If you have any doubts in mind, it's best to consult an expert first before making any decision.